60 - 80 day(s) from the order.
This set has both the minä perhonen / wood bird (Navy) cover and A5 Cousin book.
minä perhonen / wood bird (Navy)
Size A5 size
W: 188 x H: 265 x T: 23 mm / W: 7.4" x H: 10.4" x T: 0.9"
*Specifications may vary slightly
Weight Approx. 265 g
Main material Exterior: Linen
Interior: Polyurethane Faux Leather
Leather parts: Cow leather
minä perhonen creates timeless, all-original garment textiles that are specially dyed, embroidered, and woven to recreate hand-drawn designs.
The wood bird textile depicts a neatly lined row of bird-shaped building blocks. The birds are outlined in five colors of embroidered thread that protrude from the material.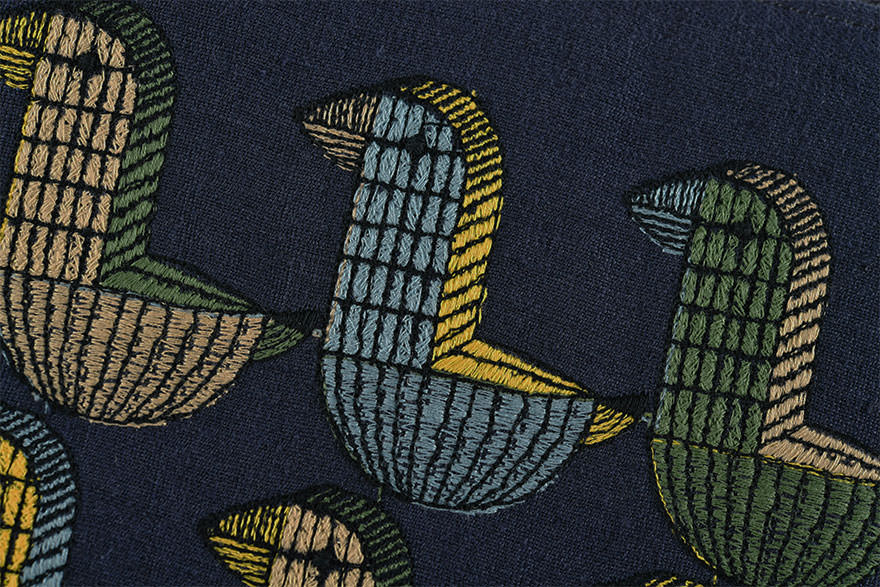 The cover is made of 100% linen. The navy exterior is matched with a beige interior. The light yellow and green bookmarks make for an enjoyable contrast in the color scheme.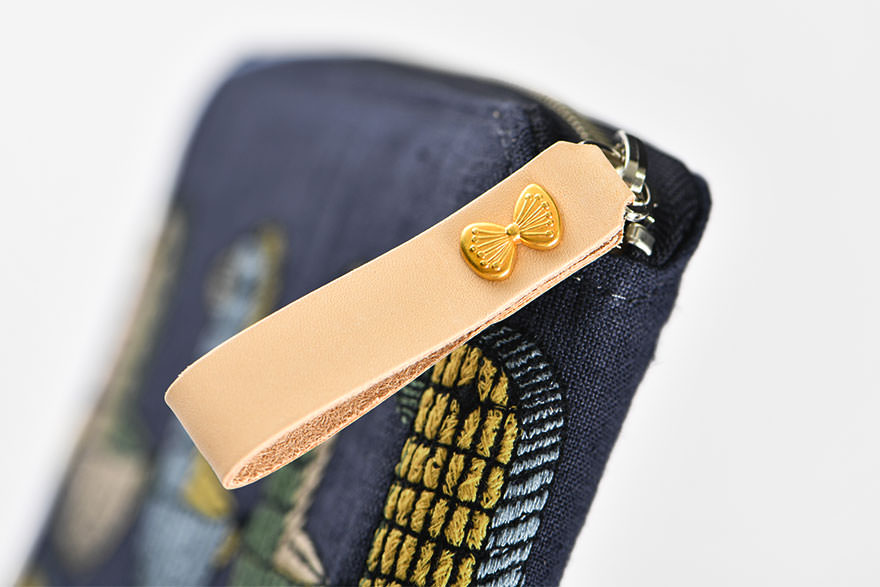 The zipper pull is made from natural leather and includes a butterfly charm.
Because of the way the cover material is cut, each one features an array of birds that's different from the next. We hope you enjoy your one-of-a-kind cover.