Hobonichi Weeks 2021 Tomitaro Makino Toad Lily
This is SPRING version with April start
Size W: 94 x H: 188 x T: 10 mm / W: 3.7" x H: 7.4" x T: 0.4"
*Specifications may vary slightly
Weight Approx. 137 g
Main material Synthentic canvas, Tomoe River -paper
This Weeks book features an illustration of a toad lily created by the botanist Tomitaro Makino in 1888. Makino is known for his detailed works of art.
The cover has been constructed as a light hardcover book with some give to it so it still bends.
The Weeks calendars also have the amazing Tomoe River -paper, in Weeks the paper color is cream. Opens lay-flat, so writing in this calendar is really easy.
Protective and decorative Cover on Covers are sold separately.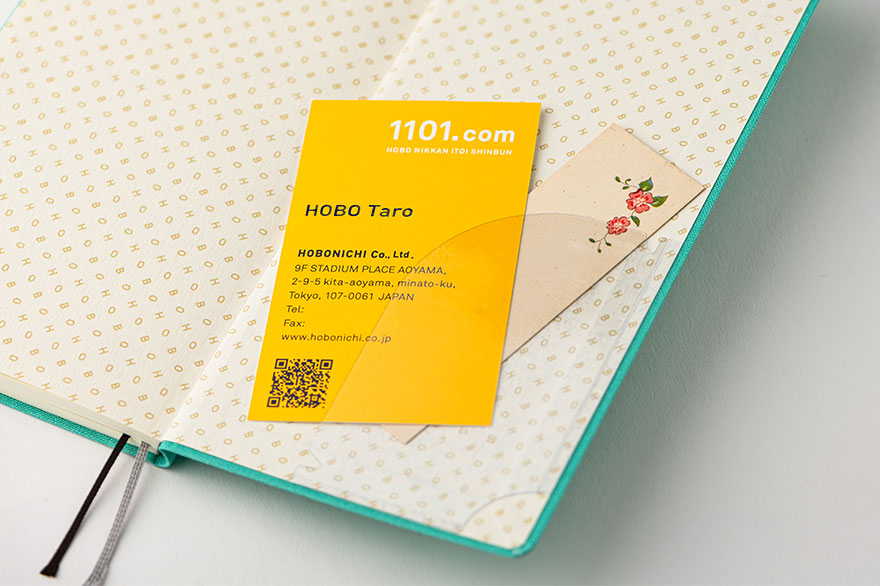 When you order this Hobonichi Techo Weeks, you'll receive a clear, adhesive corner pocket you can stick anywhere you like.

Language Japanese (can be easily used eventhough you don't speak any Japanese)
Pages 240 pages
Binding Stitch-binding
Paper Type Cream -colored Tomoe River paper resistant to bleeding and designed for planners.
Graph Paper Size 3.55 mm
Yearly Calendar 2020, 2021, 2022
Yearly Index Apr. 2021 - Mar. 2022 (2 pages)
Monthly Calendar Mar. 2021 - Apr. 2022 (28 pages)
Weekly Quotes One per week (Japanese)
Weekly Calendar Mar. 1, 2021 - Apr. 3, 2022(114 pages)
Graph Paper 75 pages
Informational Pages Shorthand Note-Taking / Graph Paper / Using Common Items to Measure Size / My 100 / Solar Terms / Weather Terms for your Techo / Basic Posture Techniques / Emergency Preparedness / Age Table / Conversion Chart / Getting the most of Hobonichi / Contact List / Personal Notes
Listed Information Week of the year / Rokuyo (traditional Japanese calendar) / Solar terms / Japanese holidays / Moon phase (weekly pages include every phase, monthly calendars only include full and new moon)