This set has both Reflect cover and A6 Planner book.

Hobonichi Reflect A6 -cover

Measurements : W117 x H: 165 x T: 20 mm / W: 4.6" x H: 6.5" x T: 0.8"
Material: Exterior: Wool, polyester
Interior: Polyurethane faux leather
Weight Approx. 99 g
Hobonichi continues collaboration with Search & Collect with this beautiful cover featuring a brass button that will age beautifully once you use your planner. The brass button shows a view inside the room, where a cat is peering into a mirror.

You can hold the cover sideways like a clutch bag. The herringbone material is made with wool tweed. It's an eye-catching red, but the texture calms it down, so it suits well with anybody. There are two button snaps so that the cover can accommodate your techo's growing thickness if you paste in items like photographs and ticket stubs.
.
Please note cover on cover does not work with this cover -type
Hobonichi A6 Planner Book in English 2022 is included in this set
Hobonichi A6 Planner is the English edition of beloved Hobonichi Original. It has the same basic features as Original; one page for each day, daily quotes, lay-flat binding, amazing Tomoe River paper etc.
The graph paper in English version has 4mm grid for comfortable writing experience. Each daily page is labeled with the number of the ongoing week (1-52).
The back of the book different kinds of informational pages like My 100 list page.
The book has a chic, black textured cover subtly engraved with the Japanese characters for "techo" alongside the Arts&Science logo.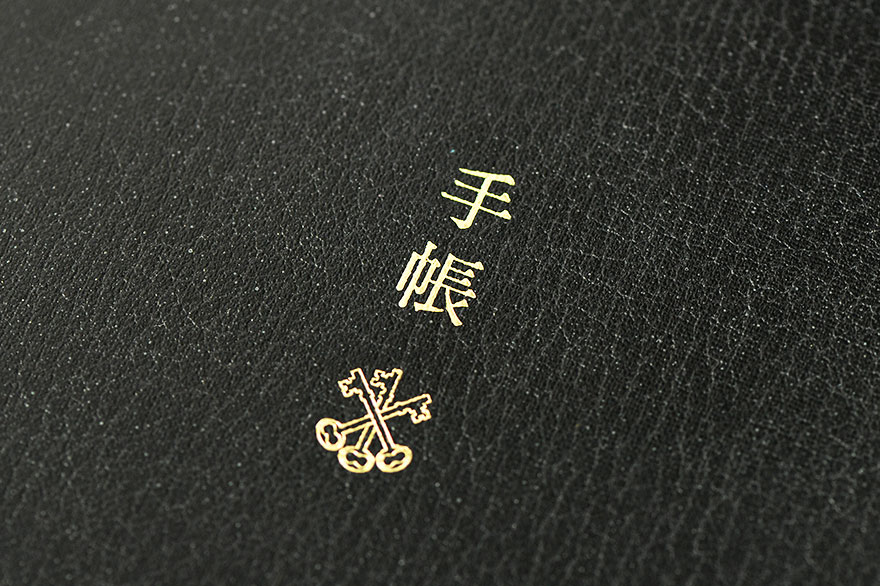 The book is also engraved with the year 2022 on the book spine.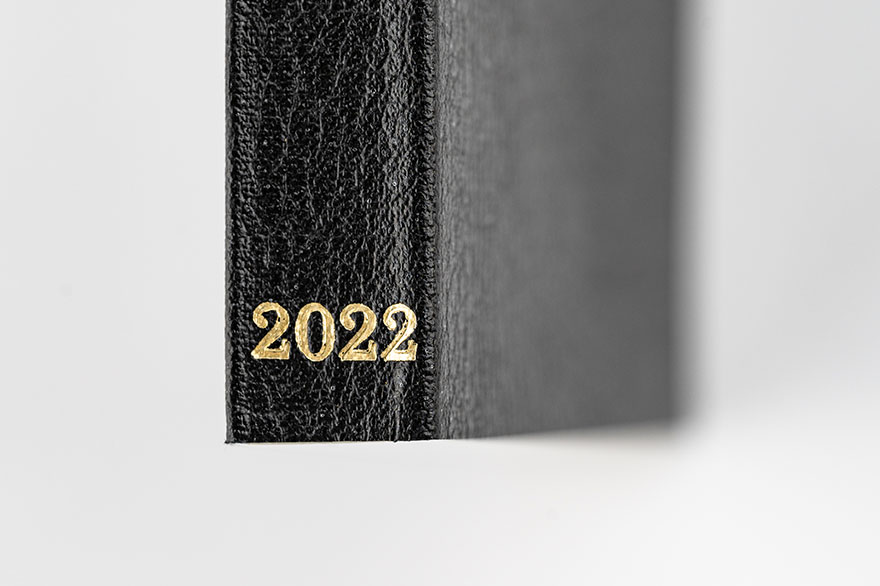 Size A6 size = W: 105 x H: 148 x T: 14 mm / W: 4.1" x H: 5.9" x T: 0.6"
Weight Approx. 200 g
Language English
Pages 448 pages
Binding Stitch-binding
Paper Type White Tomoe River paper, resistant to bleeding, works well with inks.
Graph Paper Size 4 mm
Yearly Calendar 2022, 2023
Yearly Index Dec. 2021 - Mar. 2023 (8 pages)
Monthly Calendar Dec. 2021 - Mar. 2023 (32 pages)
Daily Pages Jan. 1 - Dec. 31, 2022 (377 pages)
*A blank two-page spread is featured at the very beginning of the book to provide a free area when starting out the book.
*A page is included at the beginning of each month to help in planning ahead.
Daily Quotes One quote per two-page spread (English)
Weekly Pages Not included (weekly insert sold separately)
Memo Pages 16 pages
Informational Pages Important Contacts / International Size Charts / Conversion Table / My 100 / Donburi Rice Bowls / Animal Proverbs and Phrases / Personal Notes
Listed Information Day of the year / Week of the year (listed on monthly calendars and daily pages) / Moon phase (daily pages include every phase, monthly calendars only include full and new moon)