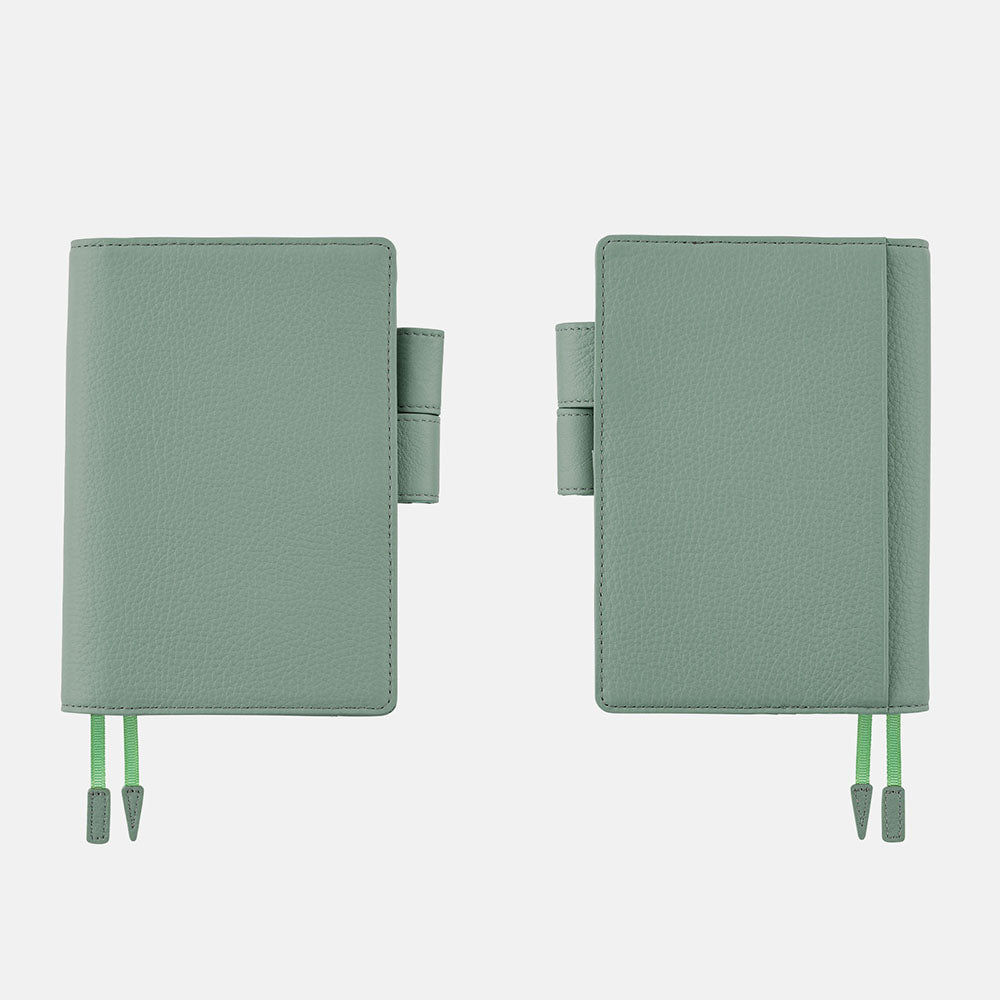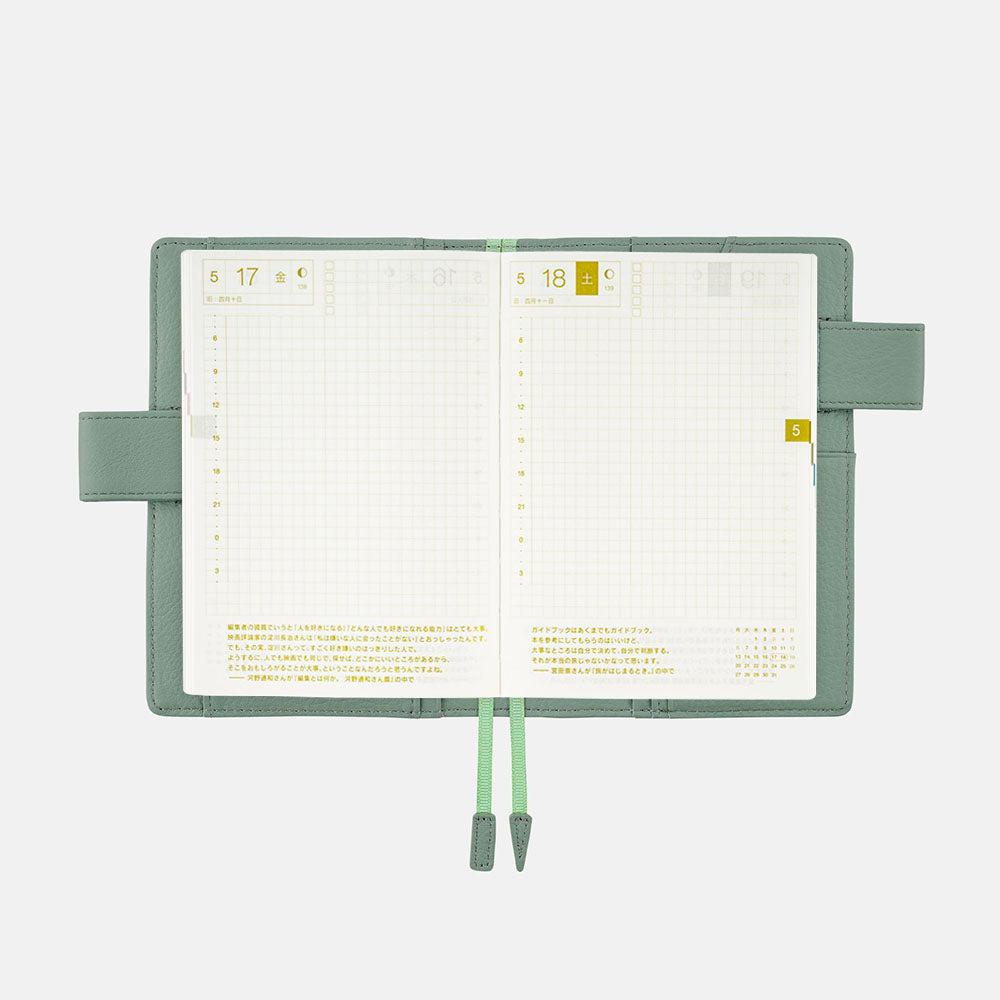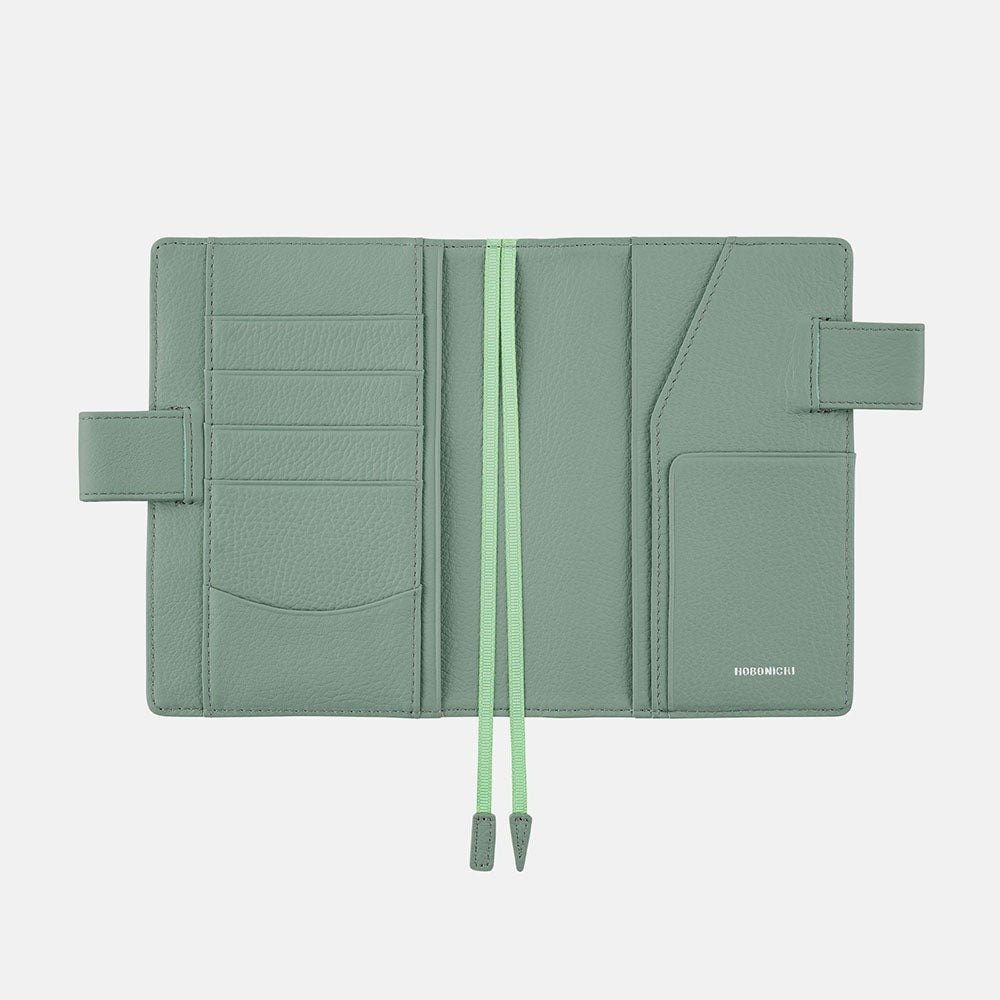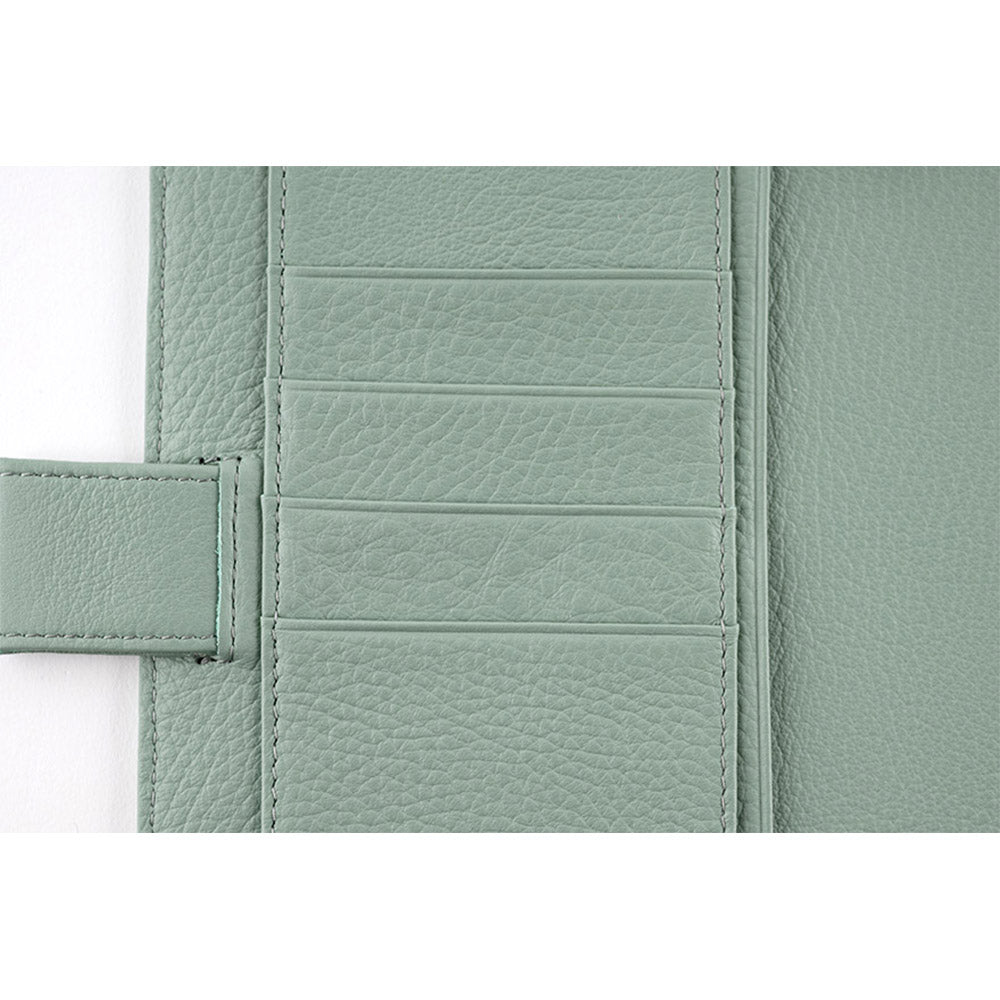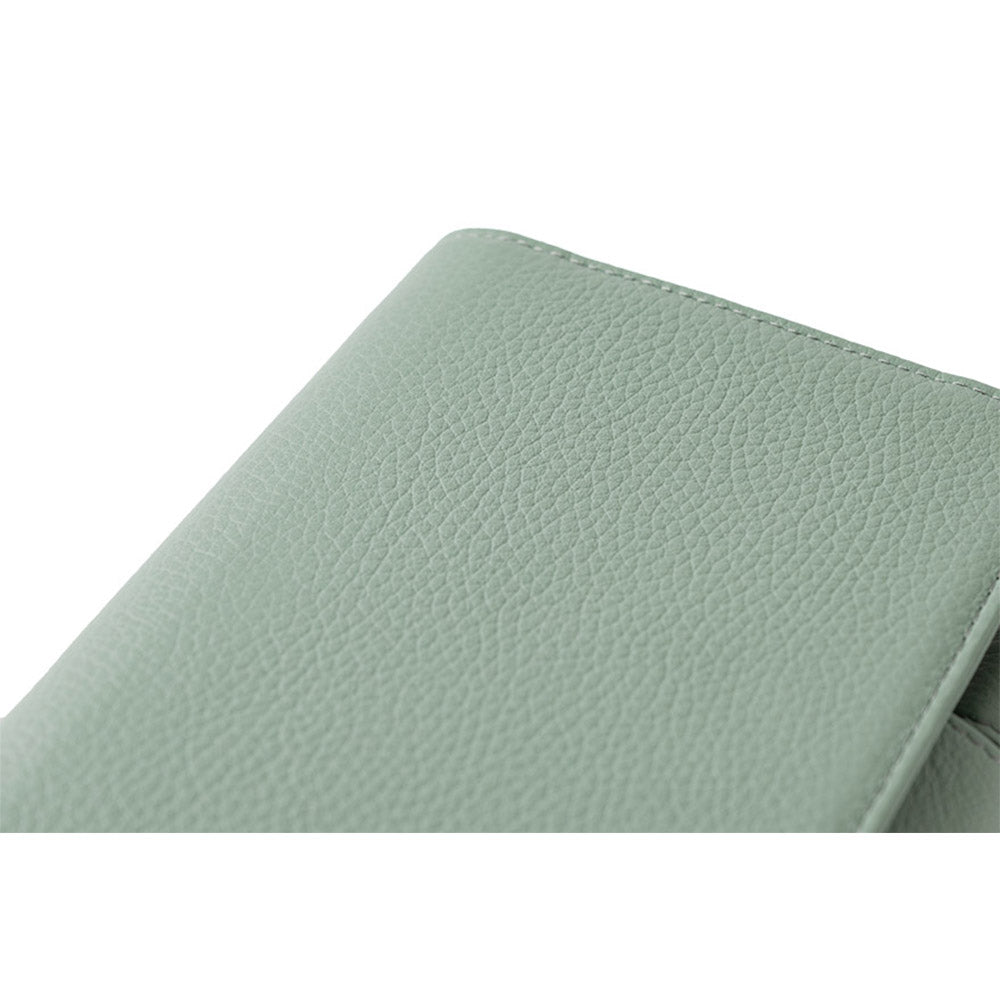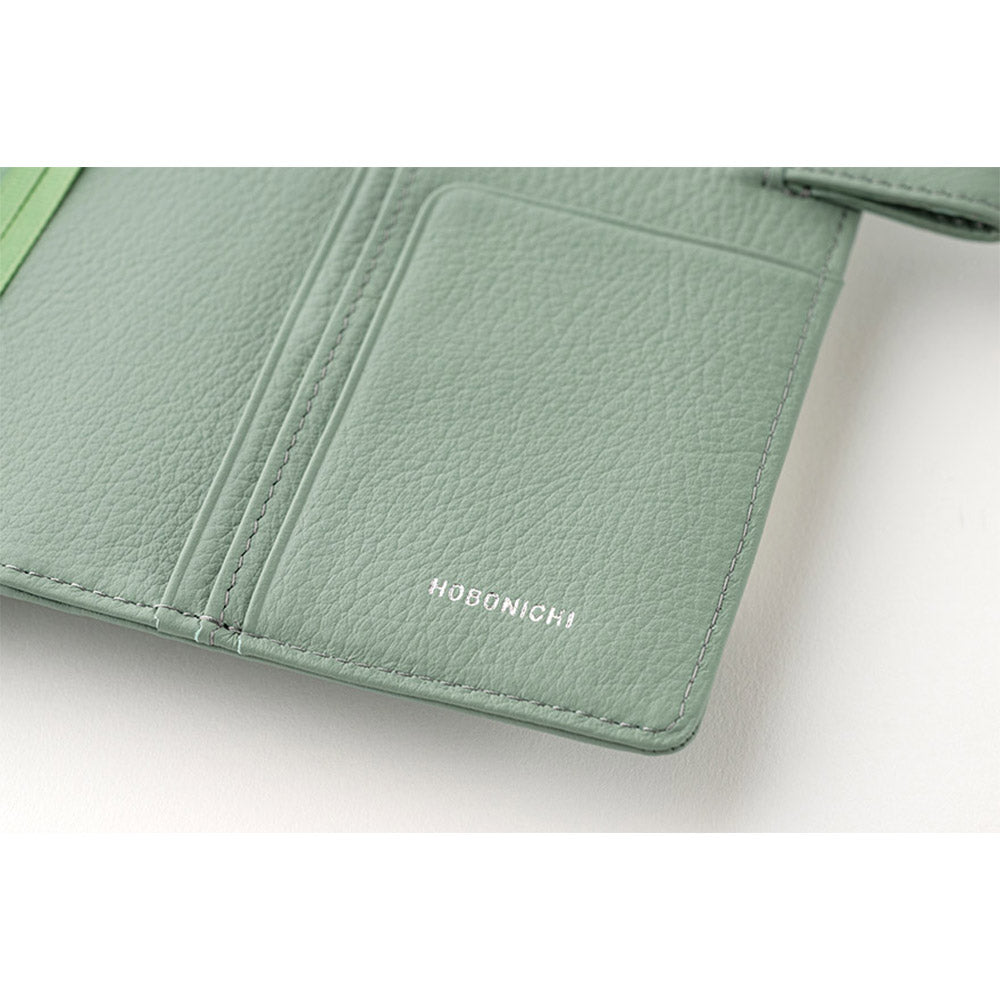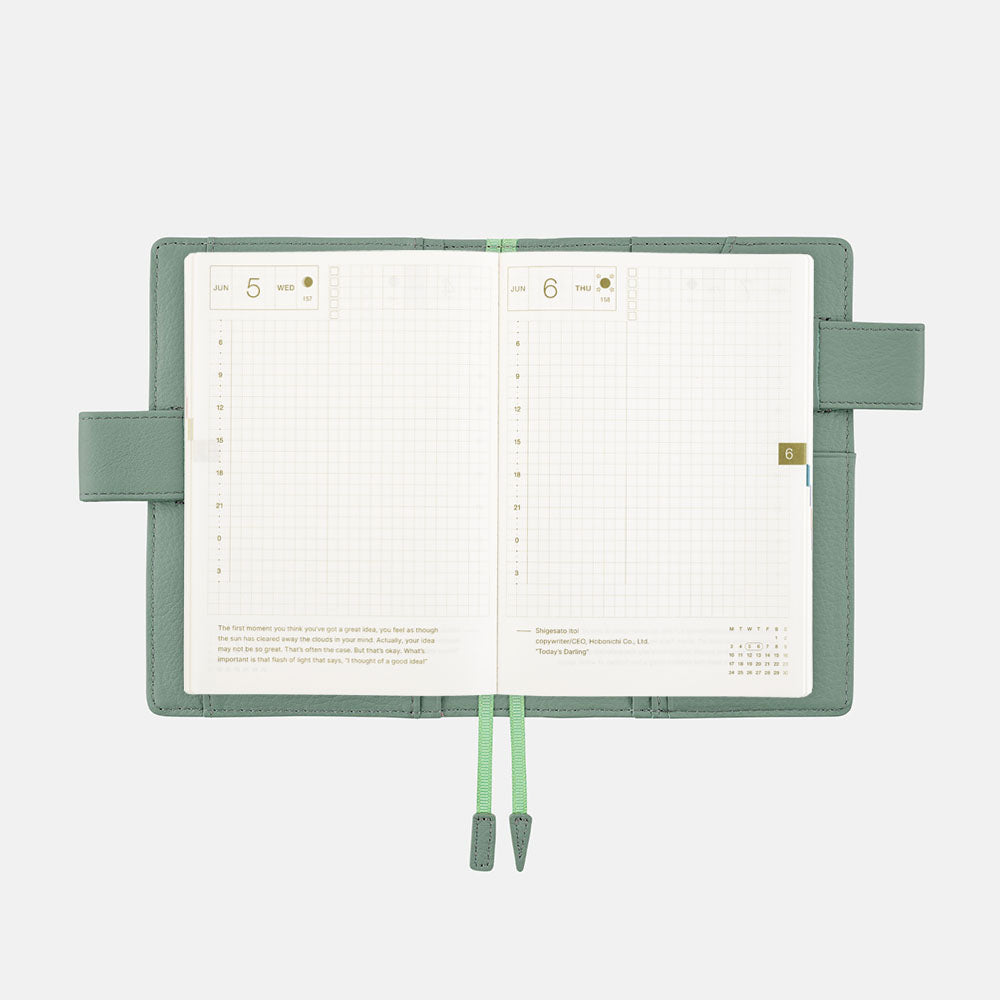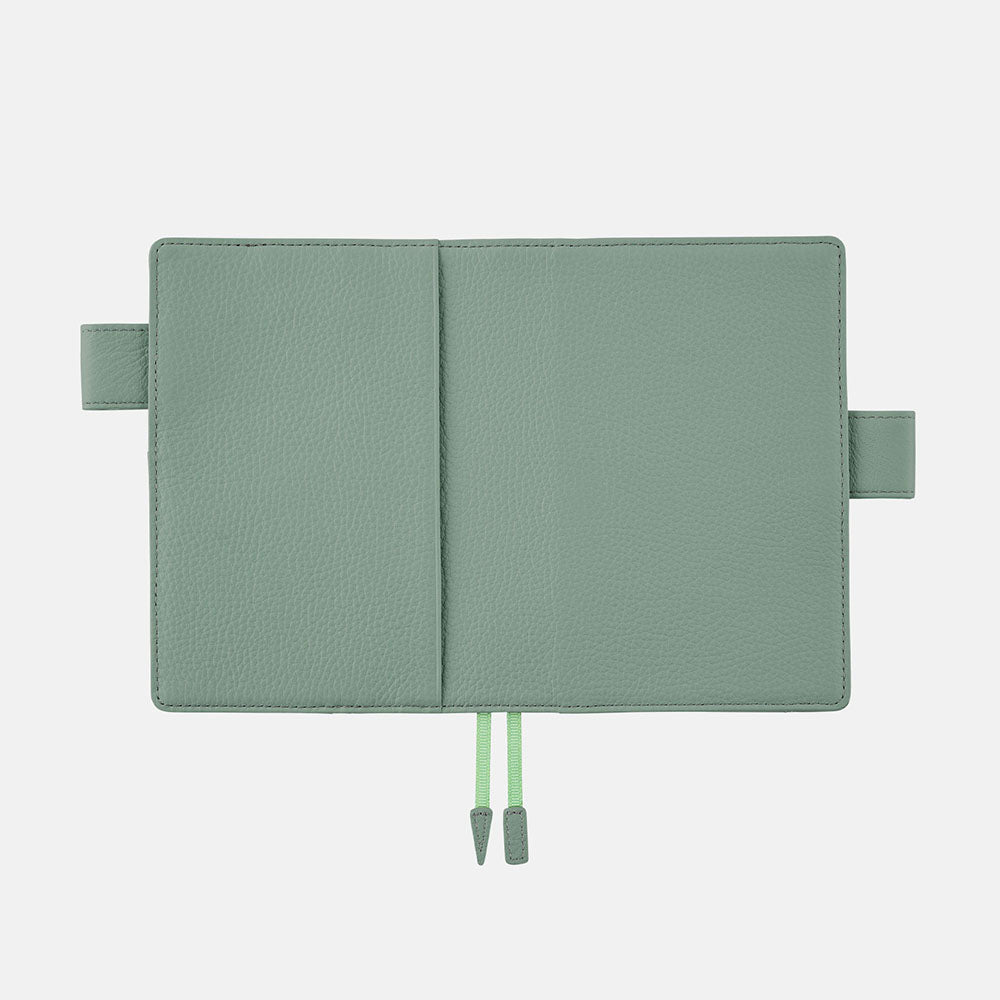 Hobonichi Leather: Water Green [A6] COVER
In stock
Hobonichi Leather: Water Green [A6] COVER
Fits A6 Planner and Original

Measurements : H: 165 x W: 244 x T: 3 mm
Material: Leather
Weight Approx. 102g
A cover that fits an A6 size Hobonichi Techo book. Luxurious cover made with Italian leather.This leather is soft from the very start and forms nicely into your hands.

Please don´t use Cover on Covers with leather planners, since the leather doesn`t like that.
PLEASE NOTE! Planner books are sold separately.

Packed with love
Fast international shipping
Secure Payments