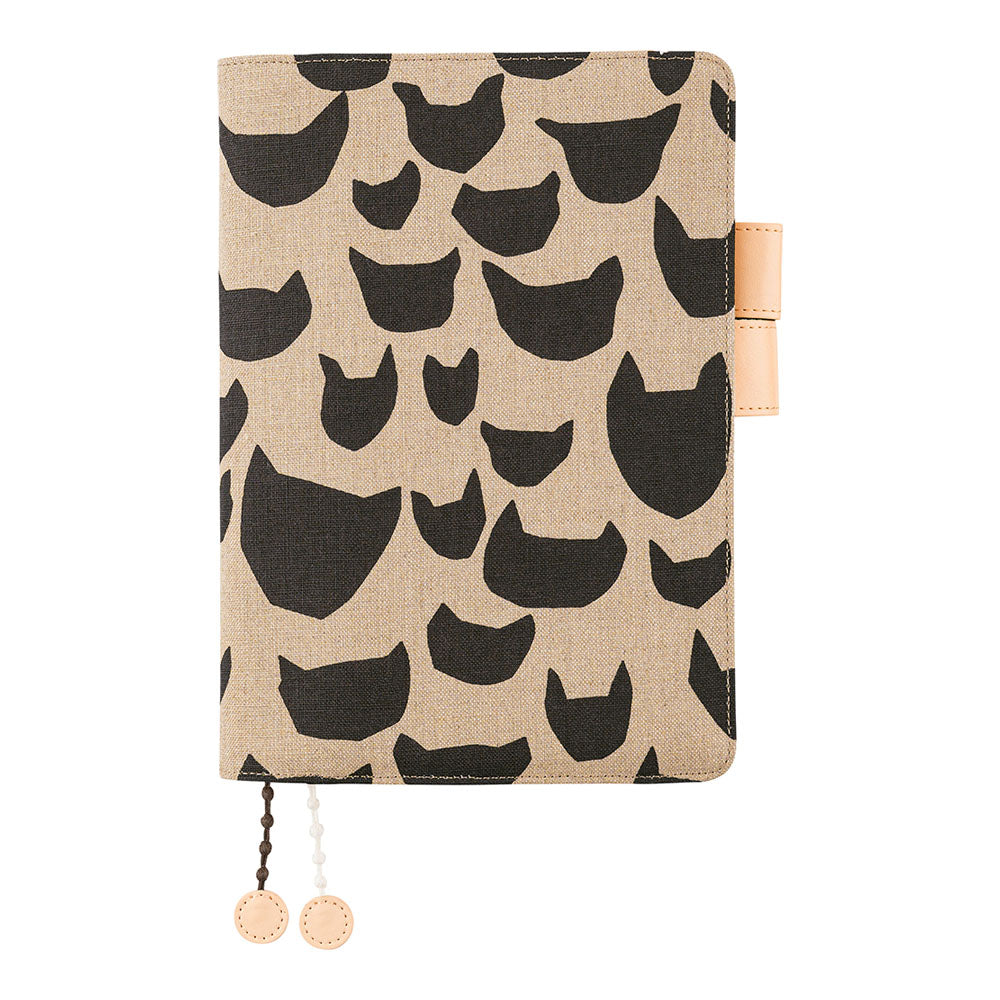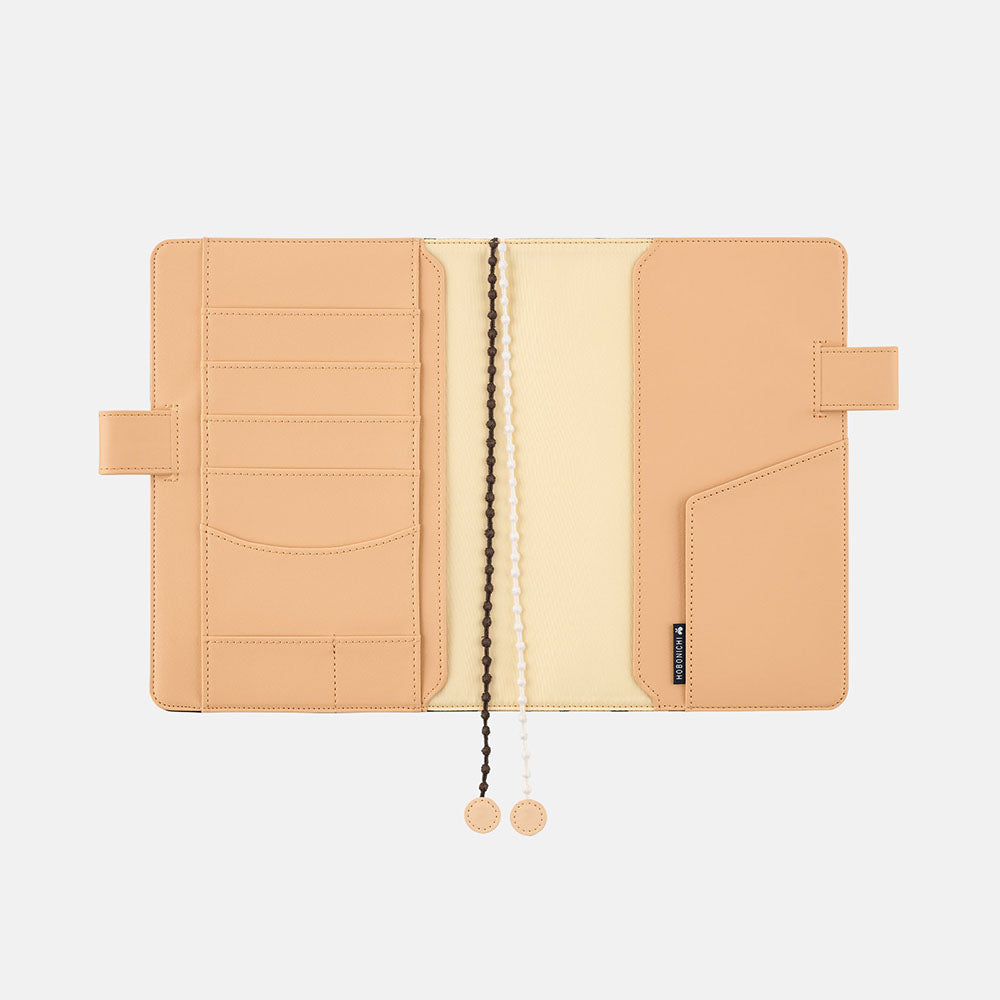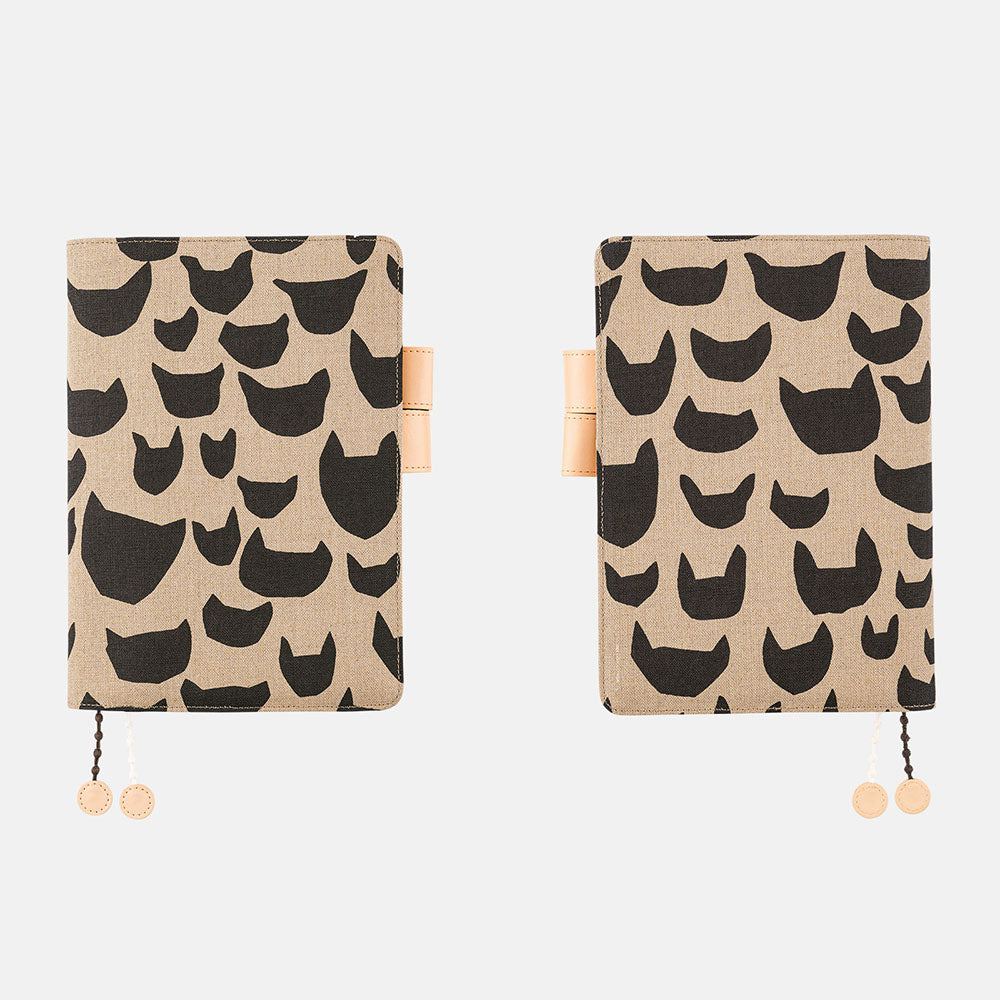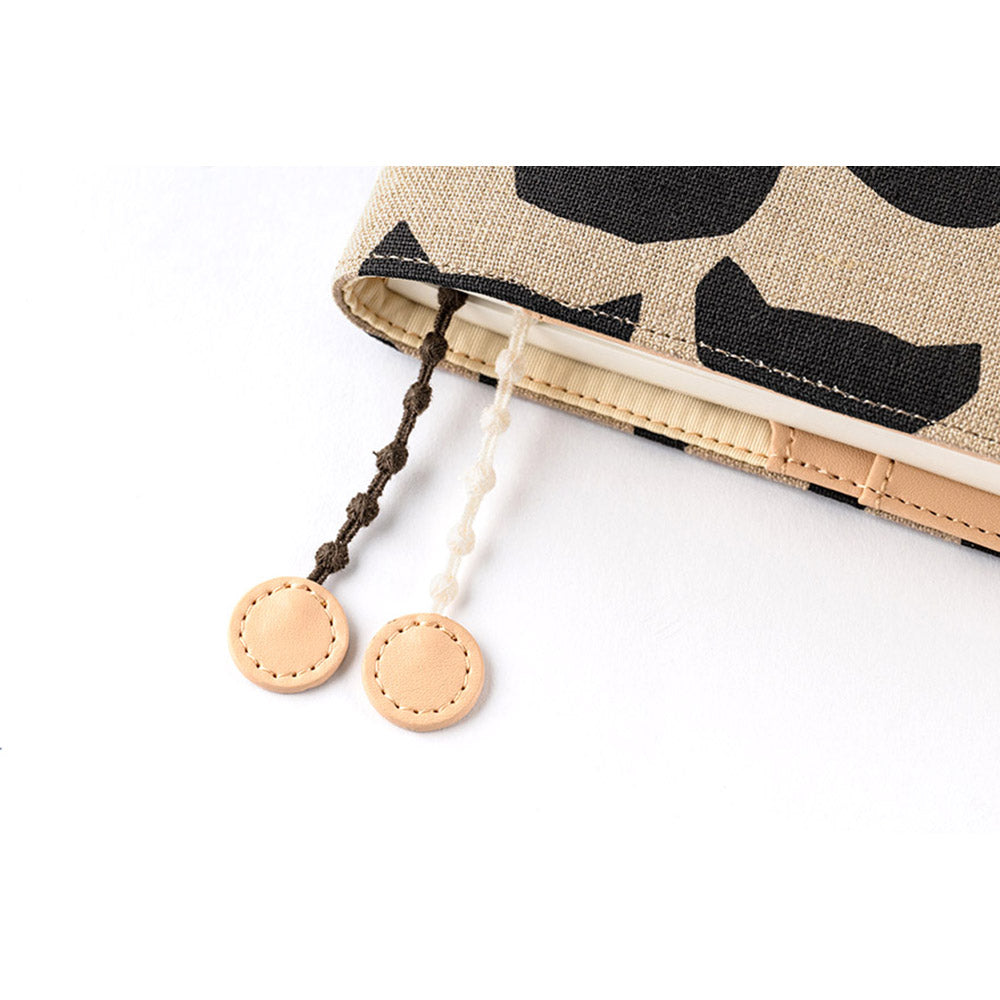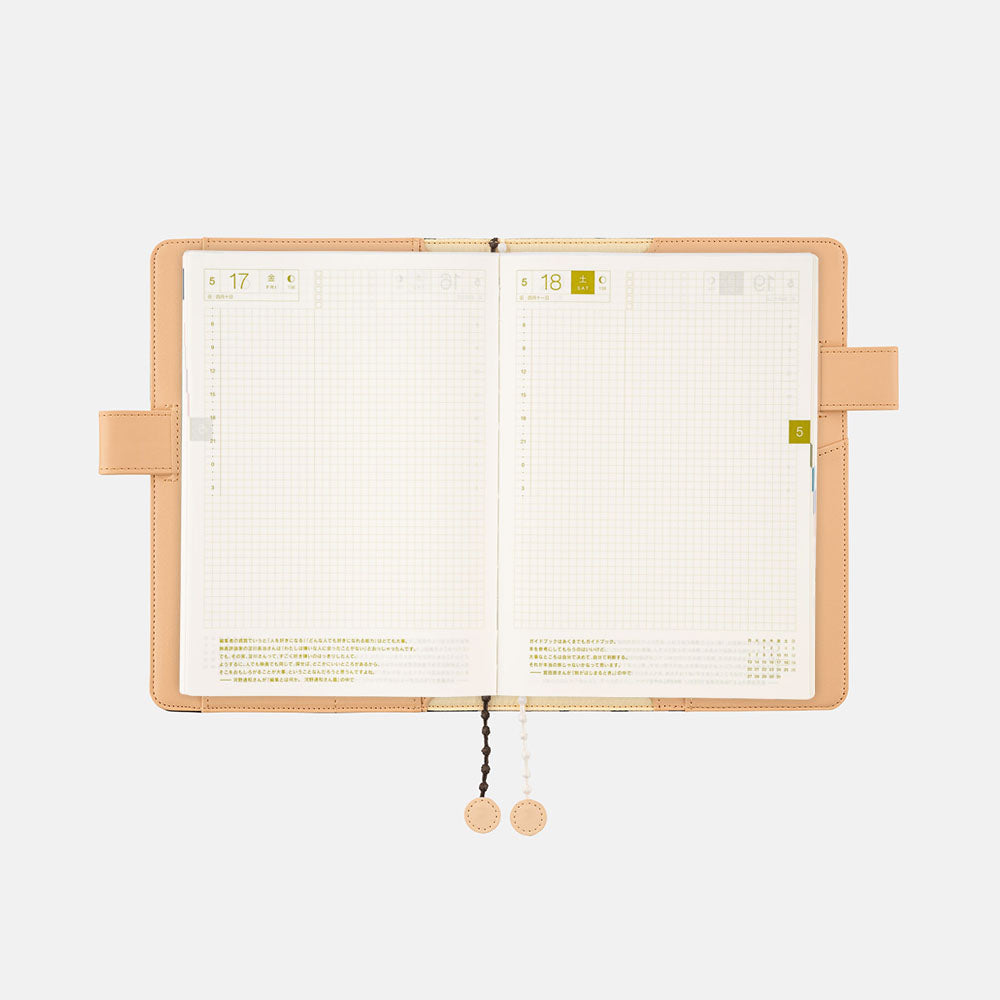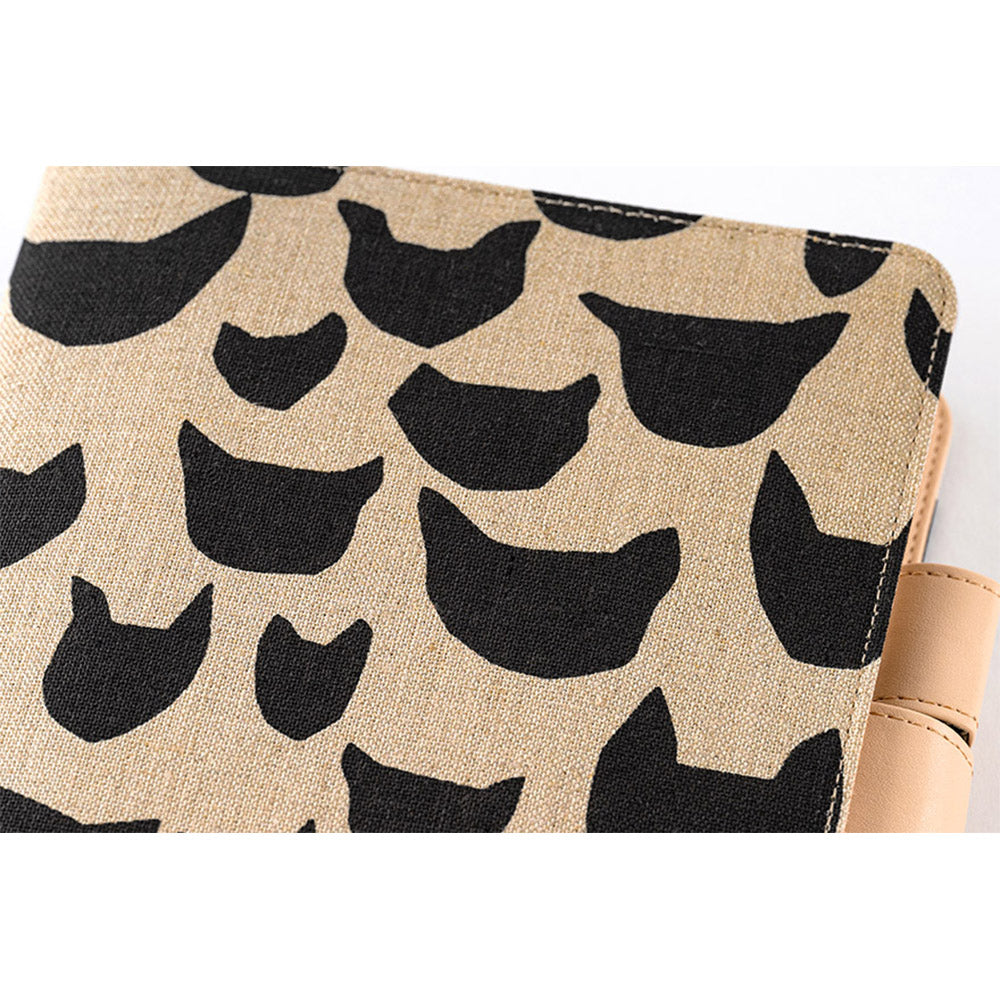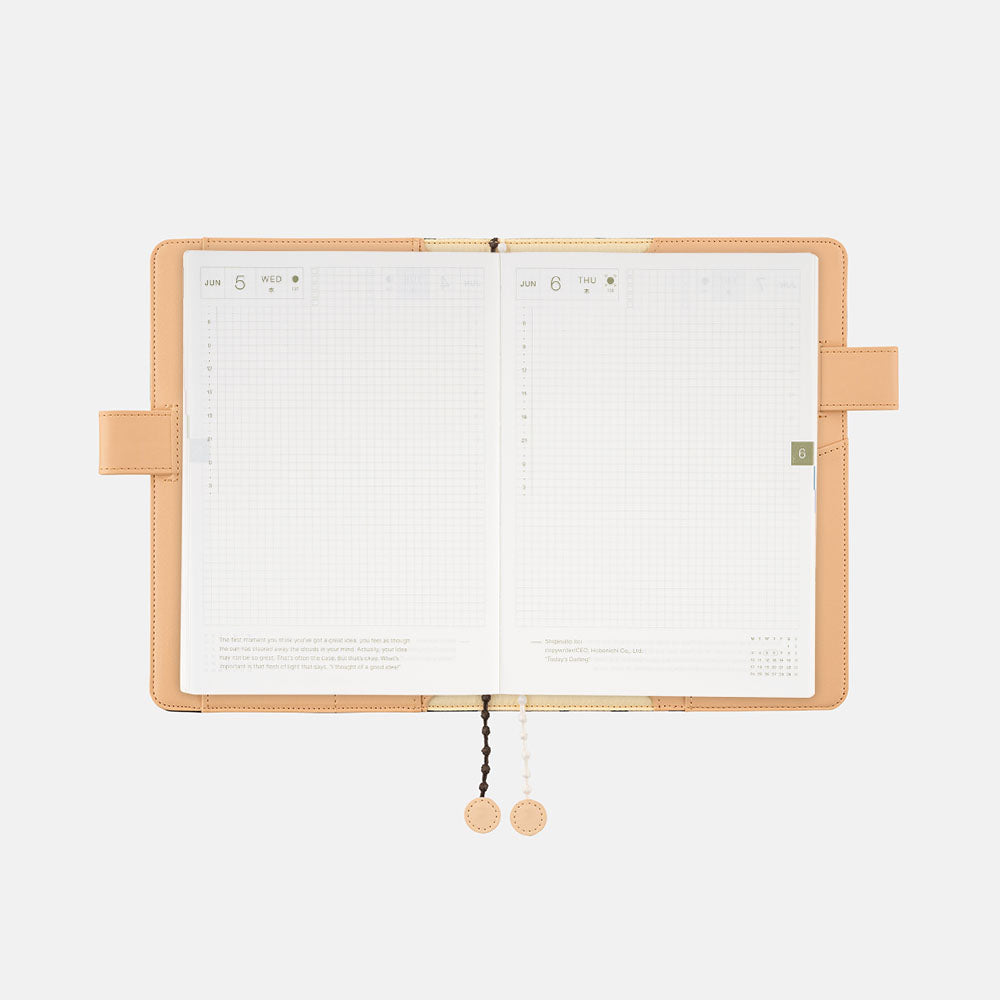 Hobonichi minä perhonen: anone-anone (Black) [A5] COVER
In stock
Hobonichi minä perhonen: anone-anone (Black) [A5] COVER
Measurements : H: 228 x W: 337 x T: 3 mm
Material: Exterior: Linen / Interior: PU
Weight Approx. 116g

This cover fits an A5 size Hobonichi Techo book. This cover has a timeless design by Japanese designer, Minä Perhonen. The design depicts a group of cats from all over the place chatting. 
This cover uses thicker materials than usual, so it may not fit Hobonichi Cover on Cover.
PLEASE NOTE! Planner books are sold separately.
Packed with love
Fast international shipping
Secure Payments