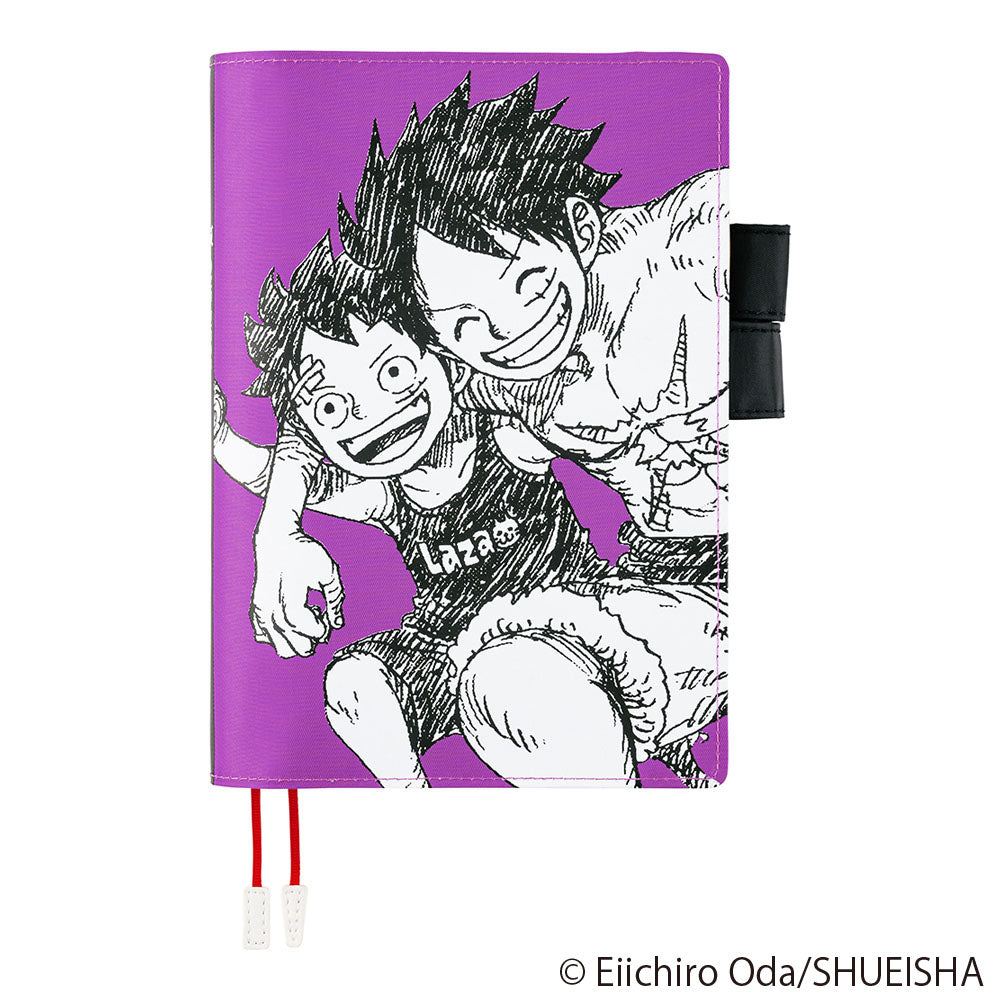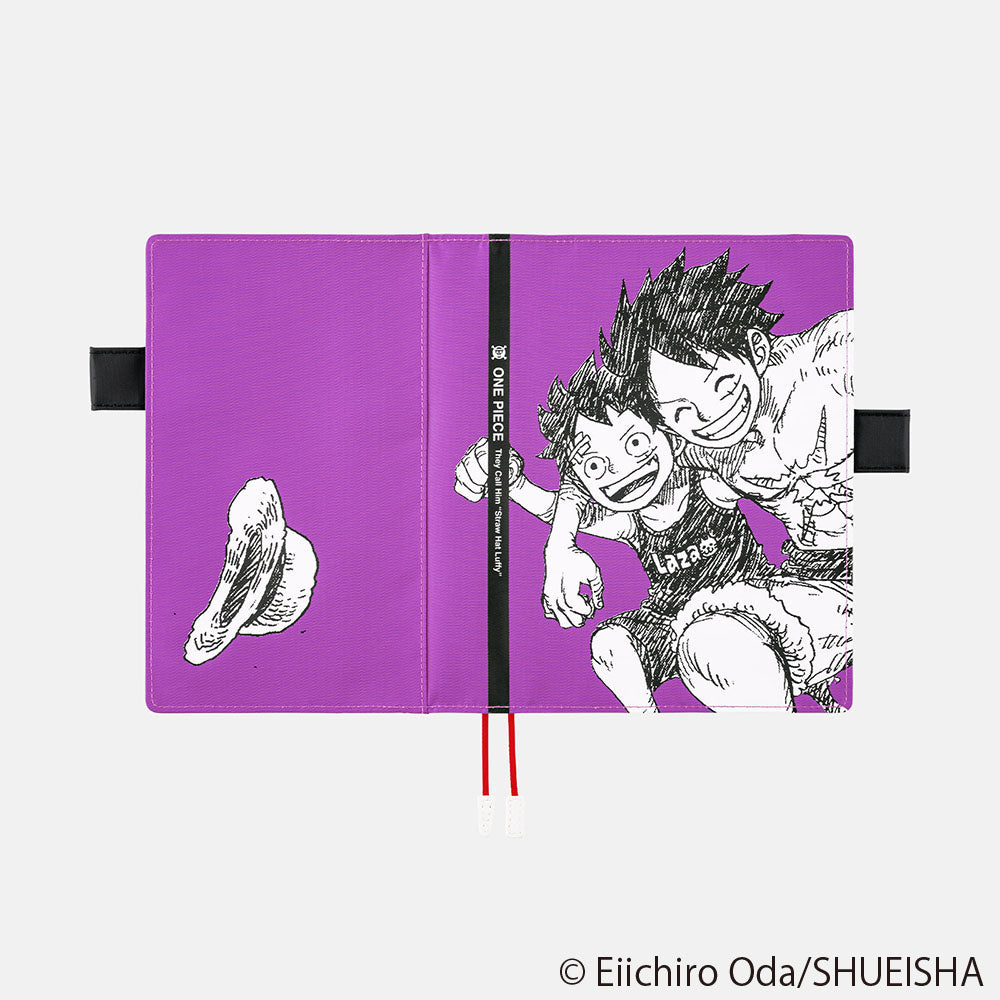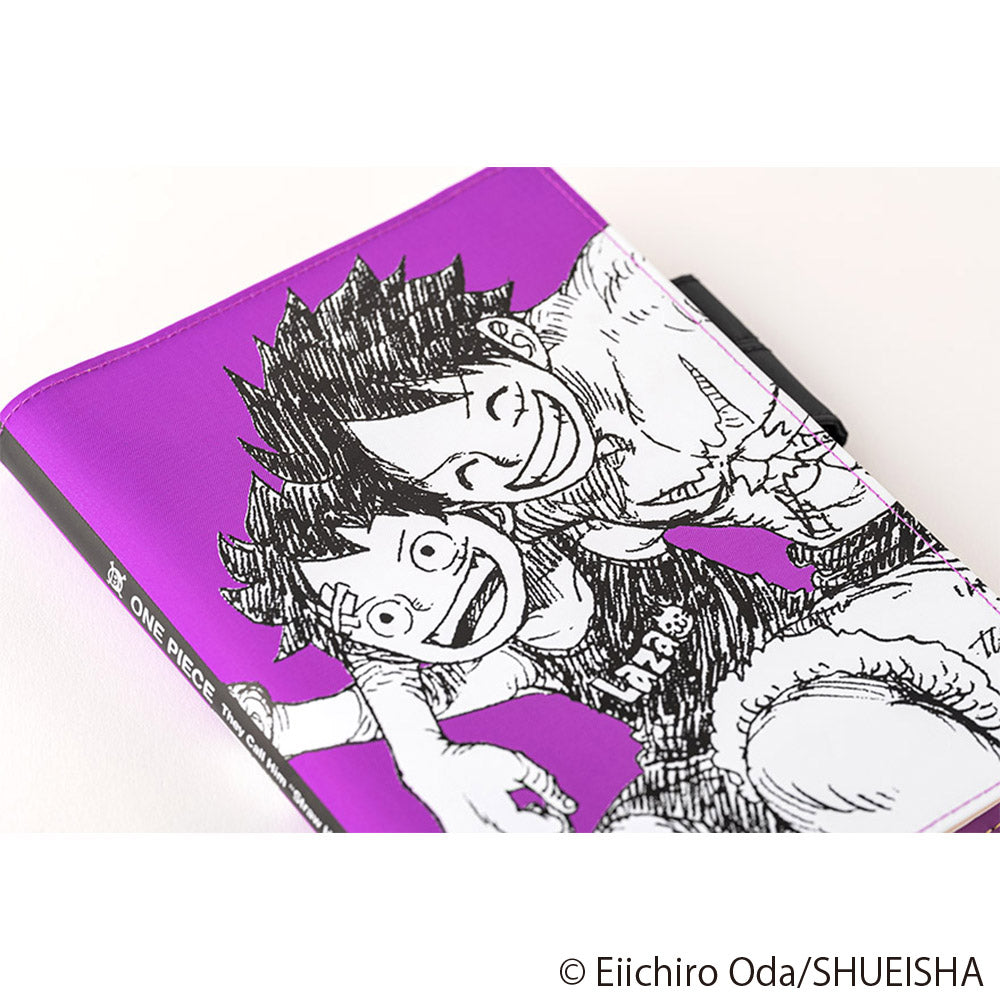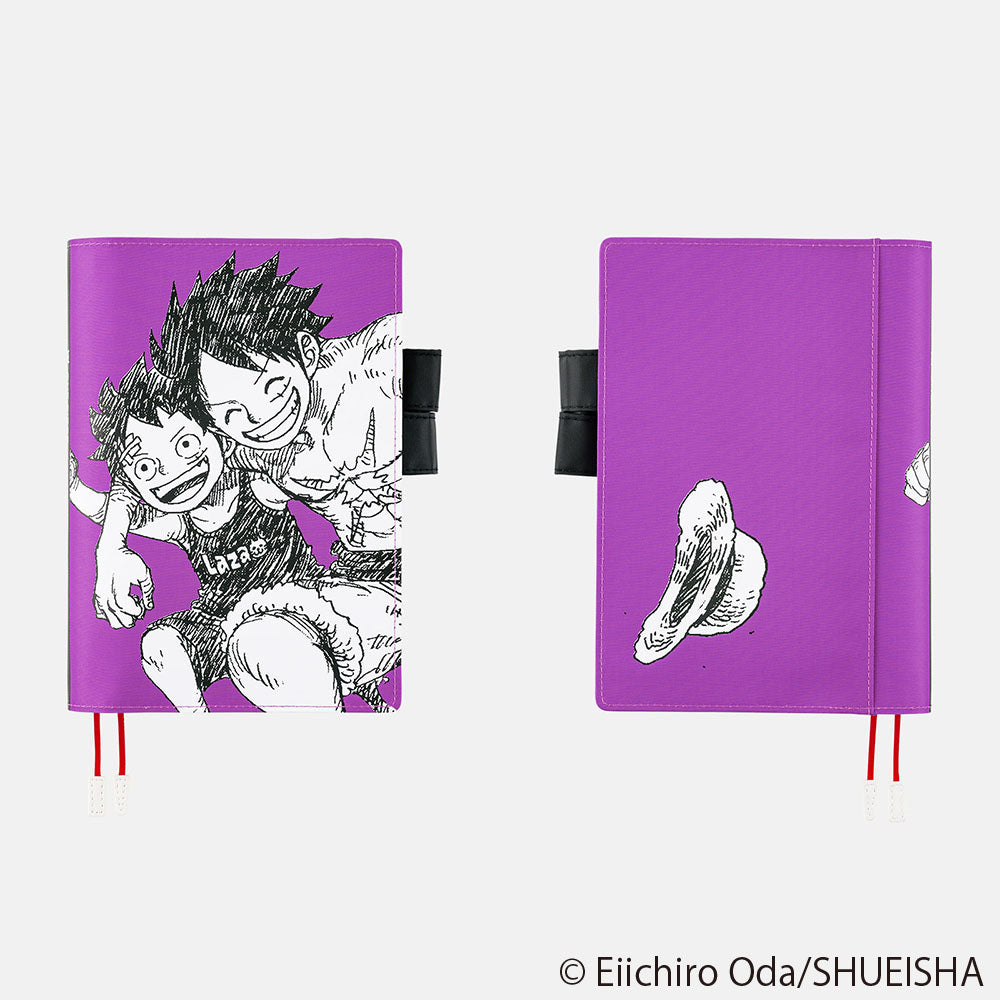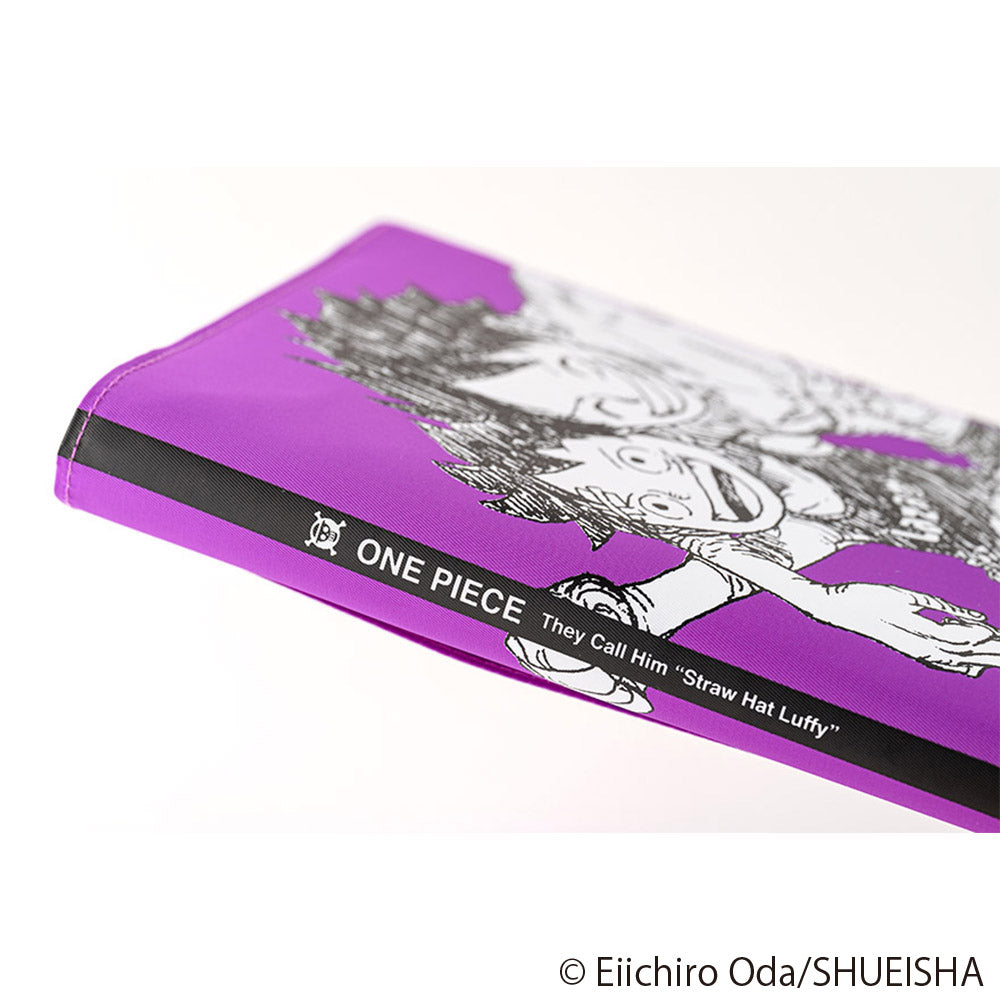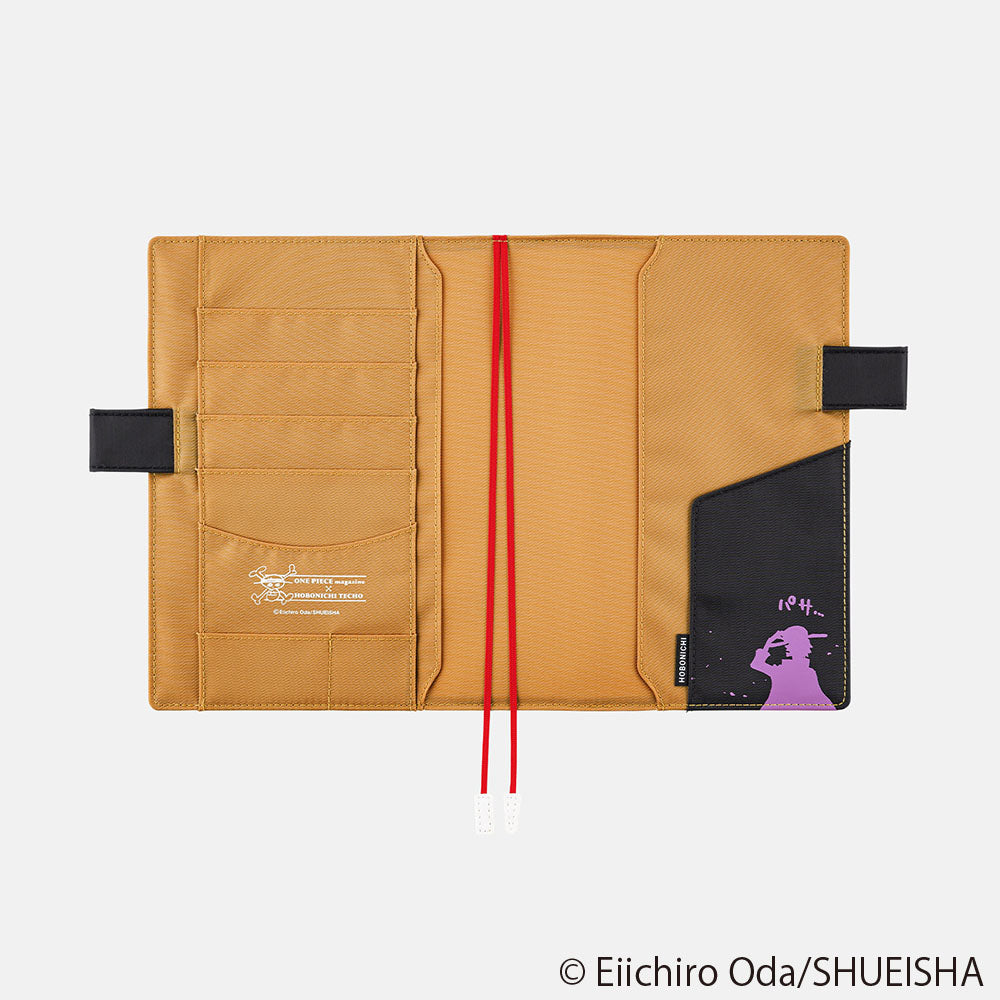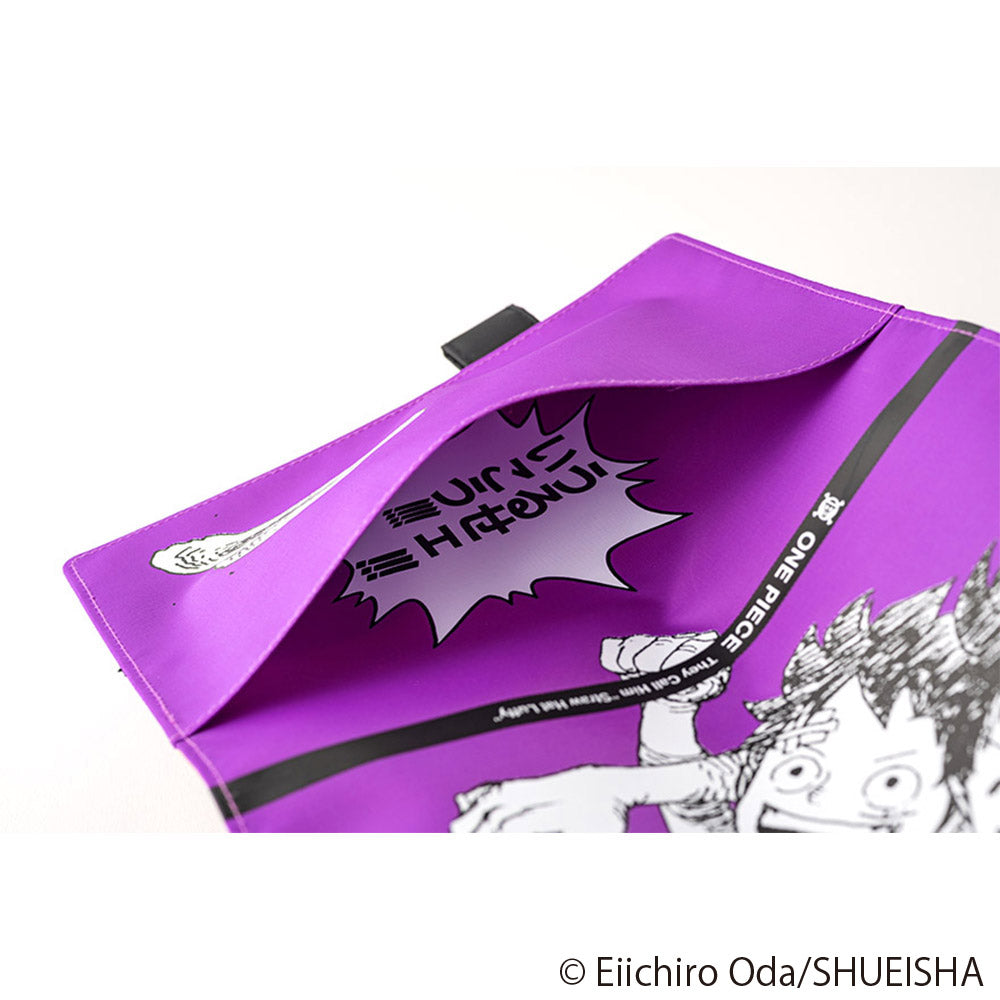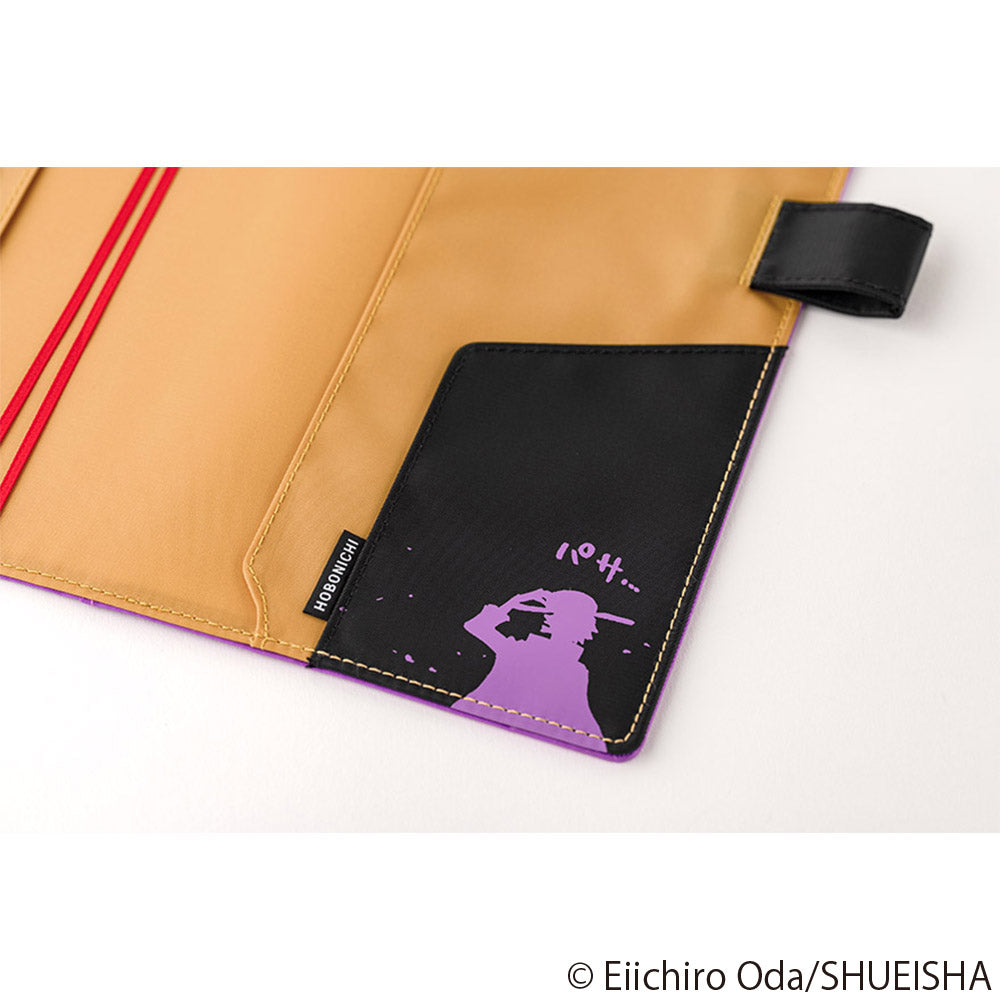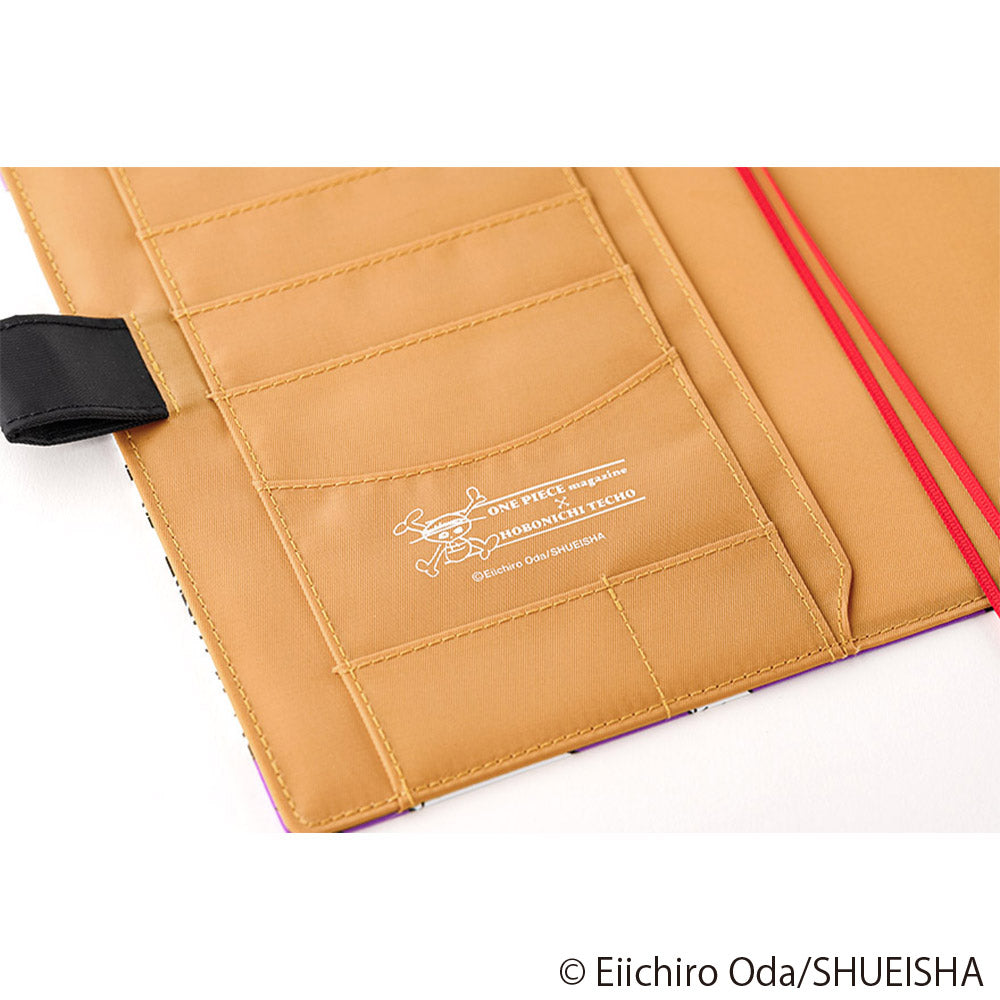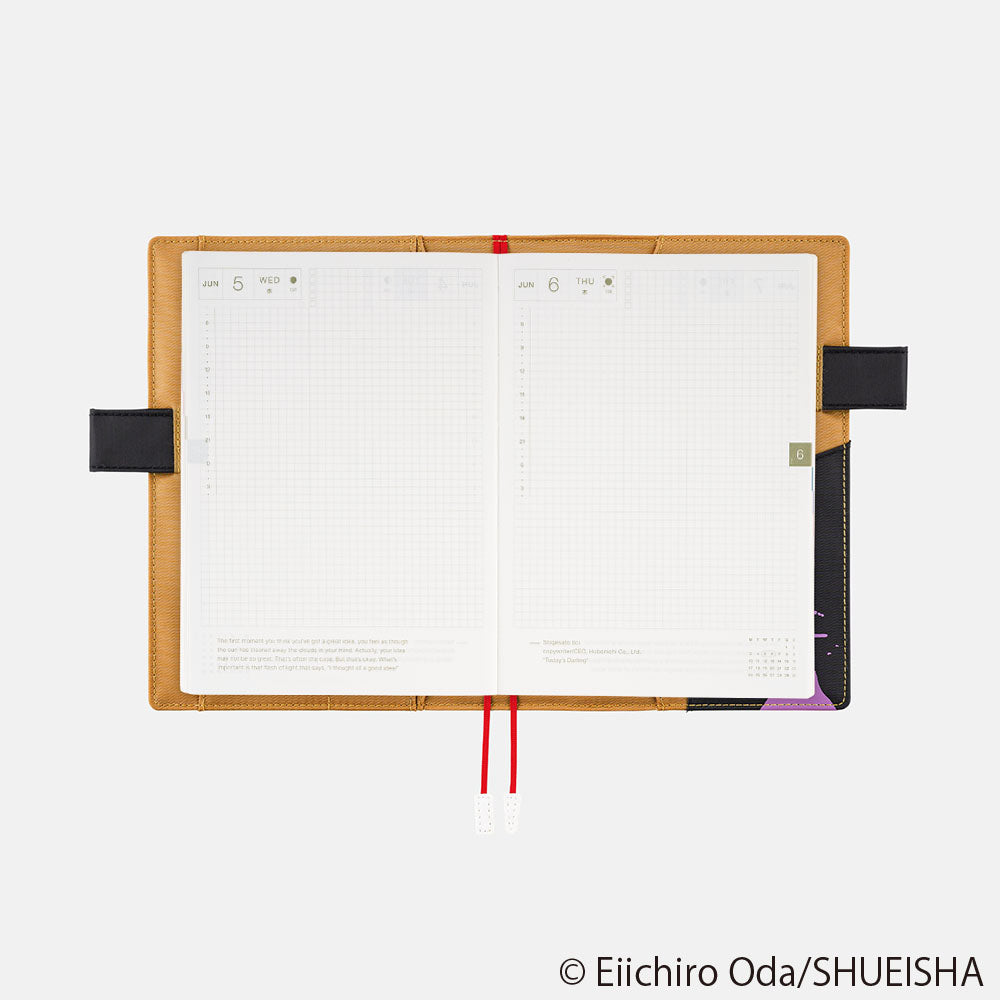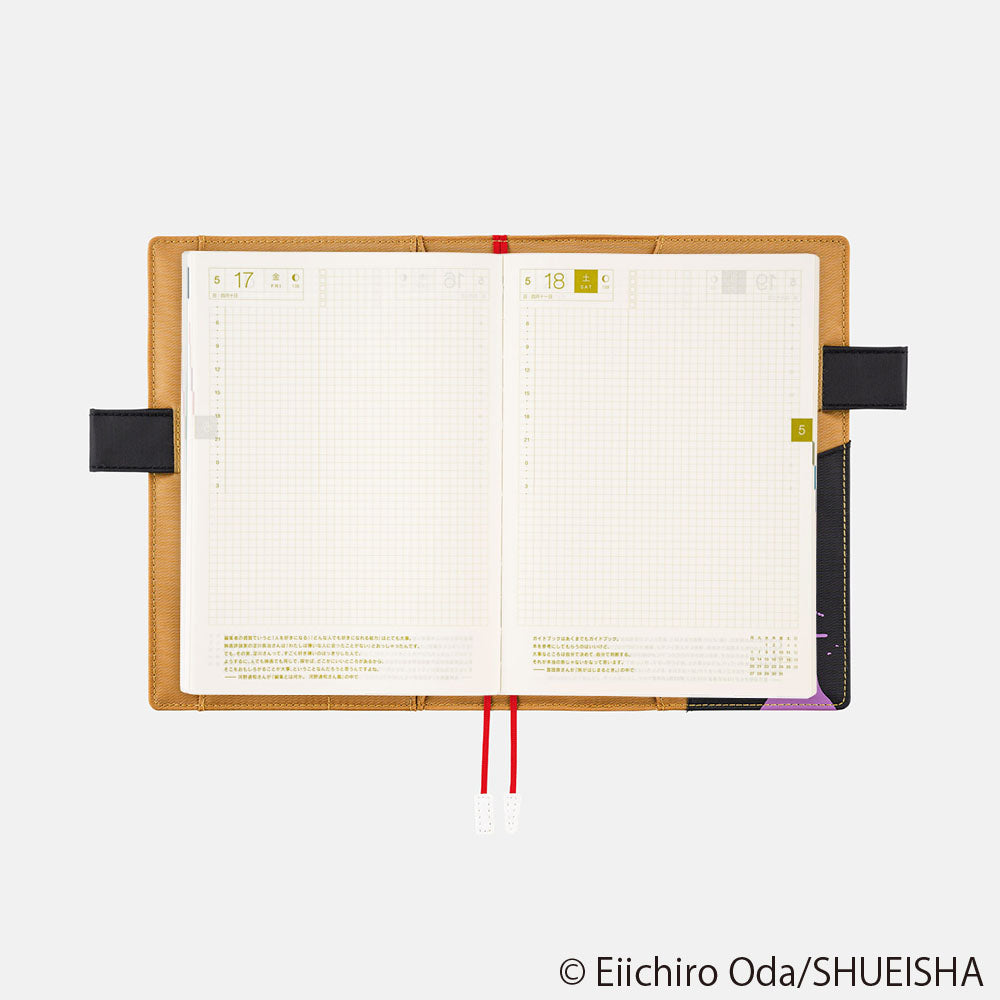 Hobonichi ONE PIECE magazine: Straw Hat Luffy (Purple) [A5] Cousin COVER
In stock
Hobonichi  ONE PIECE magazine: Straw Hat Luffy (Purple) [A5] Cousin COVER
Measurements : H: 228 x W: 337 x T: 3 mm
Material: Polyester
Weight Approx. 170g

This cover fits an A5 size Hobonichi Techo book. Made primarily of polyester, with a "butterfly stopper" that uses a pen to hold the cover shut. The main character Luffy from the manga One Piece featured on a bright purple background. The inside of the outer back pocket has that famous phrase! 
Sold separately is the Cover on Cover. In addition to protecting your cover from wear and tear, the Cover on Cover is a great place to store postcards, pictures, and other decorations to customize your cover at any time.
Planner books sold separately.
Packed with love
Fast international shipping
Secure Payments