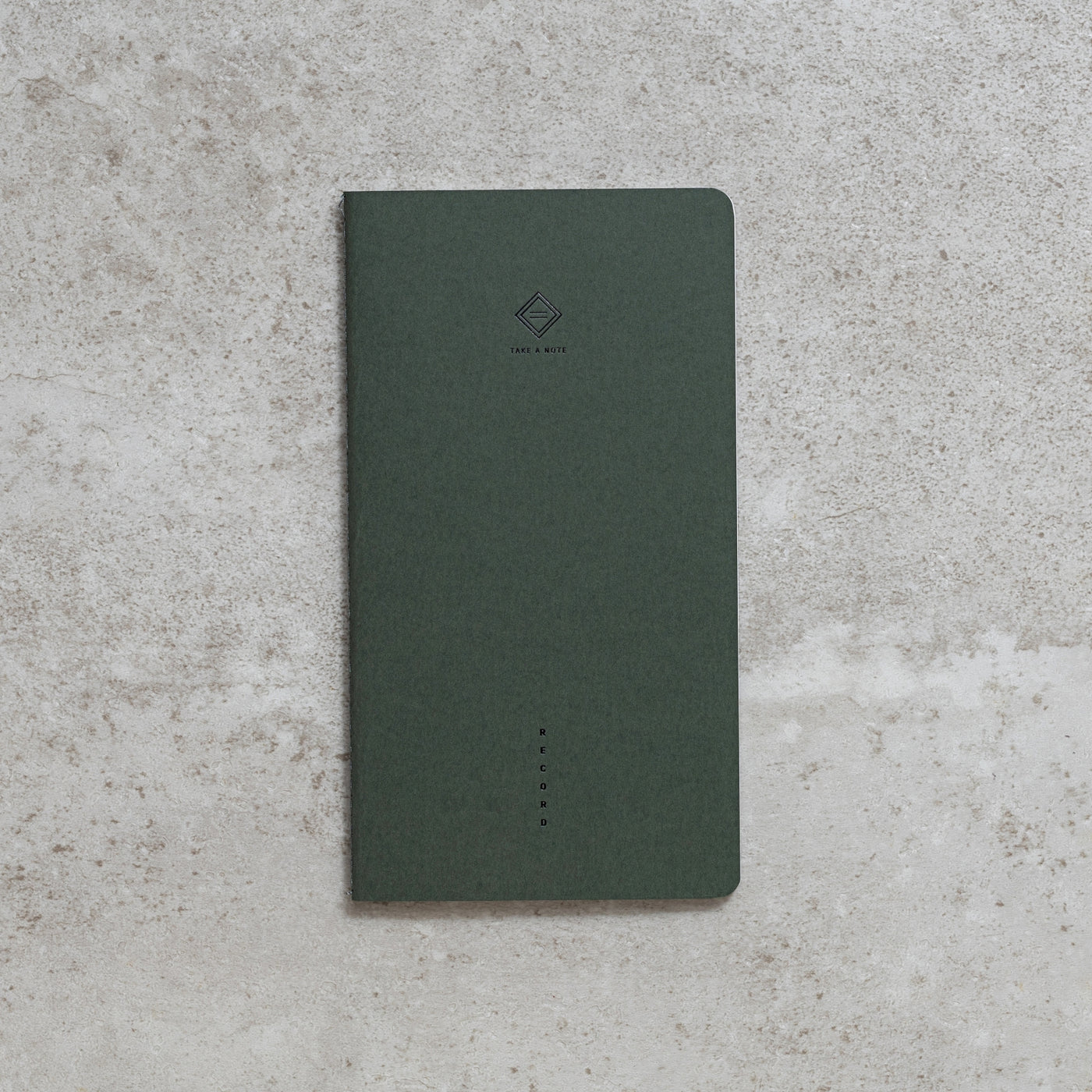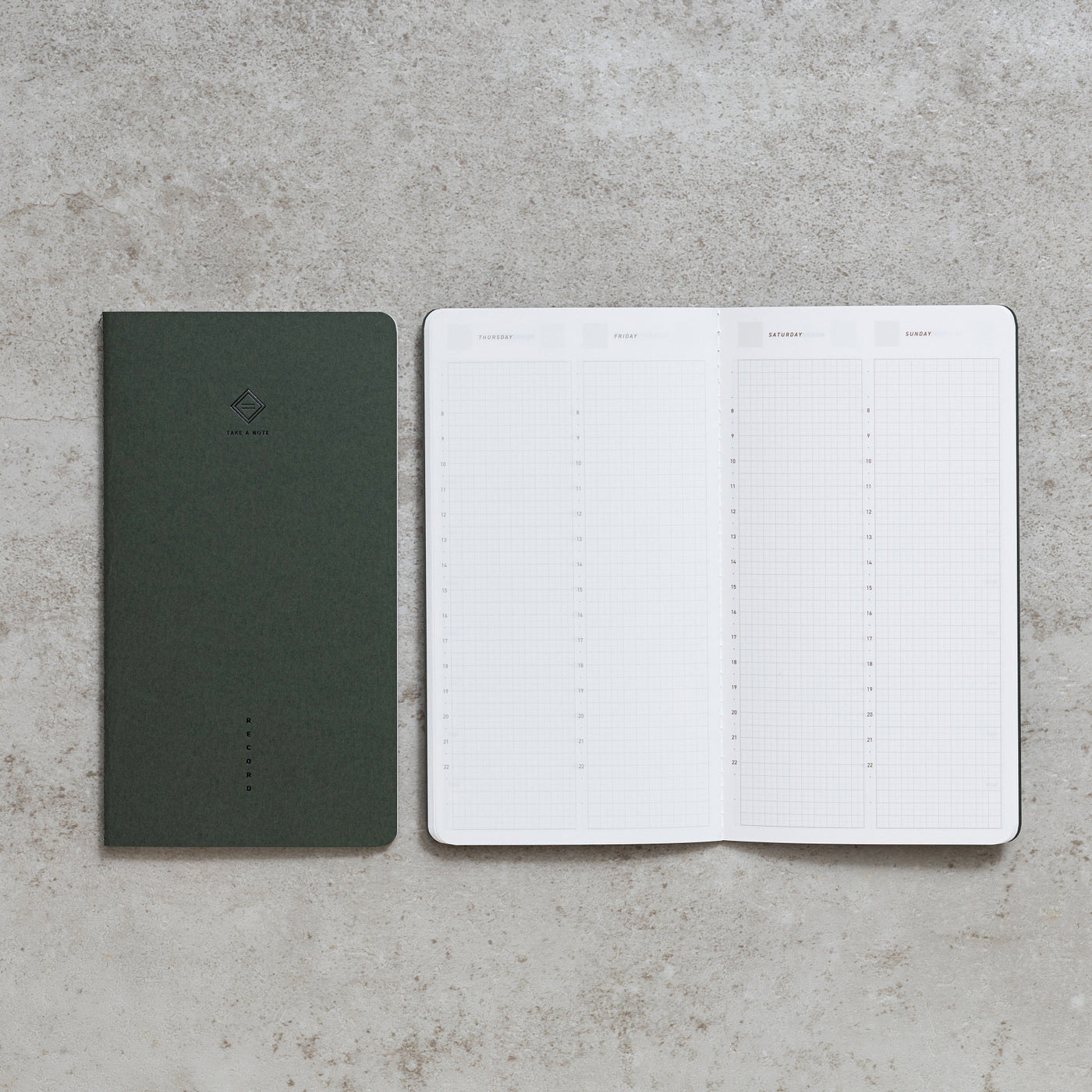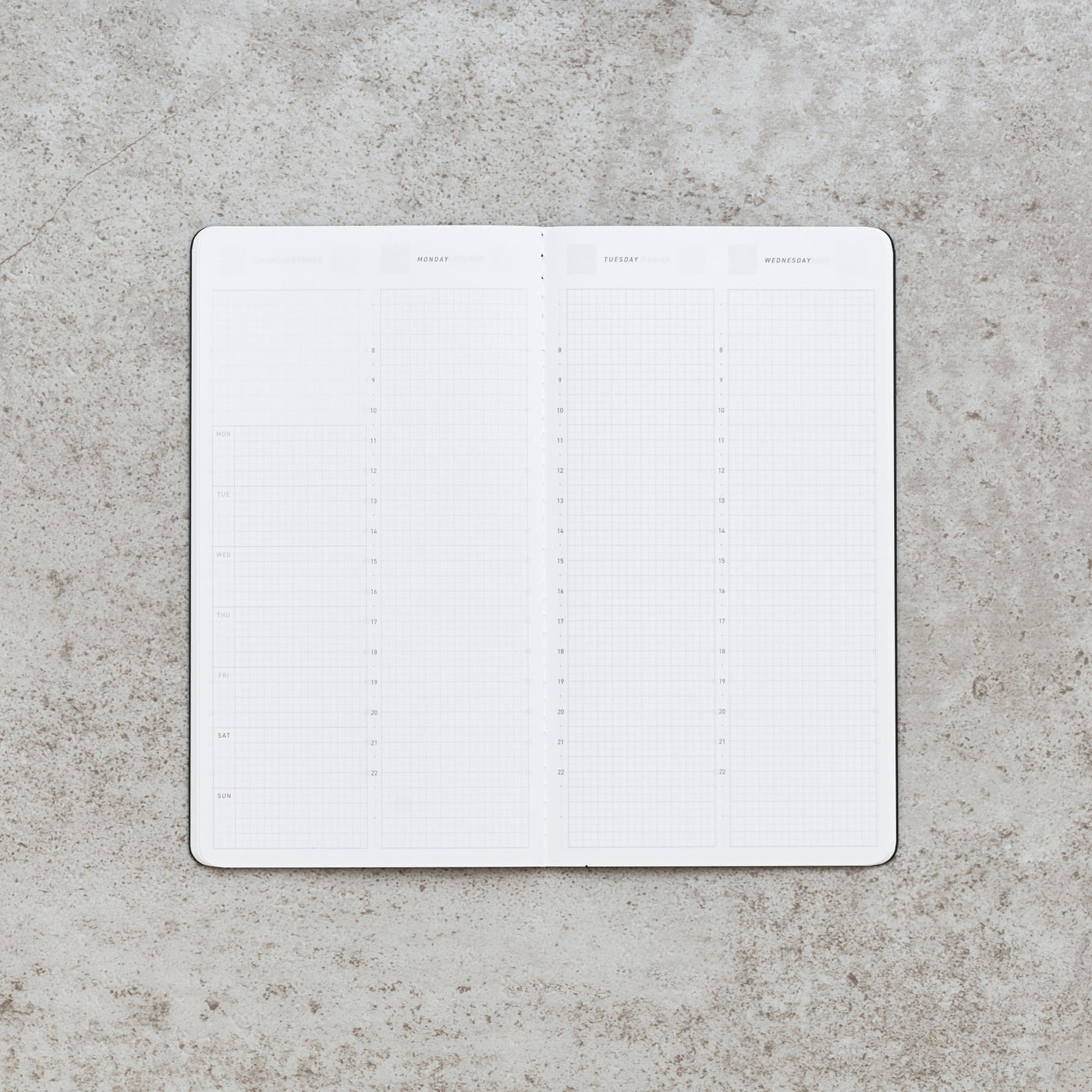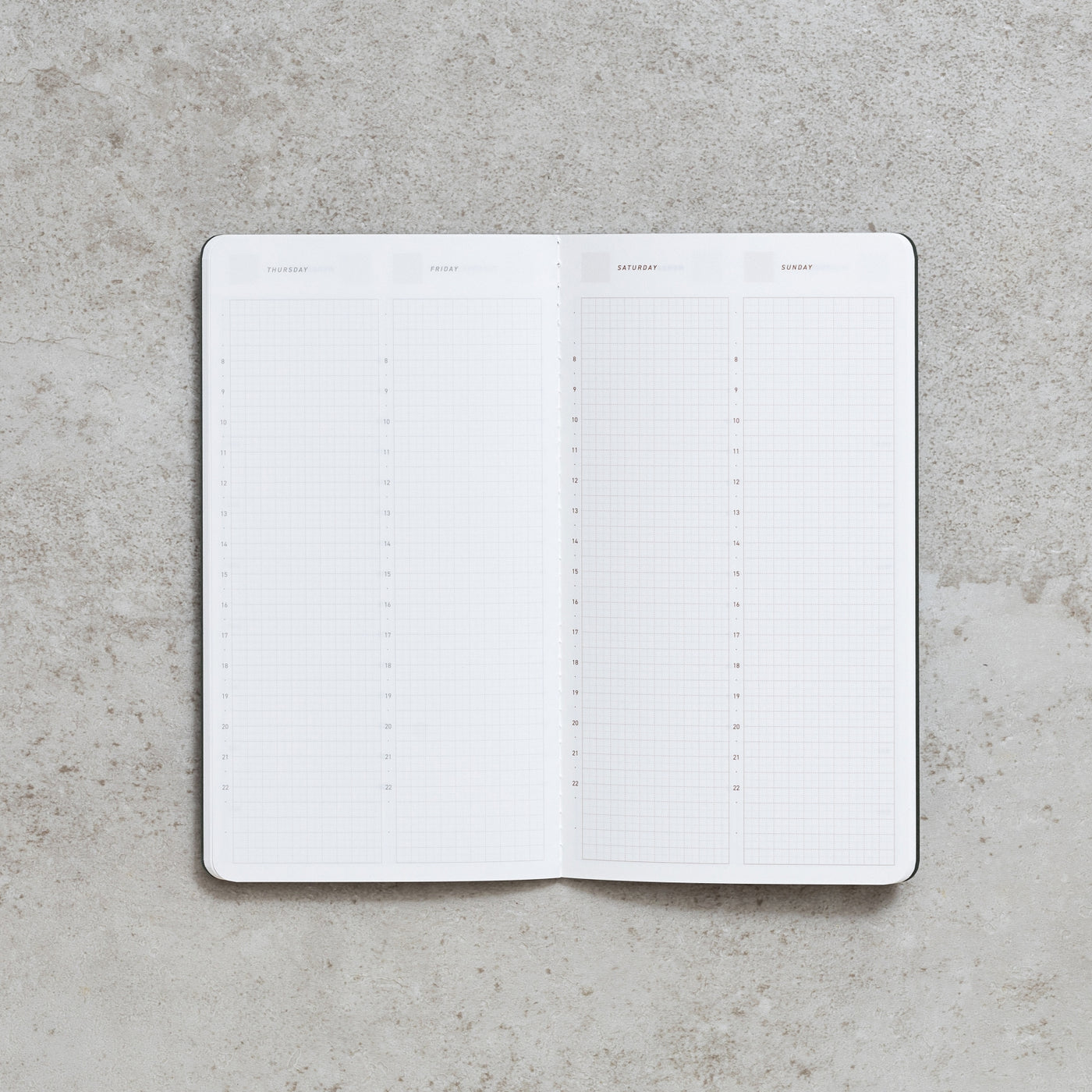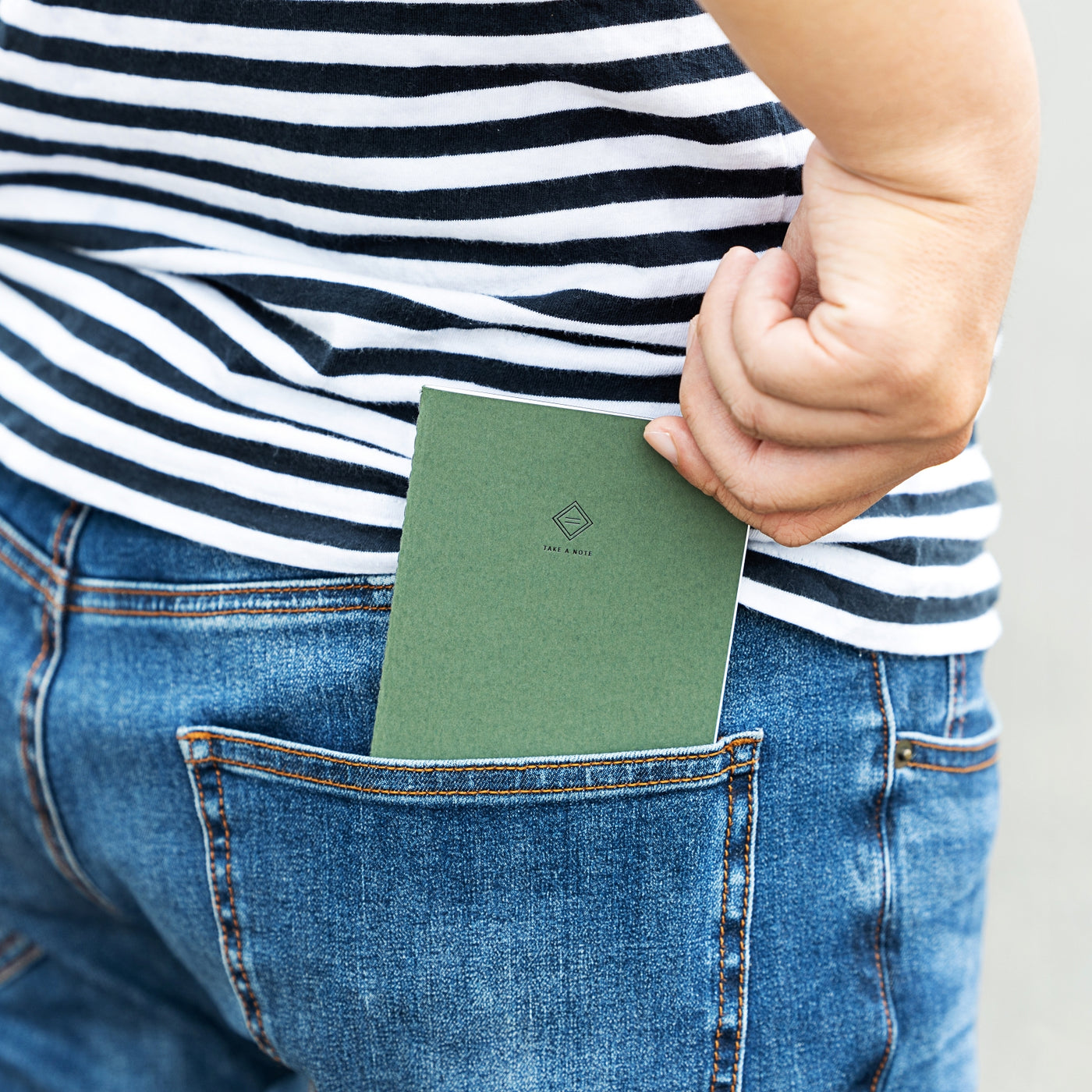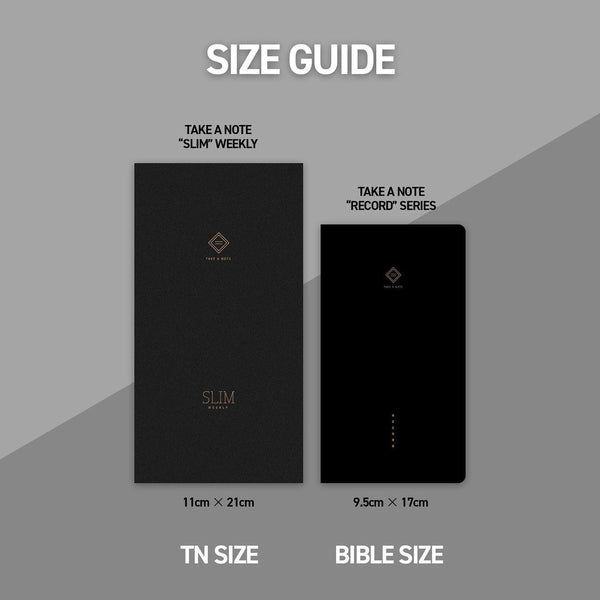 Take a Note "RECORD" - LITE Undated Hybrid Daily Planner
In stock
Please note!
This is a pre-order item.
Shipping approximately on week
40.
Take a Note "RECORD" - LITE Undated Hybrid Daily Planner
An innovative planner that enhances note-taking experiences
Born to be an easy-to-carry and easy-to-record journal
KEY FEATURES:
68gsm Tomoe River Paper|Thread Sewn Binding, 180° lie flat|Monthly plan x 4P, Weekly Plan x 52P (13 weeks), Grid Note x 2P, Welcome page x 1P, Personal info x 1P|9.5 x 17cm (Bible Size)|43g
The LITE Undated Hybrid Daily Planner in the RECORD series consists of 60 pages of undated calendars, including two-month undated monthly planners and 13 weeks of undated hybrid daily calendars.
The design is lightweight yet offers two-month spaces for recording itineraries, which is extremely suitable for users with busy schedules or needing time management.
The grid notes follow the SMART GRID design of the RECORD series which are full of 4mm grids. Single grids are suitable for writing in English or Japanese, and double ones fit Chinese characters perfectly.
The inner papers are made of Japan's high-quality journal paper—white 68gsm Tomoe River Paper.
Packed with love
Fast international shipping
Secure Payments