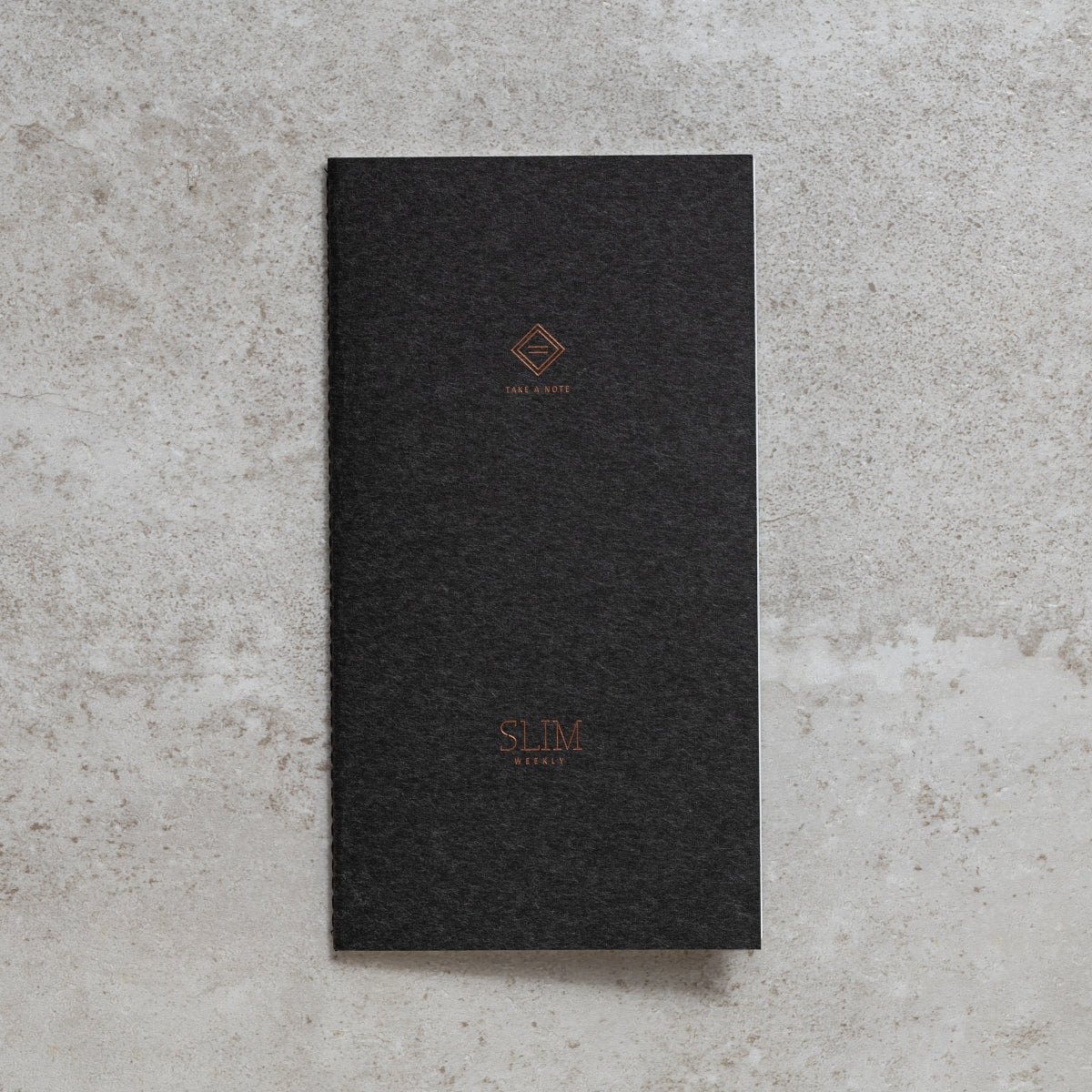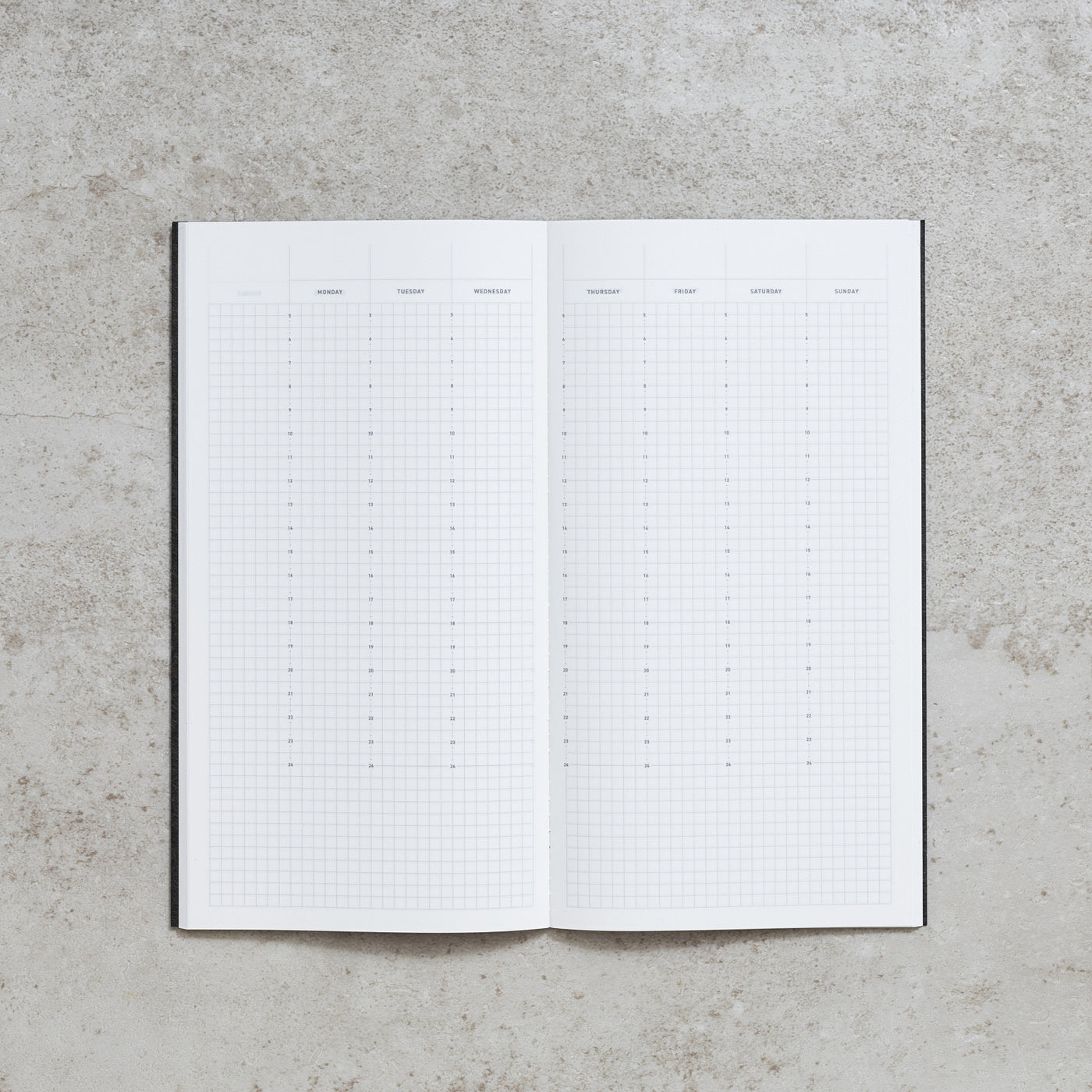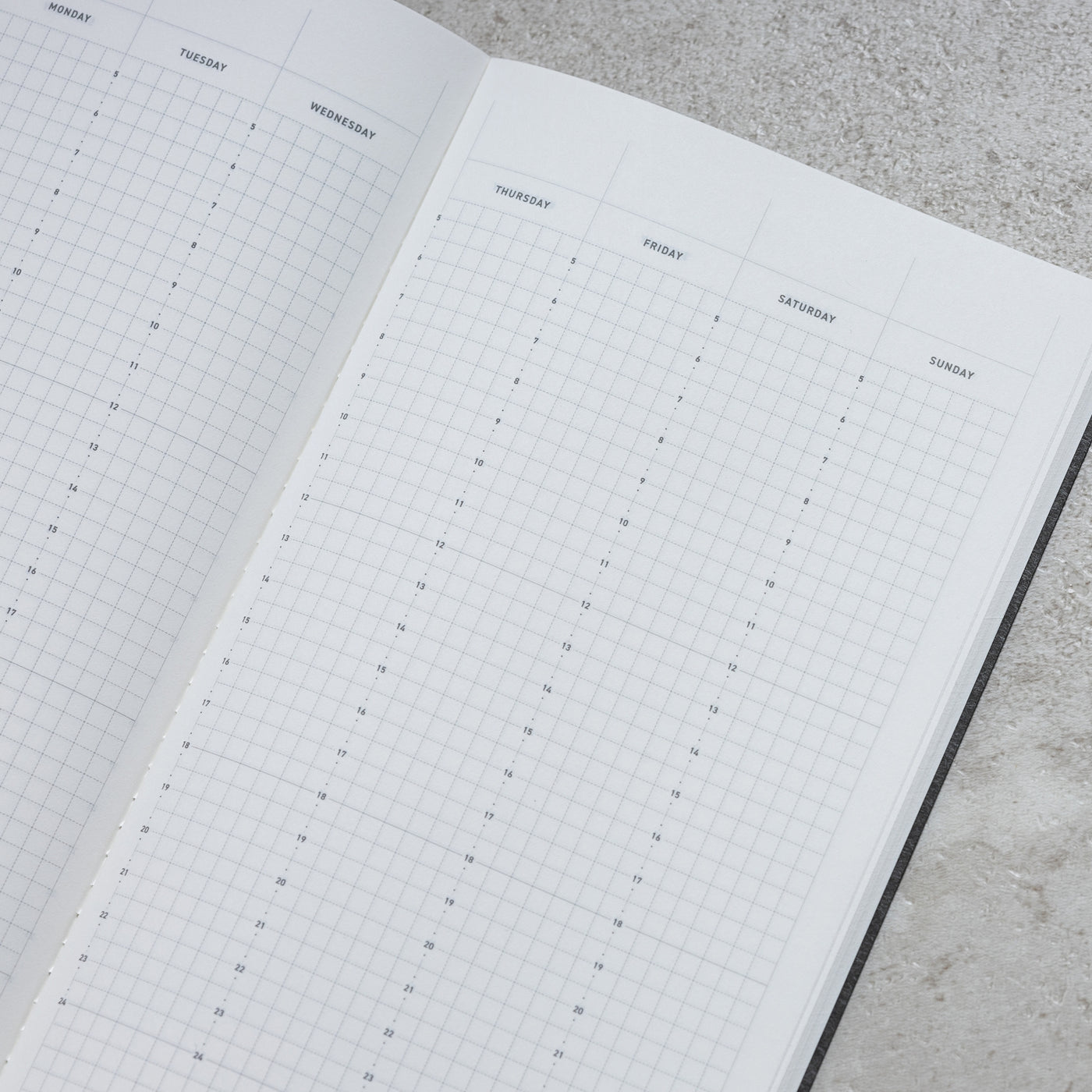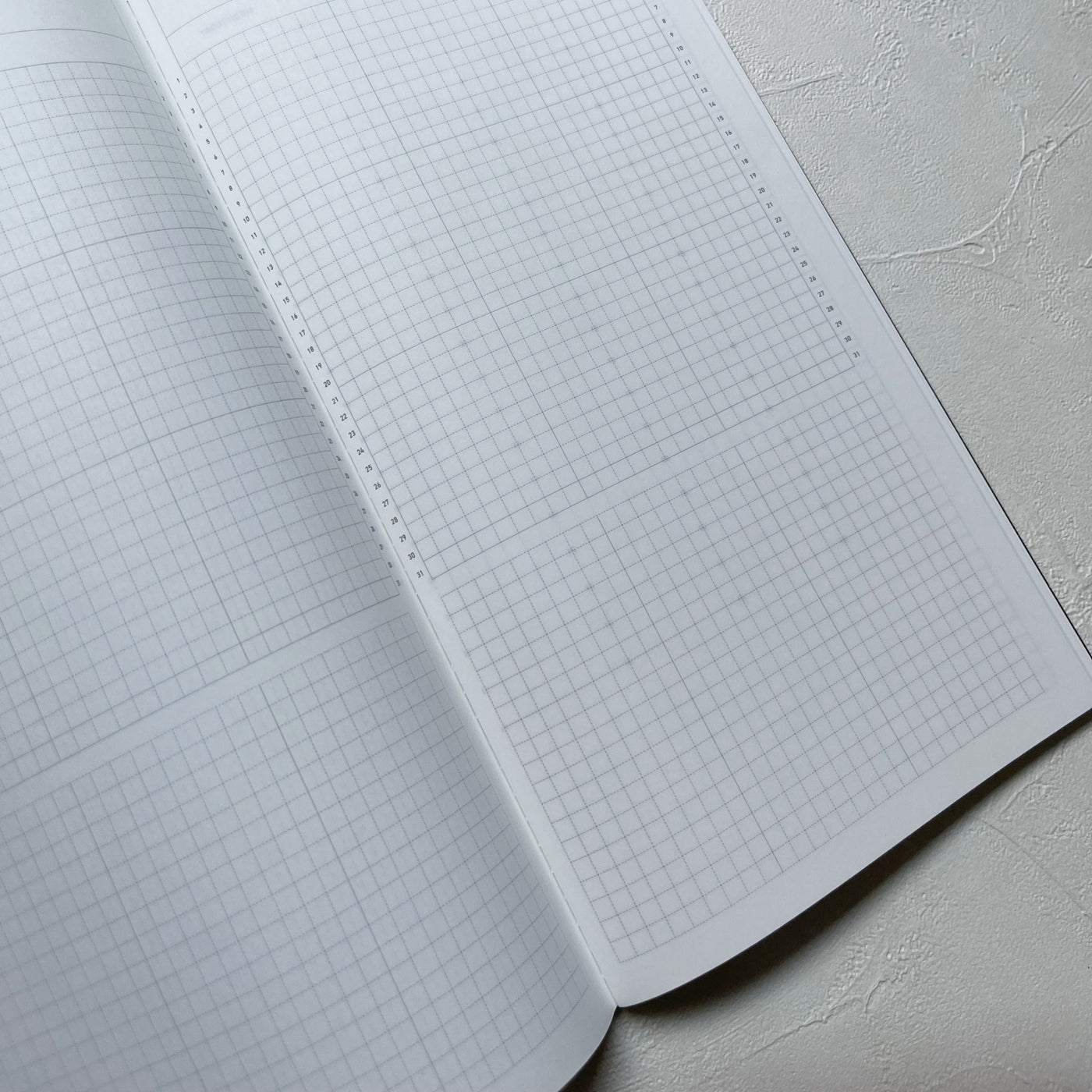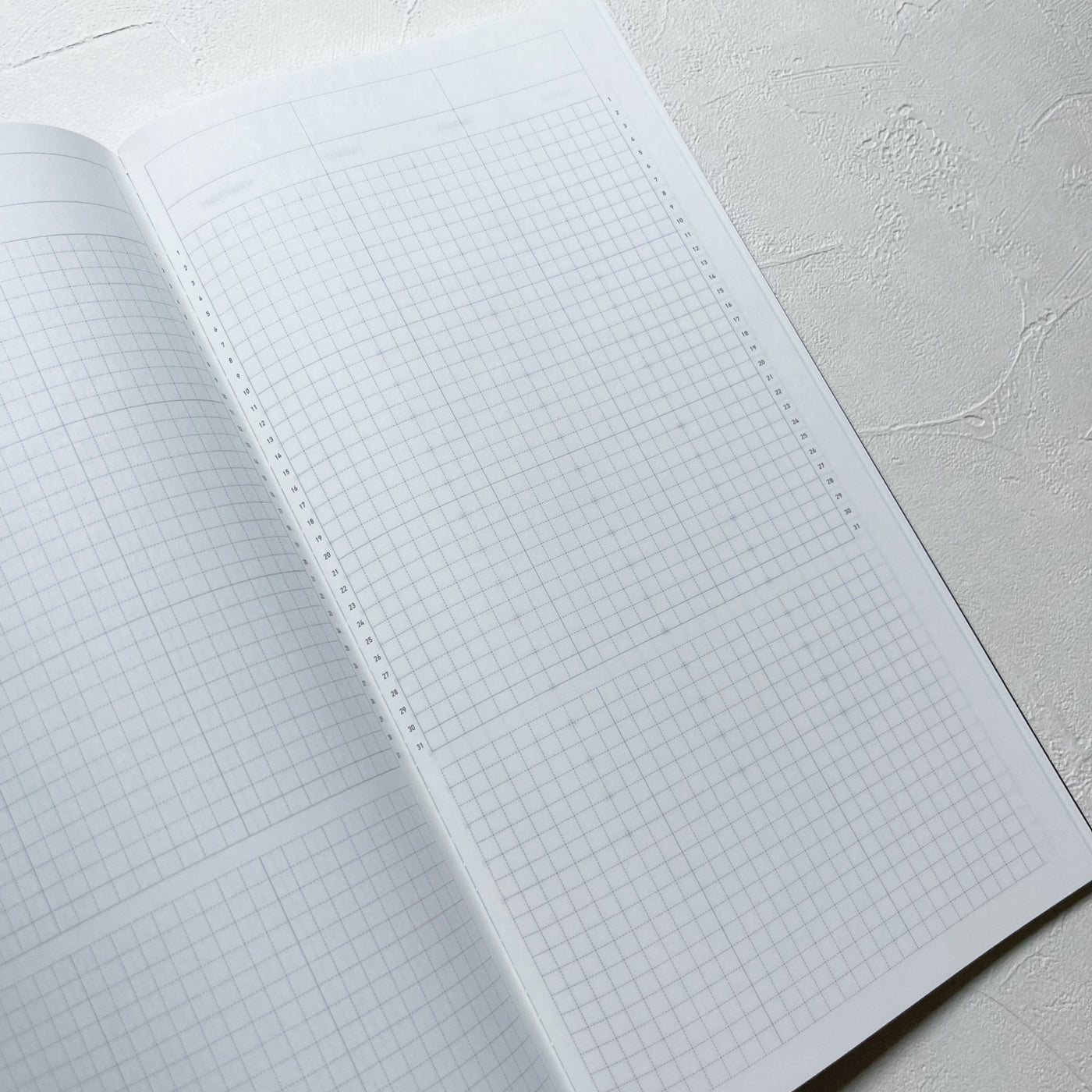 Take a Note SLIM WEEKLY Undated Planner (TN Regular SIZE)
In stock
Please note!
This is a pre-order item.
Shipping approximately on week
40.
Take a Note SLIM WEEKLY Undated Planner (TN Regular SIZE)
Using 52 gsm white Tomoe River Paper, which has no bleeding through fountain pens, high ink saturation, and collecting stamps, satisfying the need for large page quantities without increasing the load while carrying around.
112 pages only weighs about 80g. 11x21cm is easy to carry
NEW FEATURES:
The monthly planning has been redesigned. The vertical Gantt chart planner is more suitable for planning itineraries, and a large square space is reserved below to increase the freedom of notes.
Redesign the weekly plan, increase a large blank square space below, and the grid of the timeline is 3.5mm.
Reconfigure the inner pages, monthly plan x 12 months, weekly plan x 26 weeks, new grid note pages x 54 pages, and use more freely.
Packed with love
Fast international shipping
Secure Payments