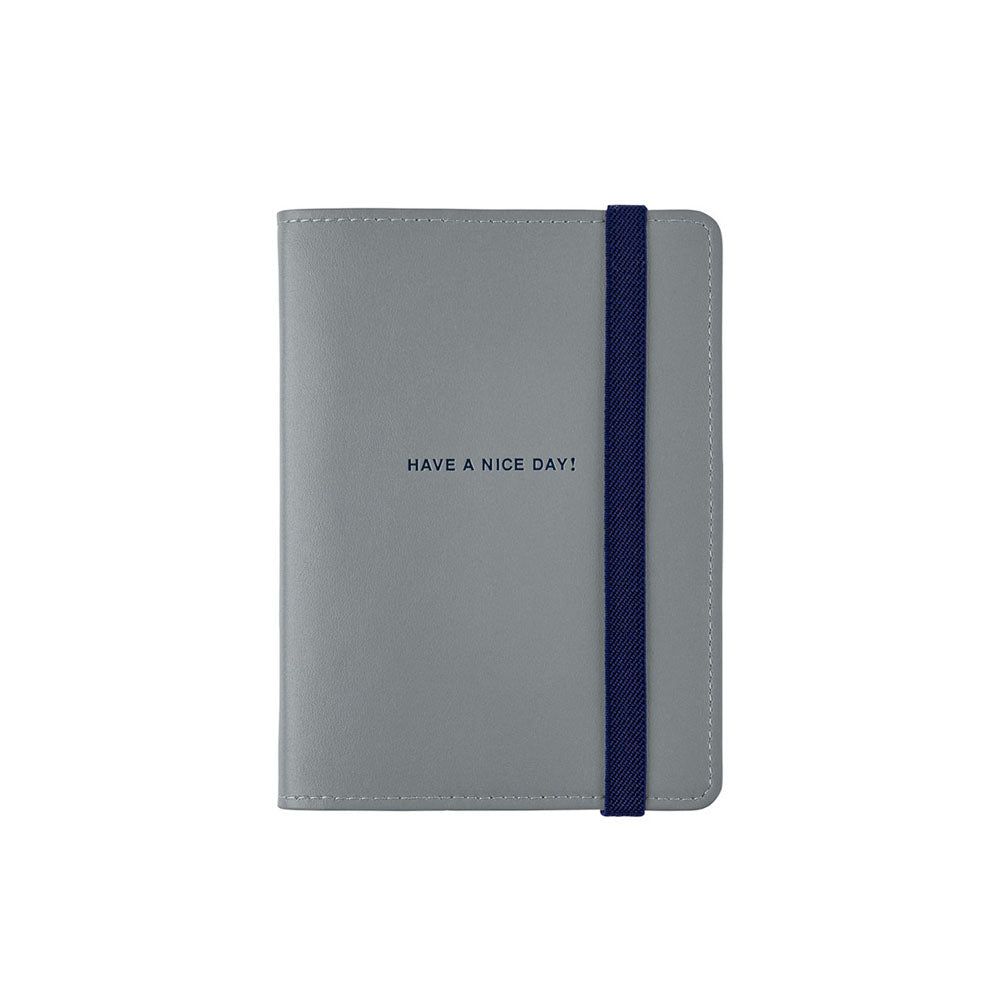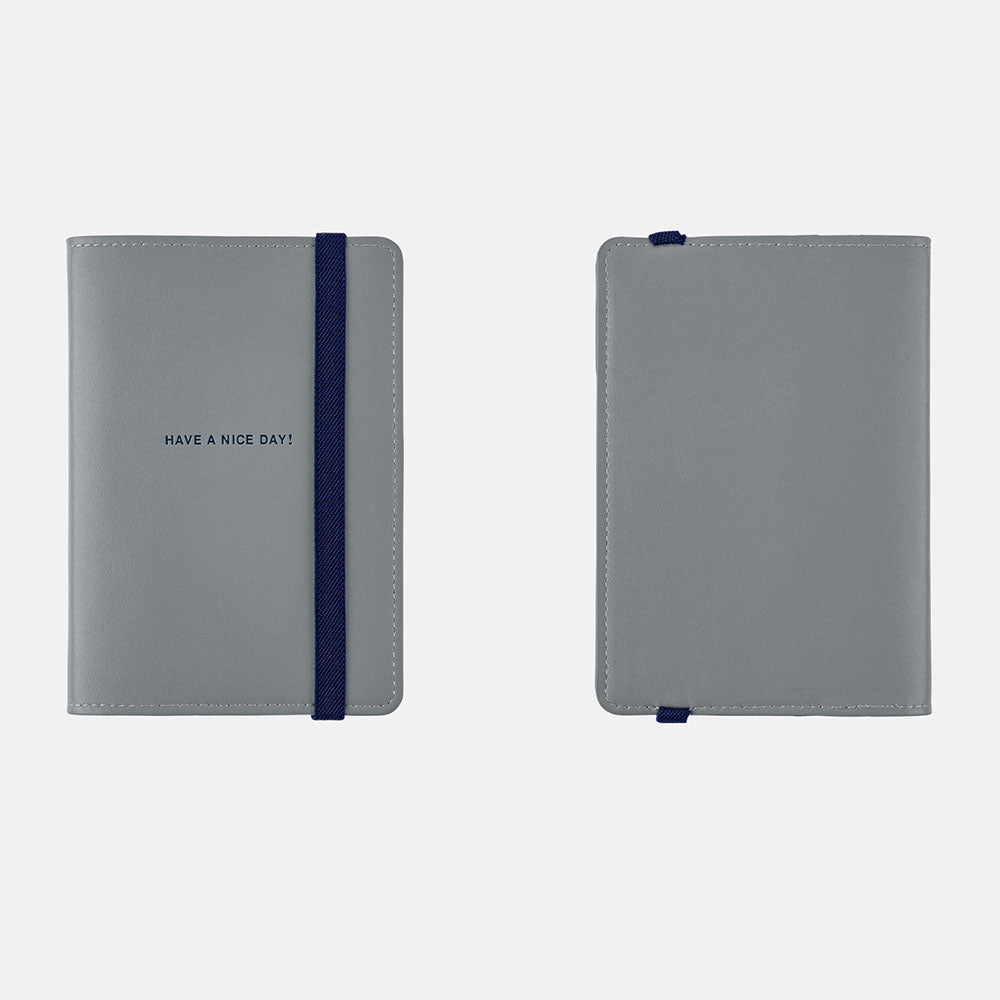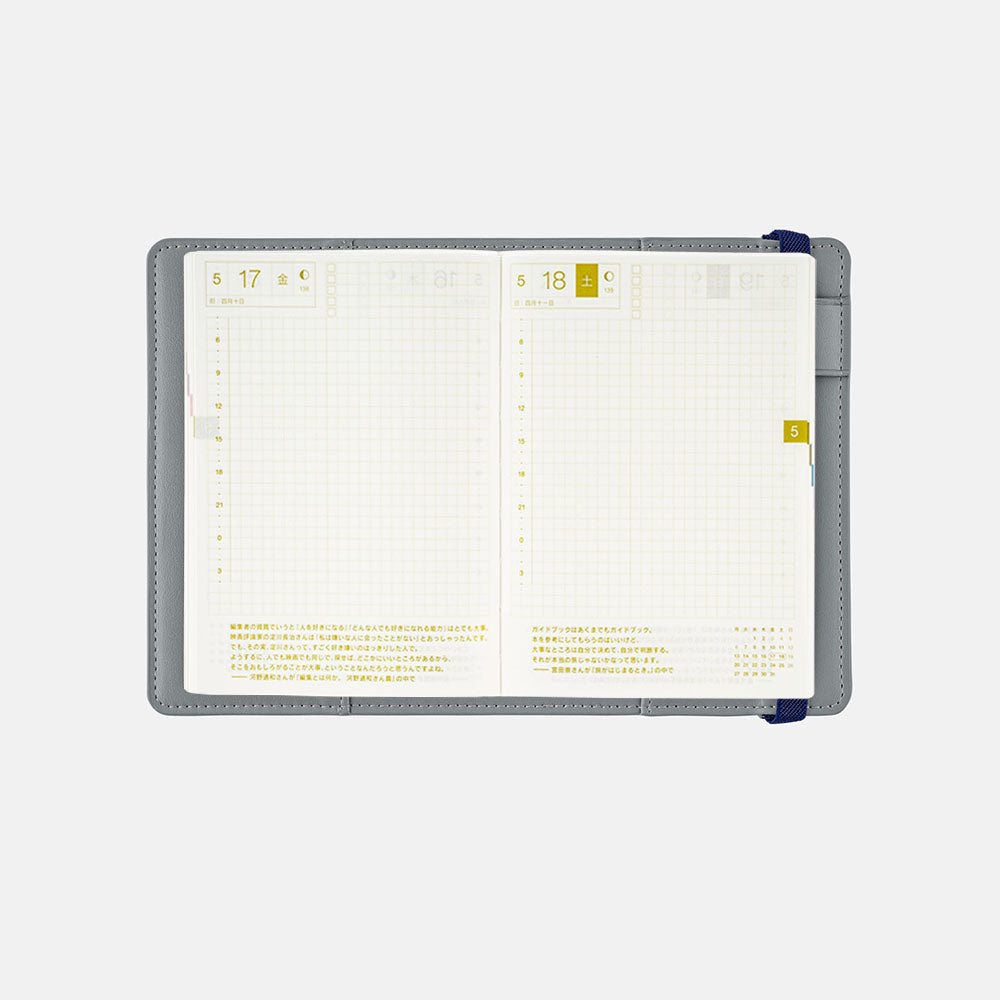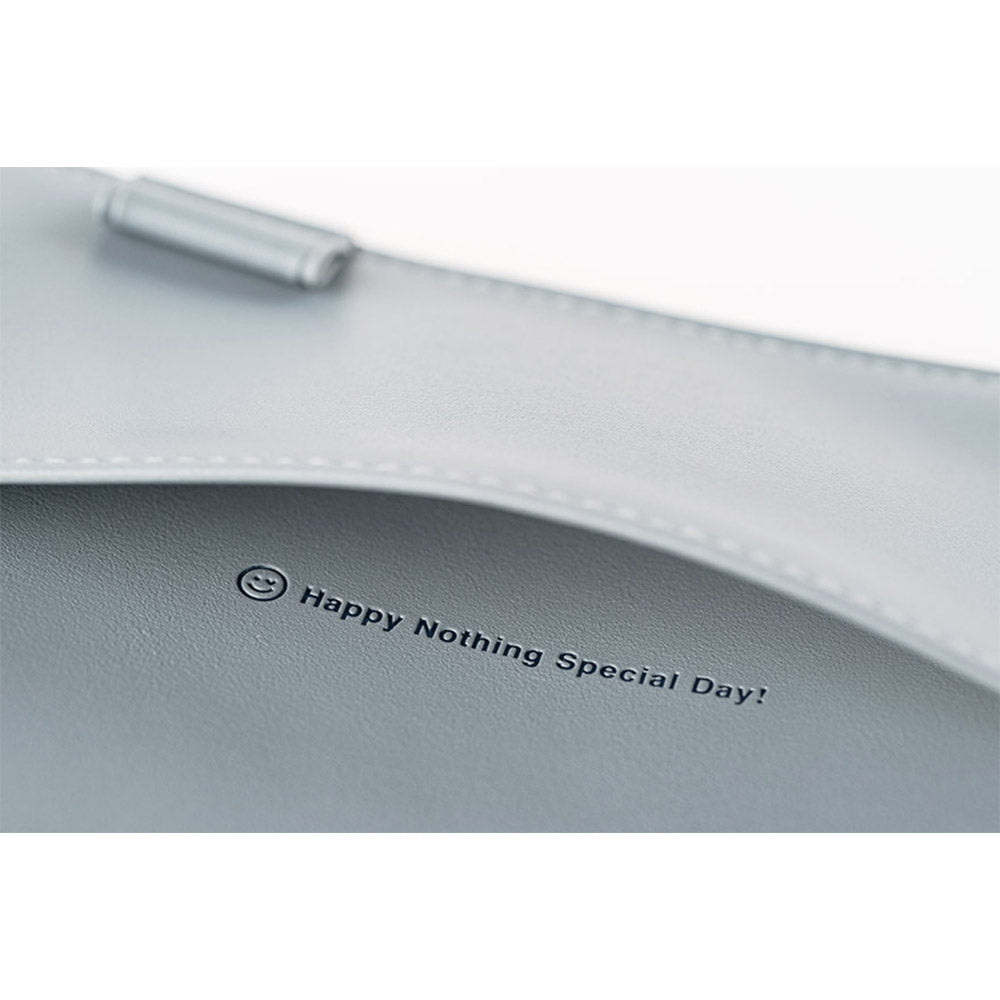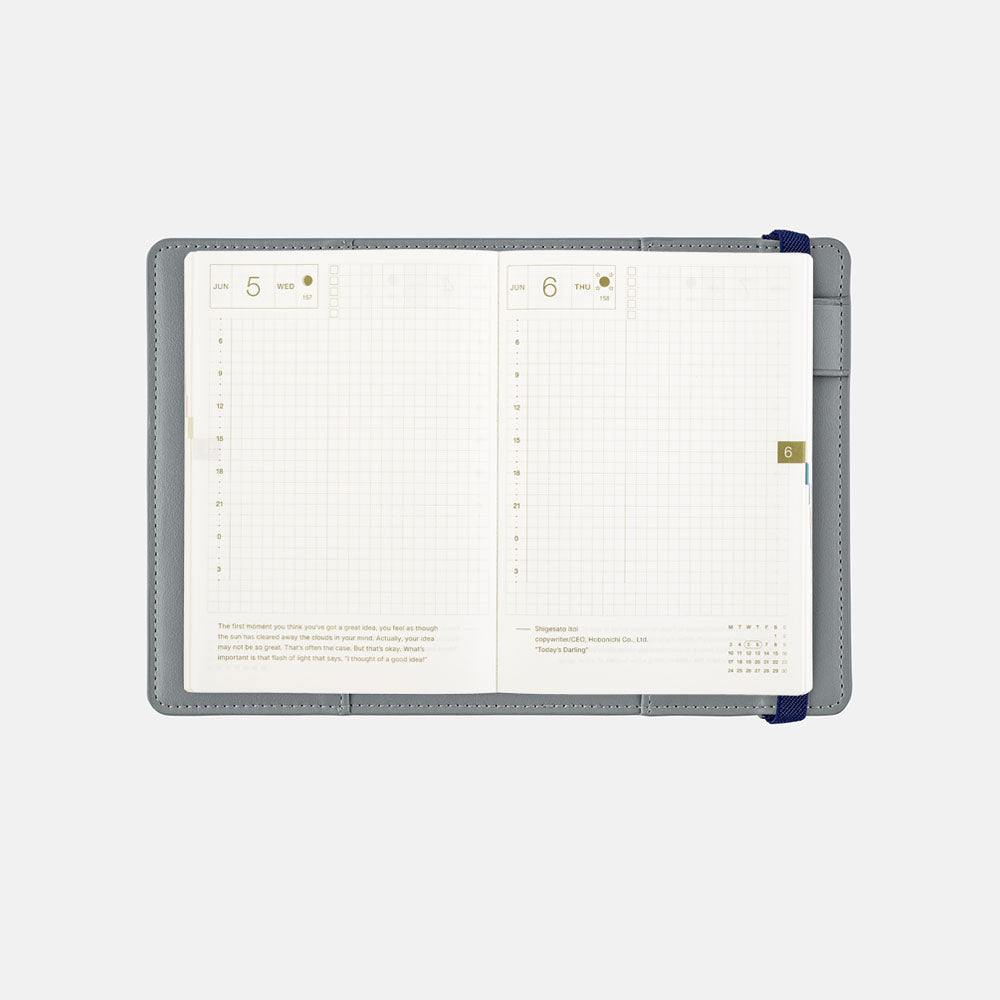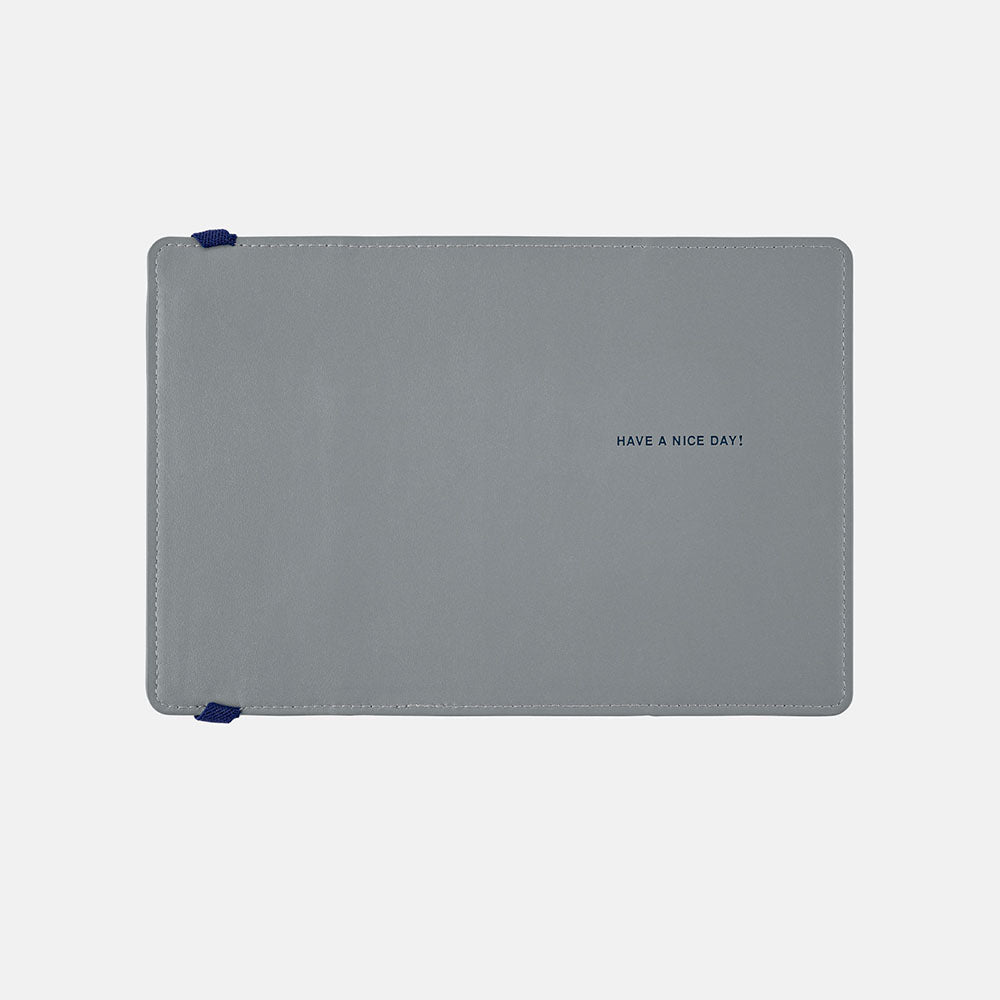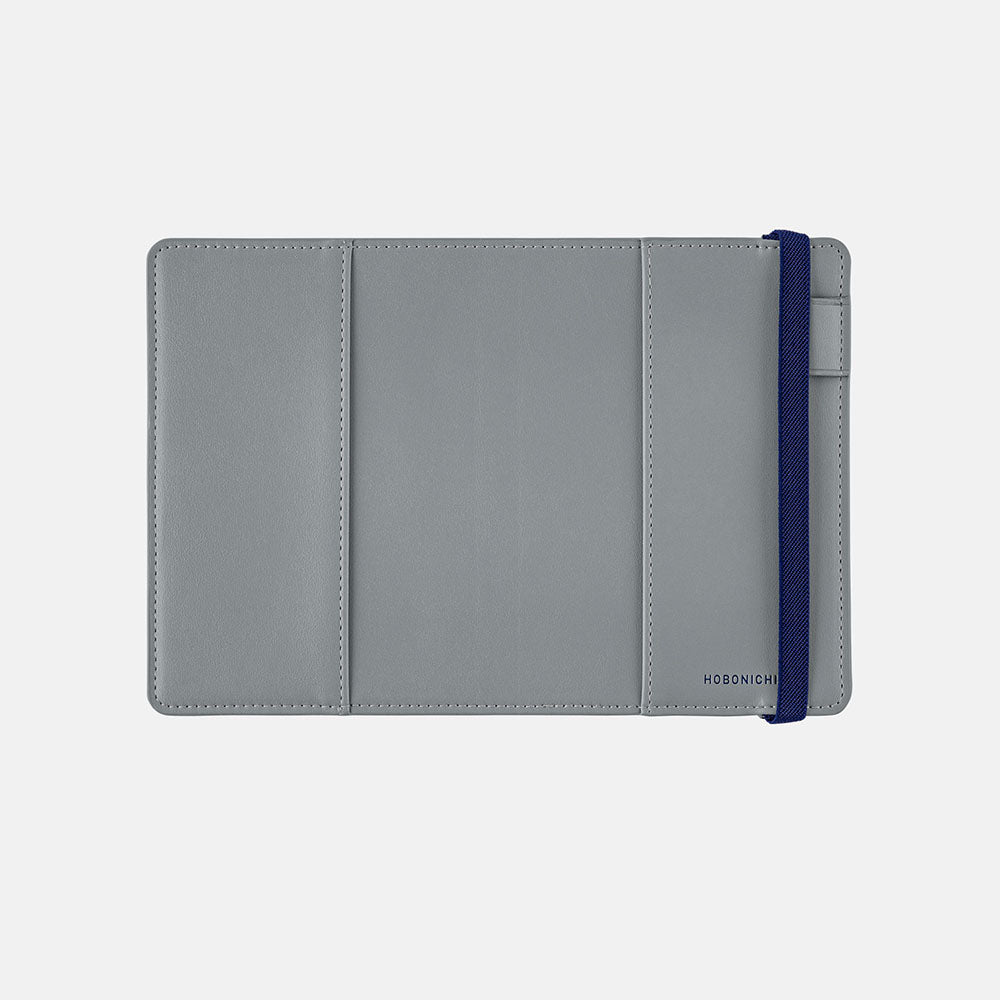 Hobonichi Have a Nice Day! (Mint Candy) [A6] COVER
In stock
Hobonichi Have a Nice Day! (Mint Candy) [A6] COVER
Fits A6 Planner and Original

Measurements : H: 165 x W: 237 x T: 2 mm 
Material:  PU (arteficial leather)
Weight Approx. 40 g
This cover fits an A6 size Hobonichi Techo book. Made primarily of polyurethane, with an elastic band to hold the cover shut. Holds a pen by its clip. A gentle grayish blue cover with the phrase "Have a Nice Day!" foil-pressed in gold. A simple, compact design for easy portability.

Cover on cover does not fit this cover.
PLEASE NOTE! Planner books are sold separately.

Packed with love
Fast international shipping
Secure Payments