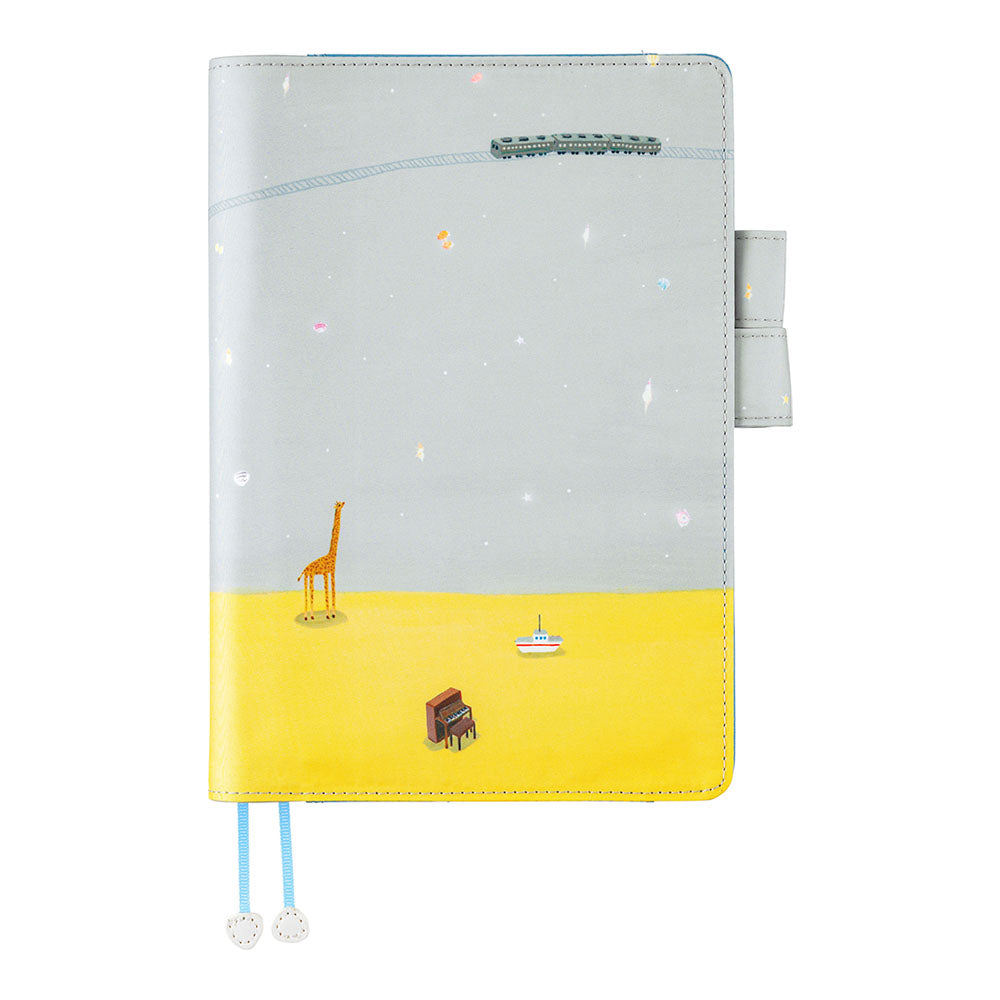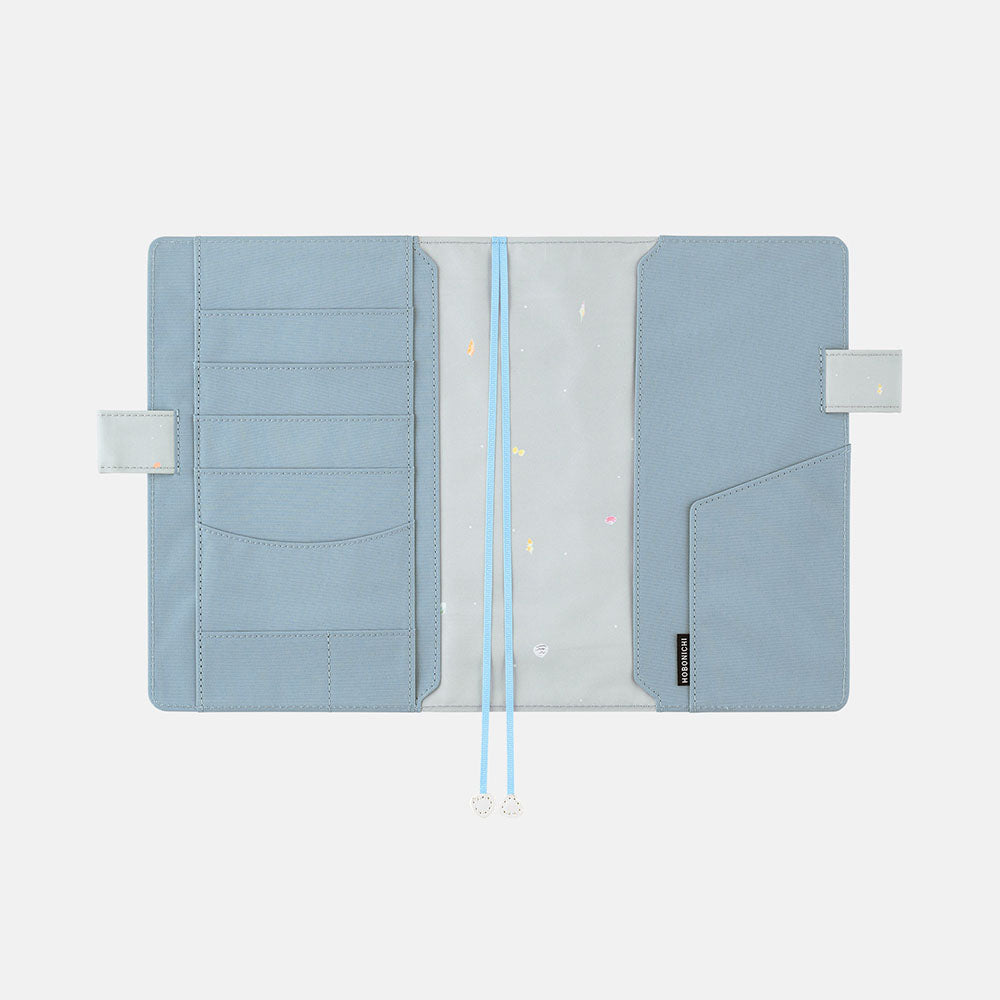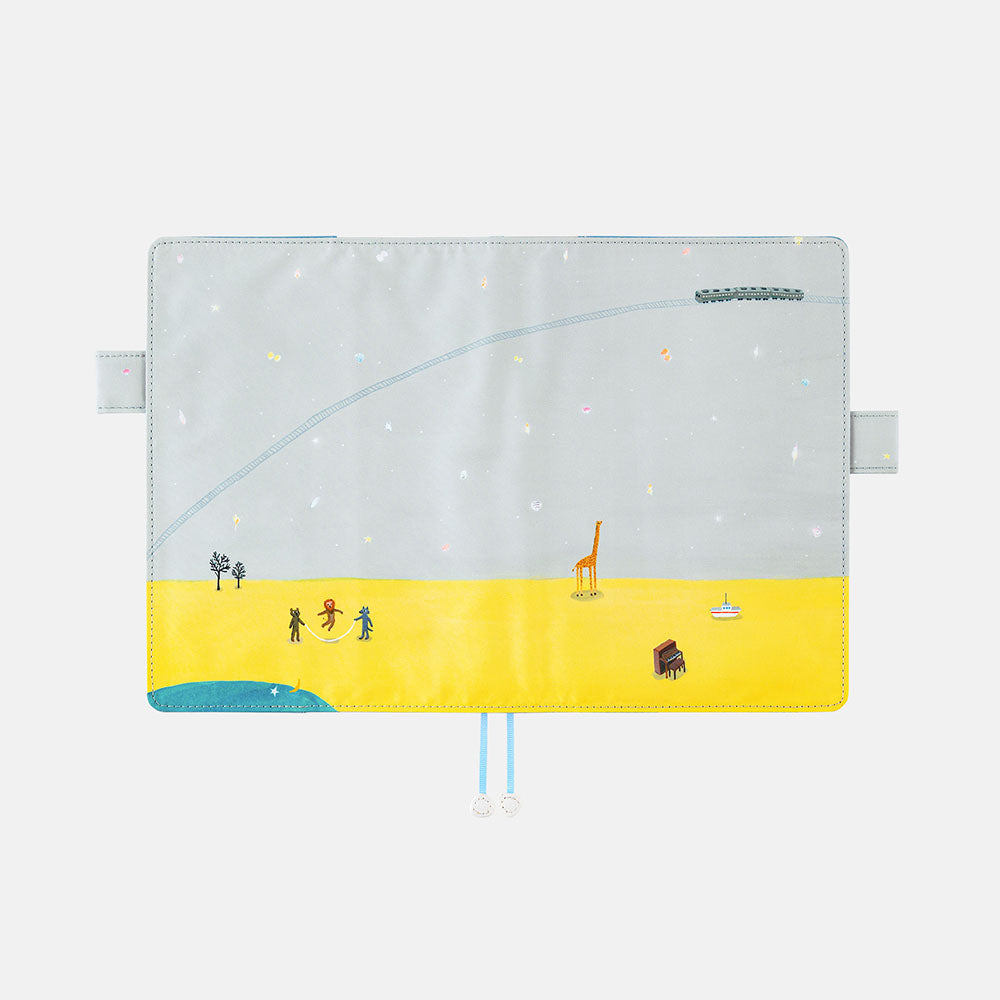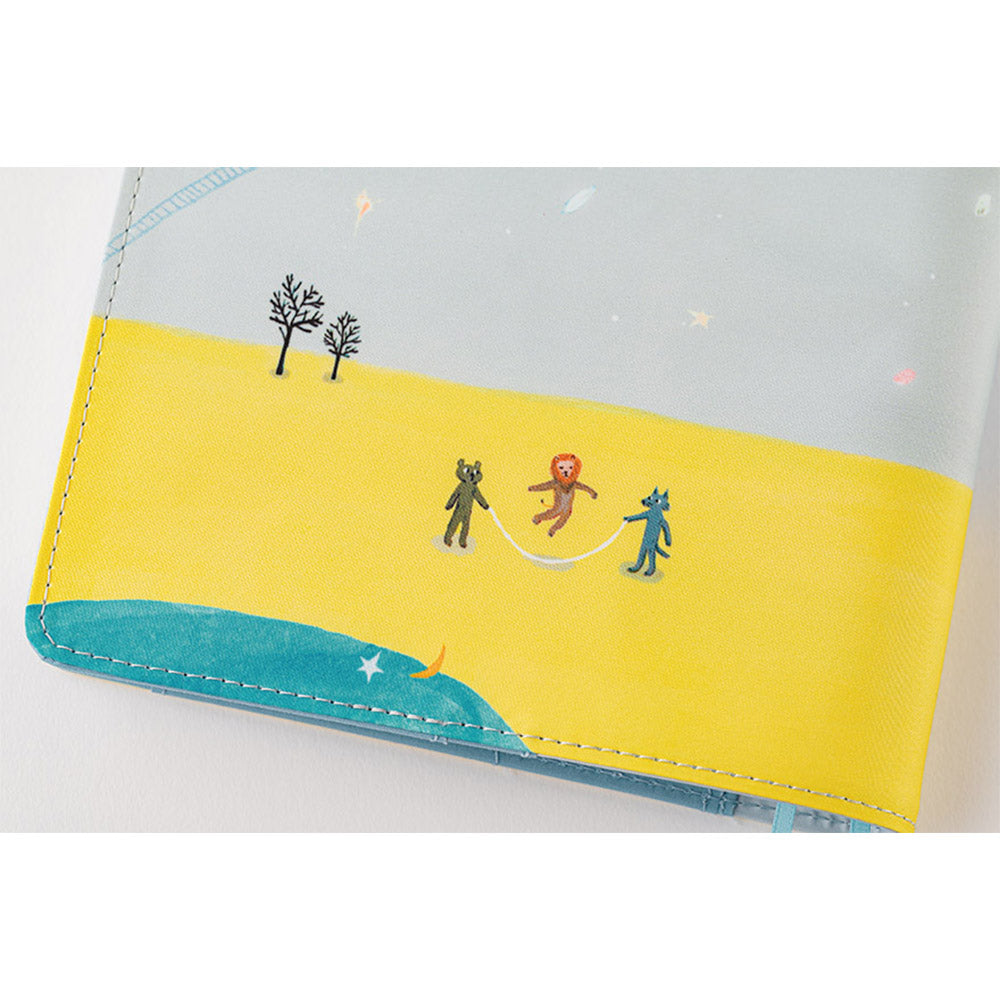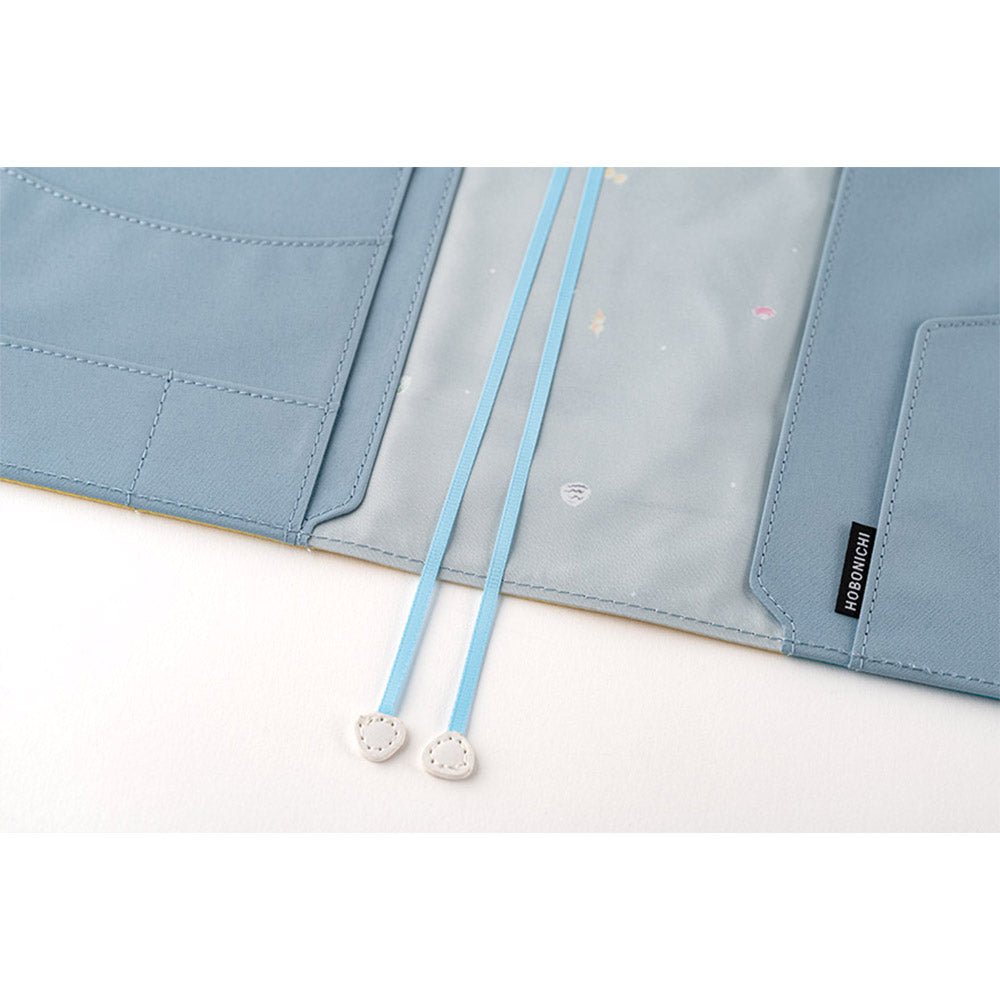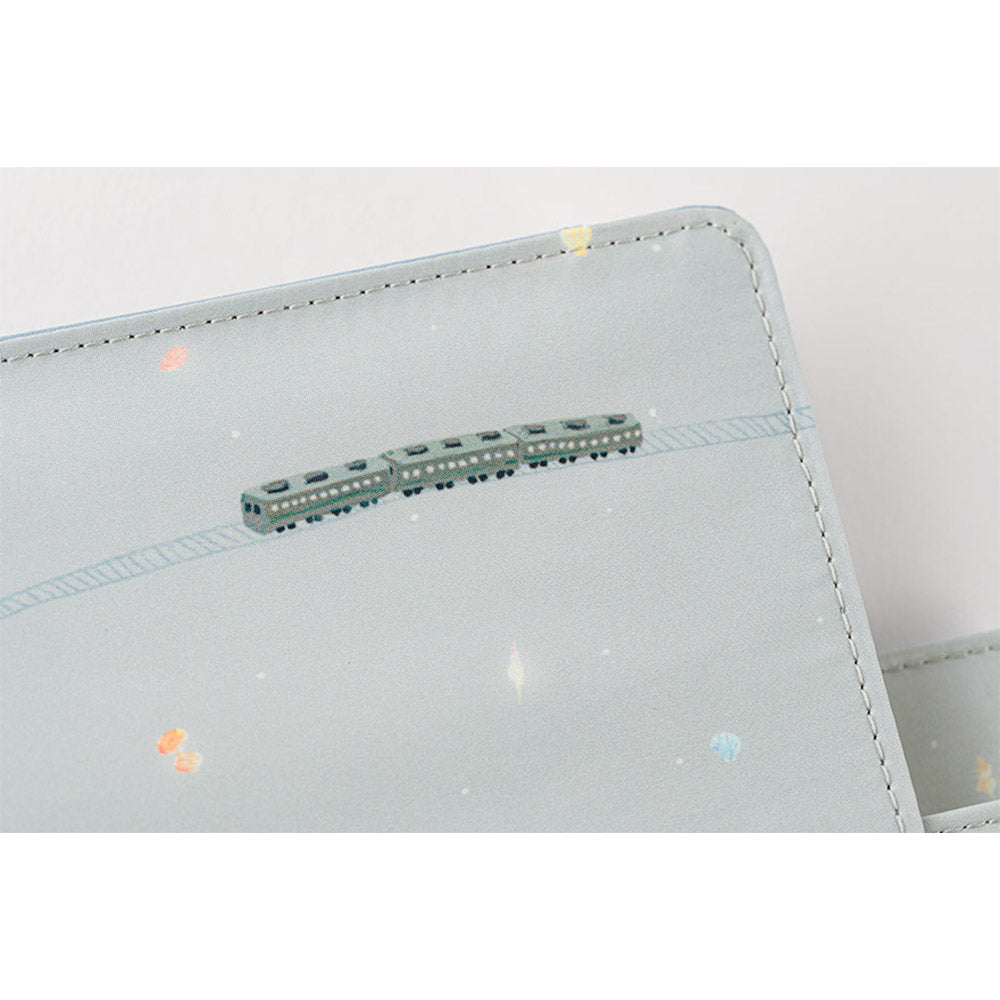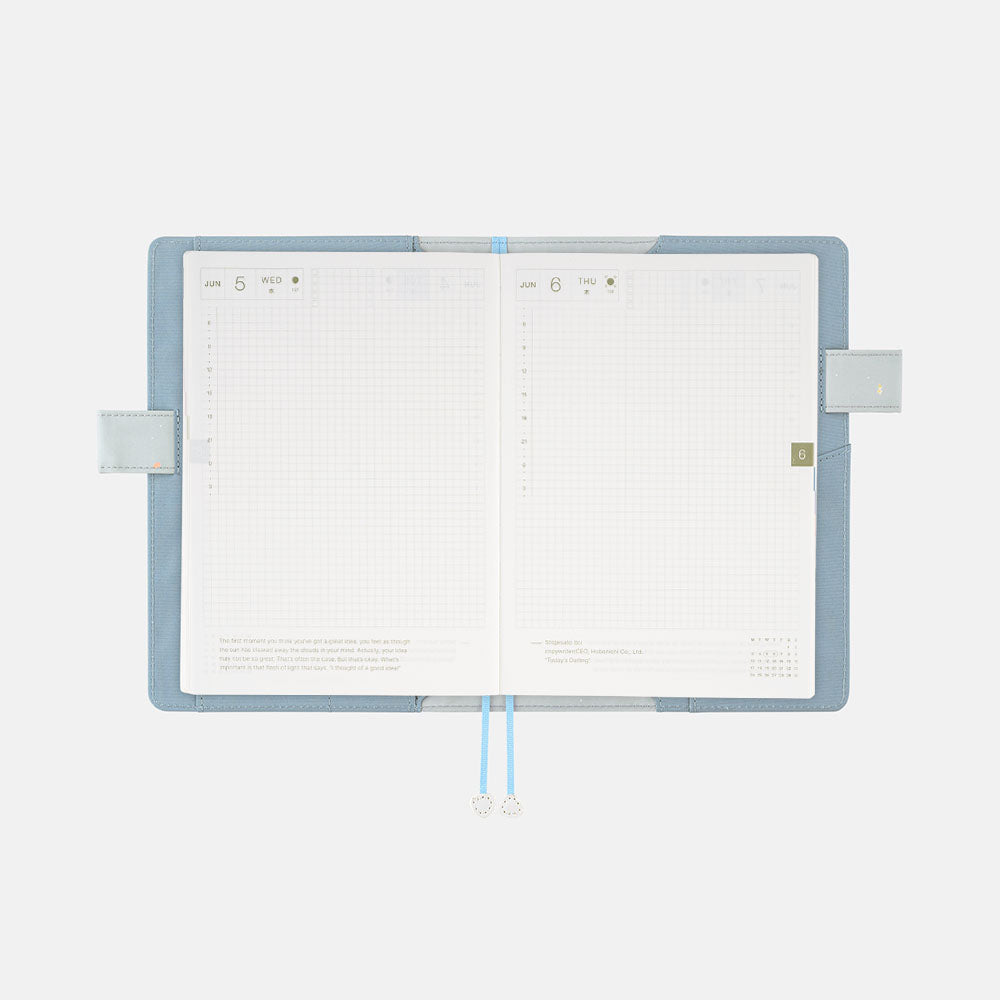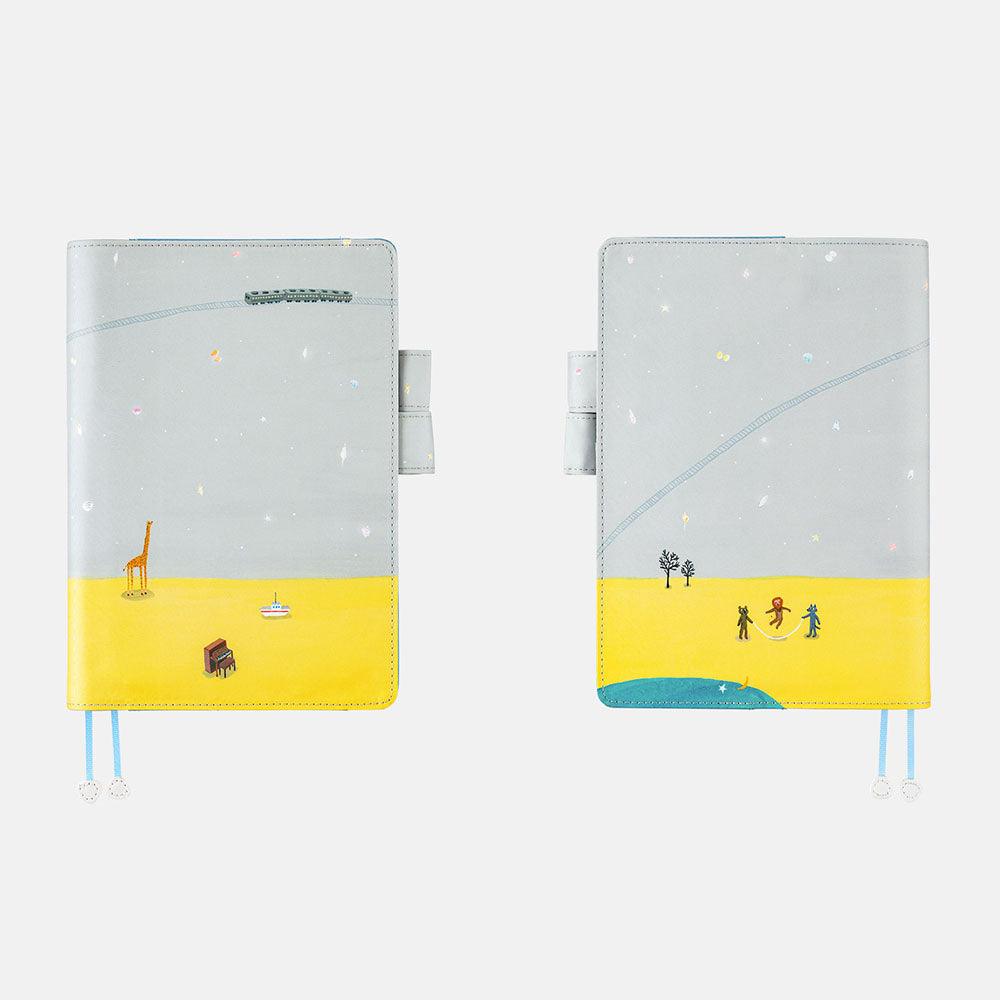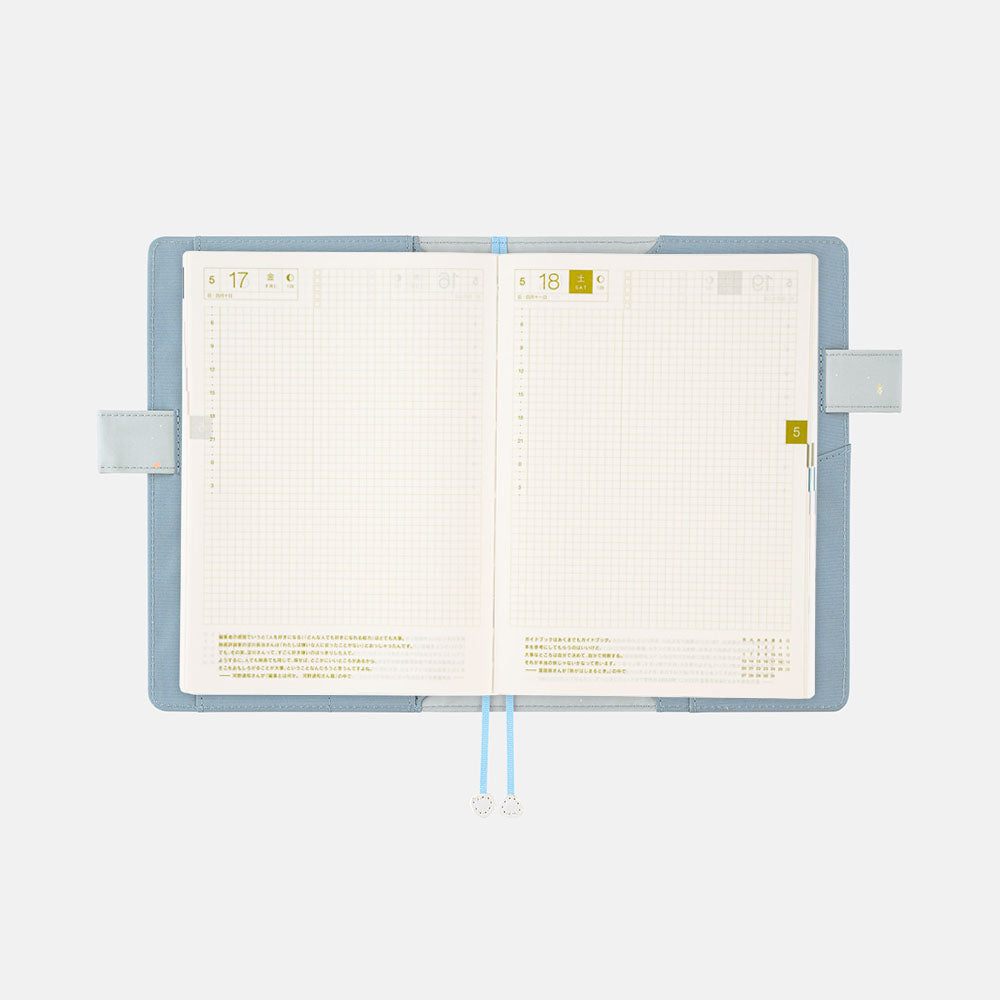 Hobonichi Hiroko Kubota: Twinkle-shells [A5] Cousin COVER
In stock
Hobonichi Hiroko Kubota: Twinkle-shells [A5] Cousin COVER 
Measurements : H: 228 x W: 337 x T: 3 mm
Material: Polyester
Weight Approx. 170g

This Hobonichi cover has a beautiful illustration of animals in a magical landscape, drawn by artist Hiroko Kubota.
The cover is made with high quality polyester, which makes it sturdy and durable. It is also lightweight to carry around with you.

The cover has pen holders that can be used with a pen to keep the cover safely shut. The cover has two bookmarks, both with pretty charms.

Sold separately is the Cover on Cover. In addition to protecting your cover from wear and tear, the Cover on Cover is a great place to store postcards, pictures, and other decorations to customize your cover at any time.
PLEASE NOTE! Planner books are sold separately.
Packed with love
Fast international shipping
Secure Payments