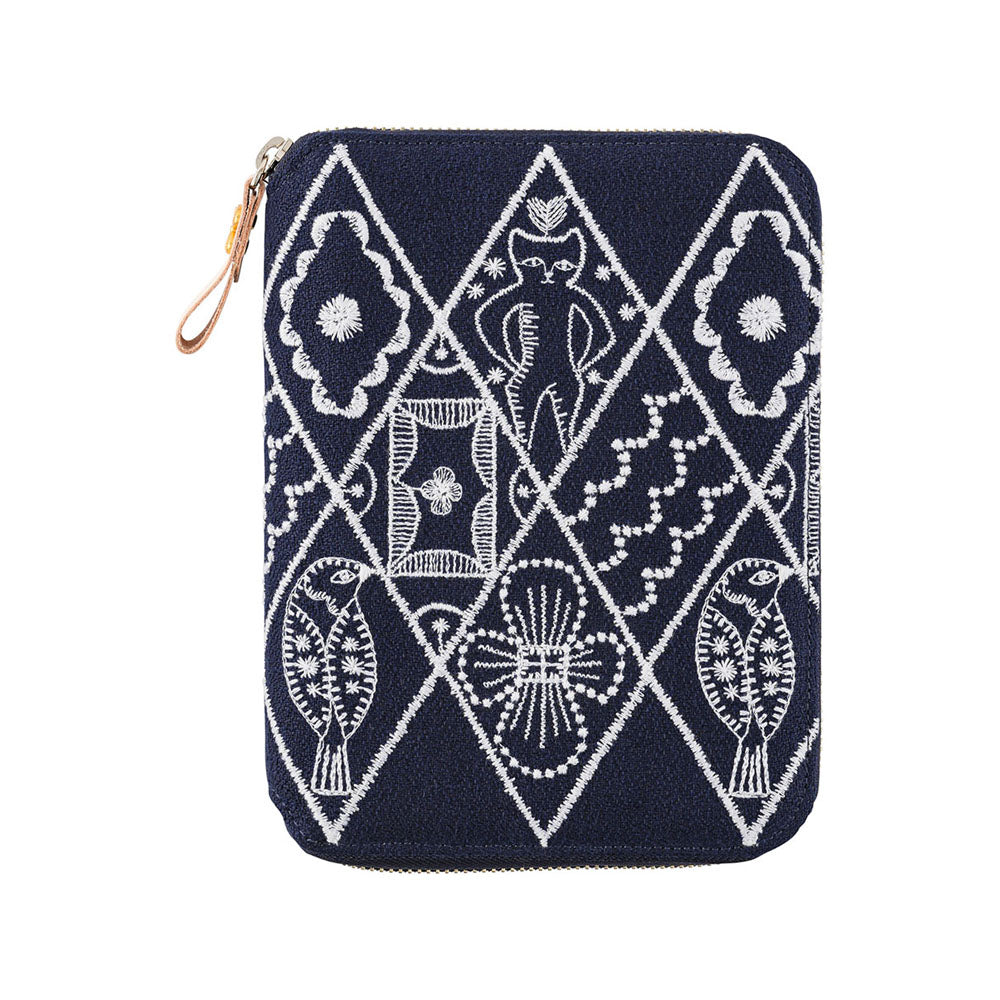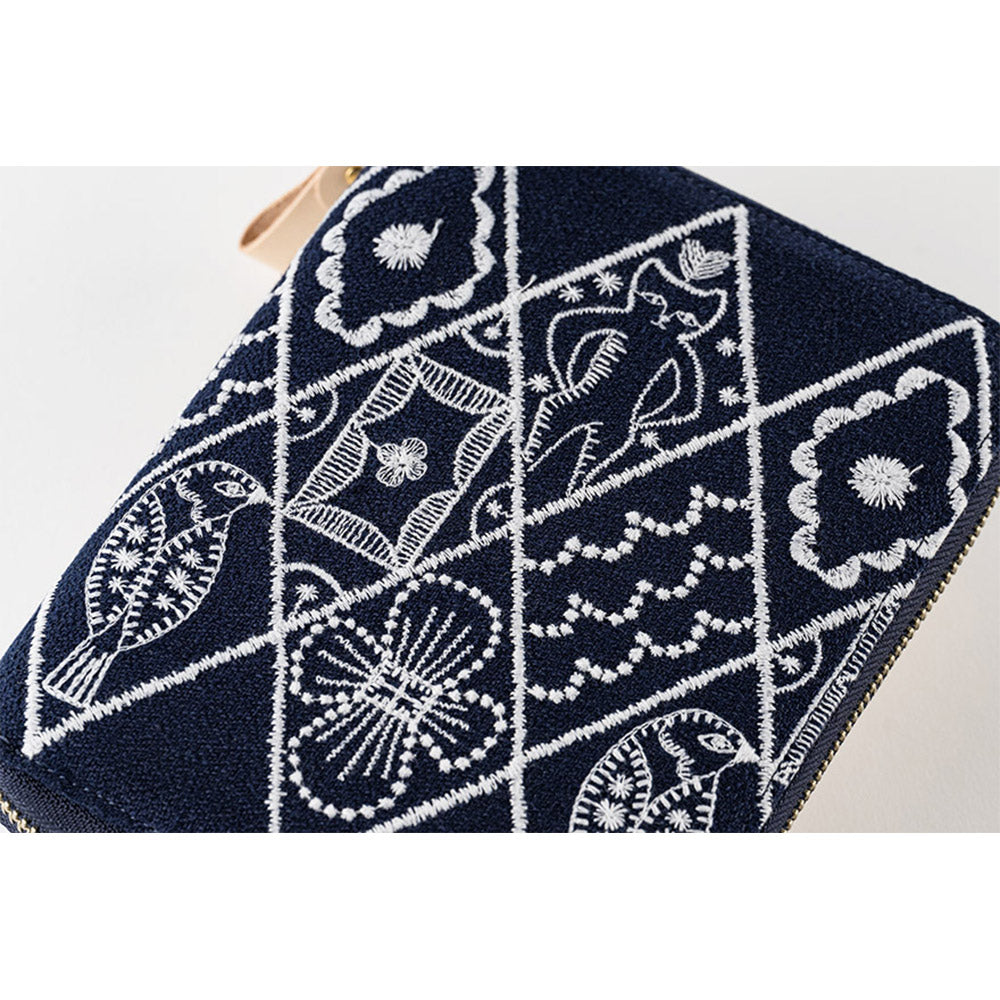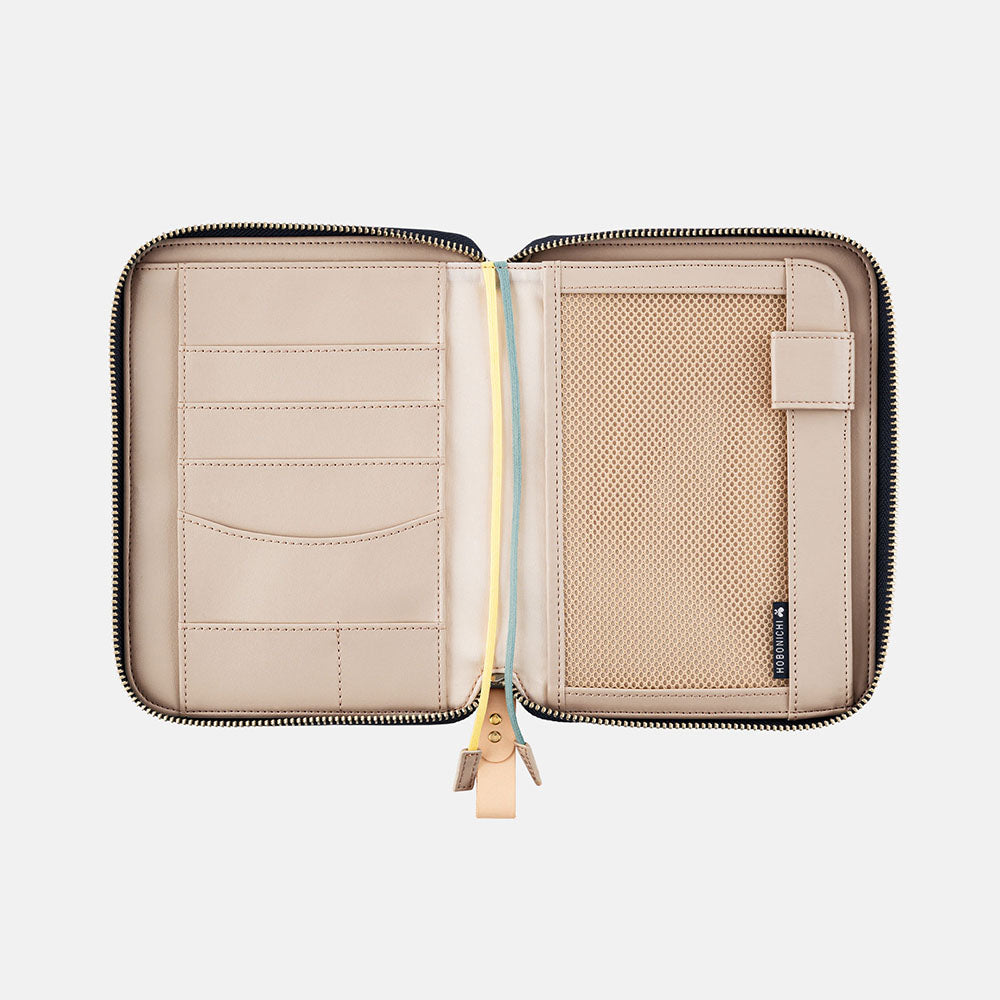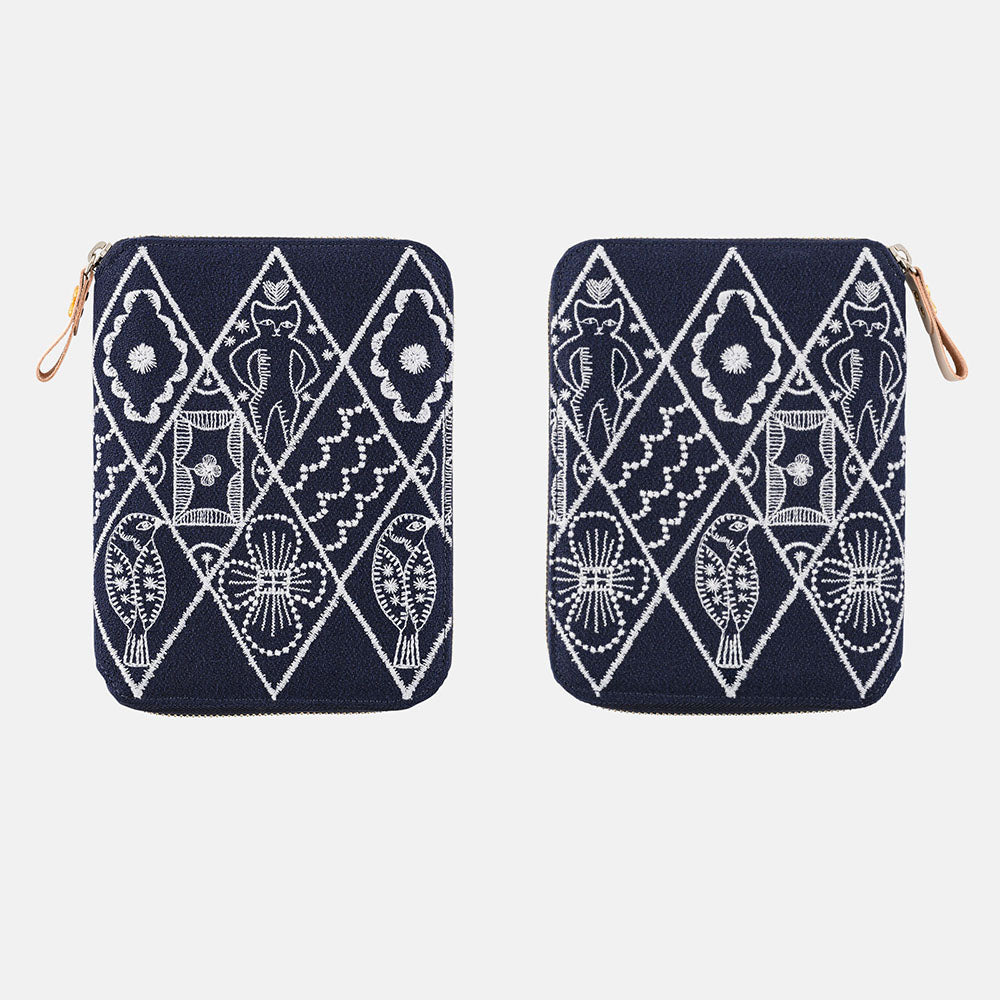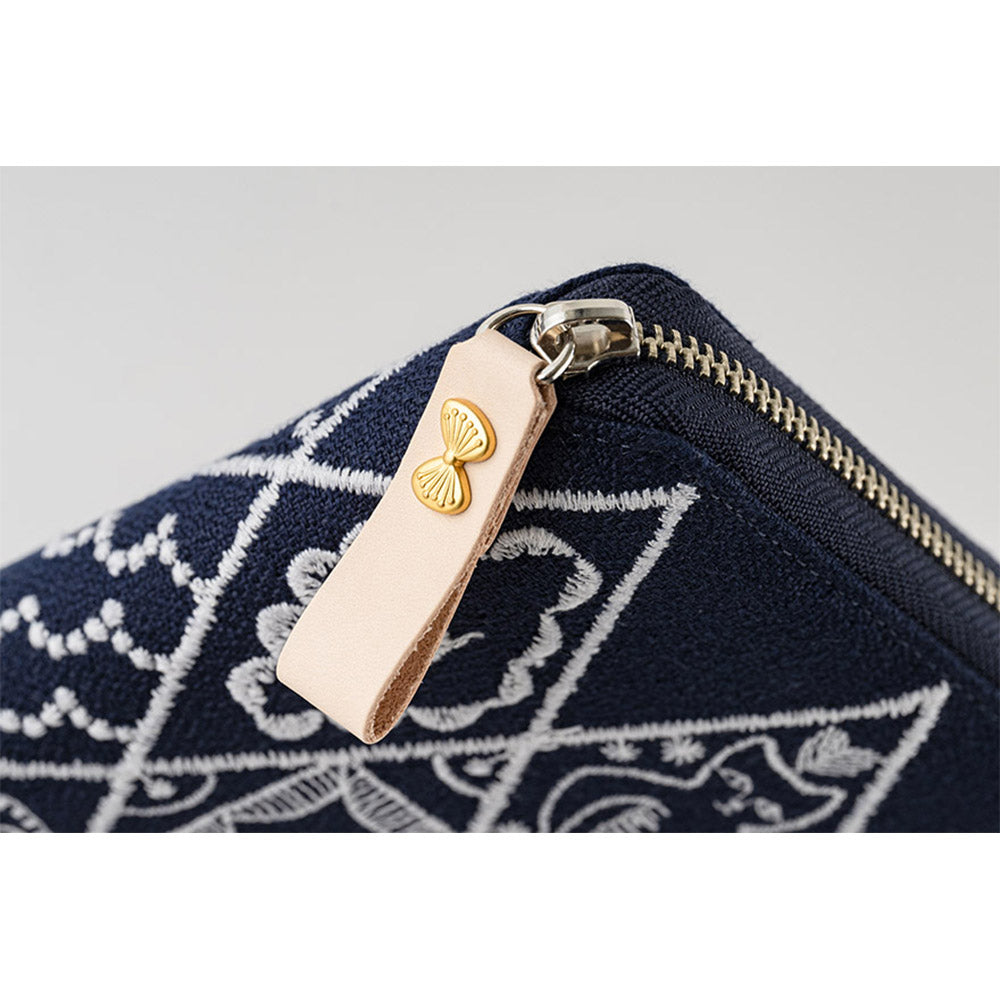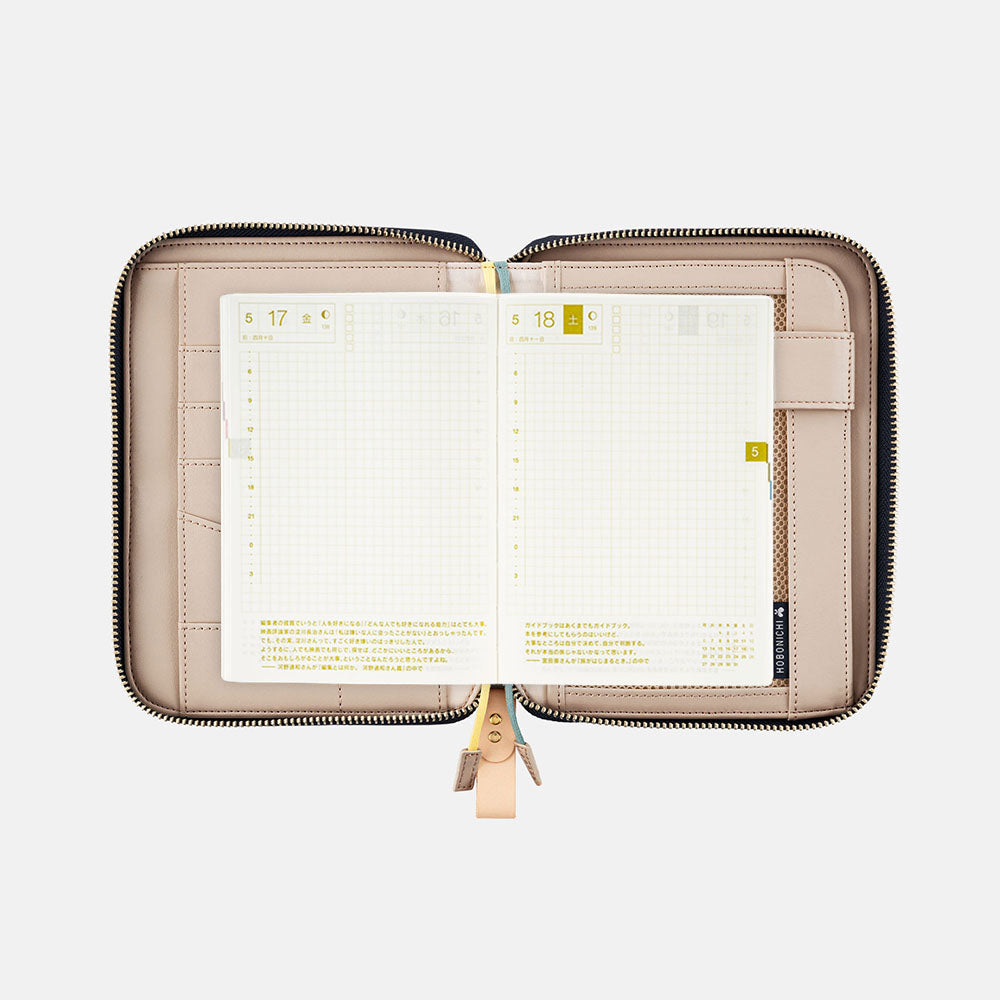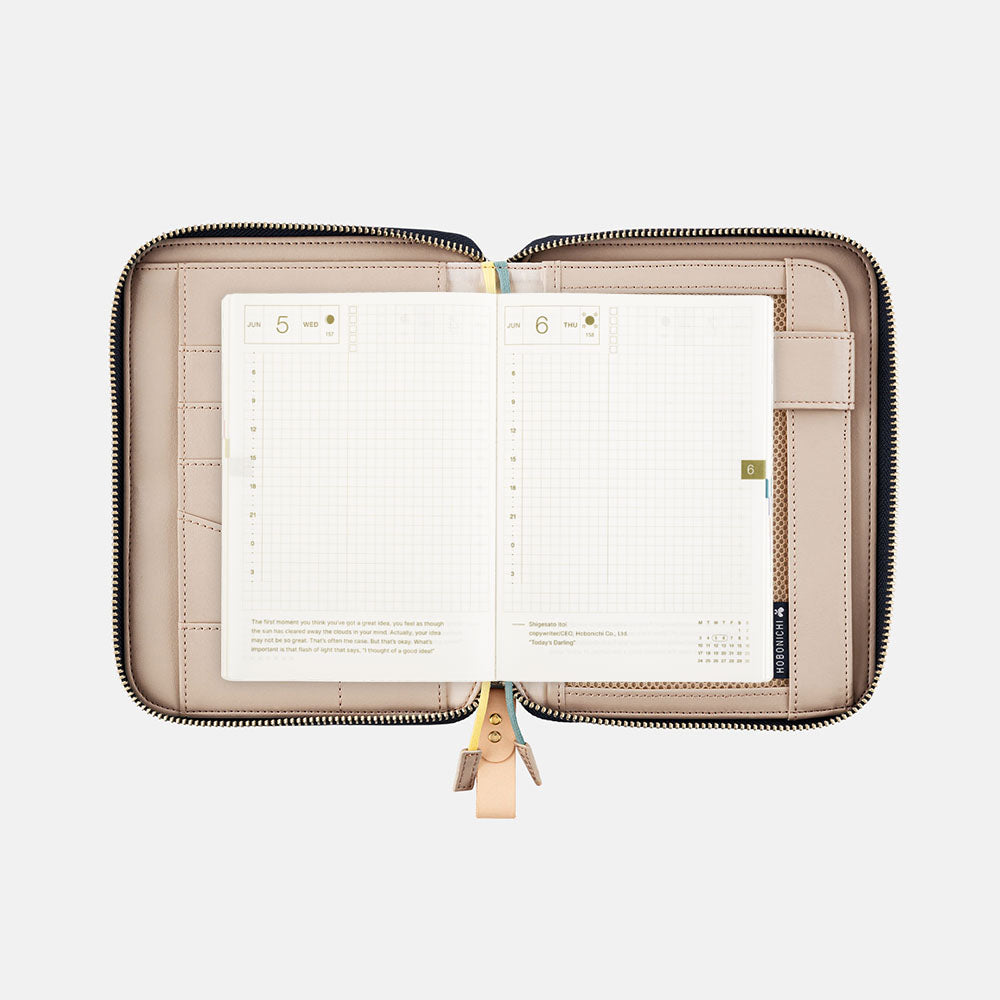 Hobonichi minä perhonen: symphony (Navy) [A6] COVER
In stock
Hobonichi minä perhonen: symphony (Navy) [A6] COVER
Fits A6 Planner and Original

Measurements :  H: 154 x W: 196 x T: 25 mm
Material:  Exterior: Linen / Interior: PU (artificial leather)
Weight Approx. 185g
This cover fits an A6 size Hobonichi Techo book. This cover has a timeless design by Japanese designer, Minä Perhonen. This "symphony" cover portrays a symphony of forest creatures, plants, and light. Animals such as cats and birds, lively plants, and crystalline figures in various shapes are drawn in diamond-shaped patterns and connected to each other.
Hobonichi Cover on Cover does not fit with this cover.
PLEASE NOTE! Planner books are sold separately.

Packed with love
Fast international shipping
Secure Payments