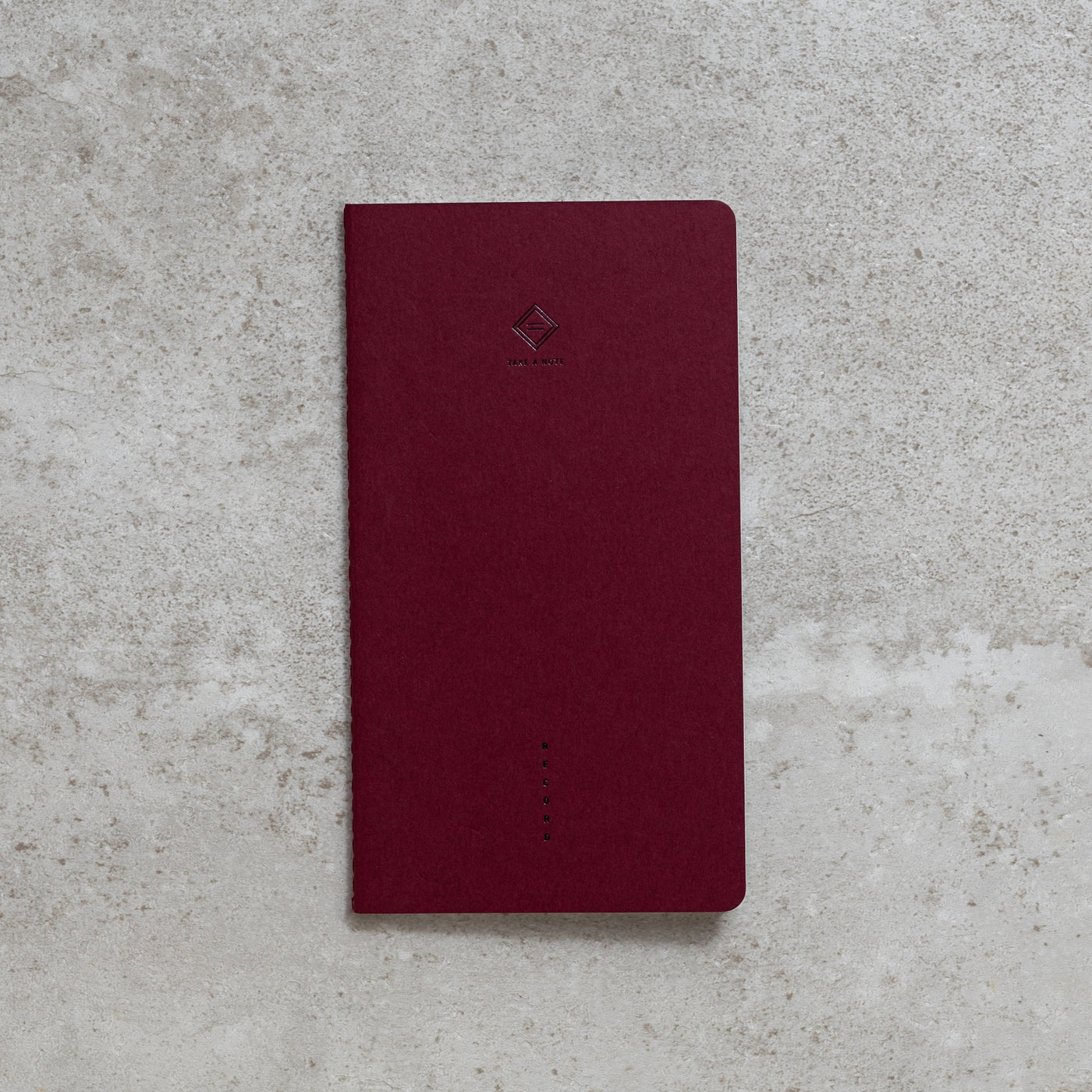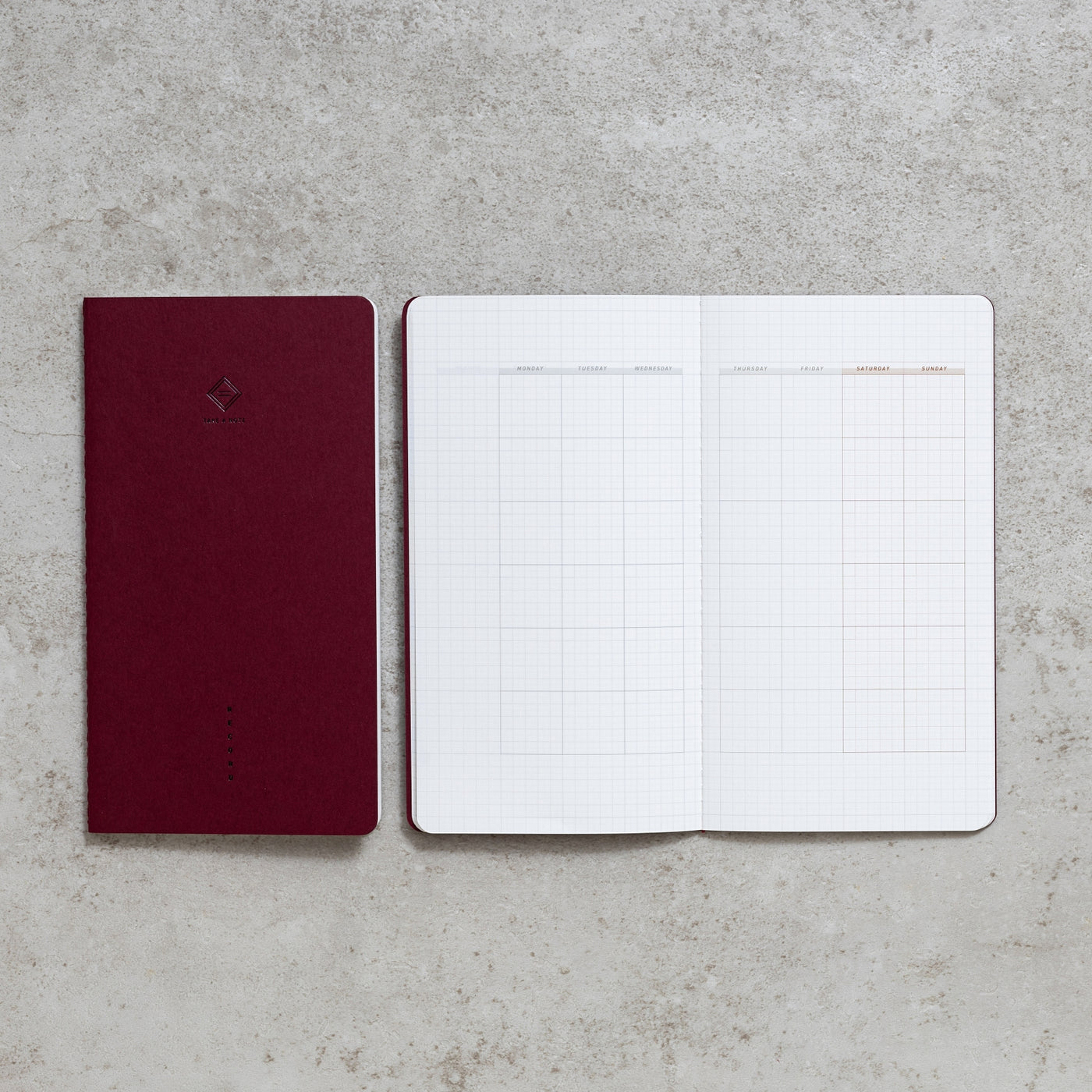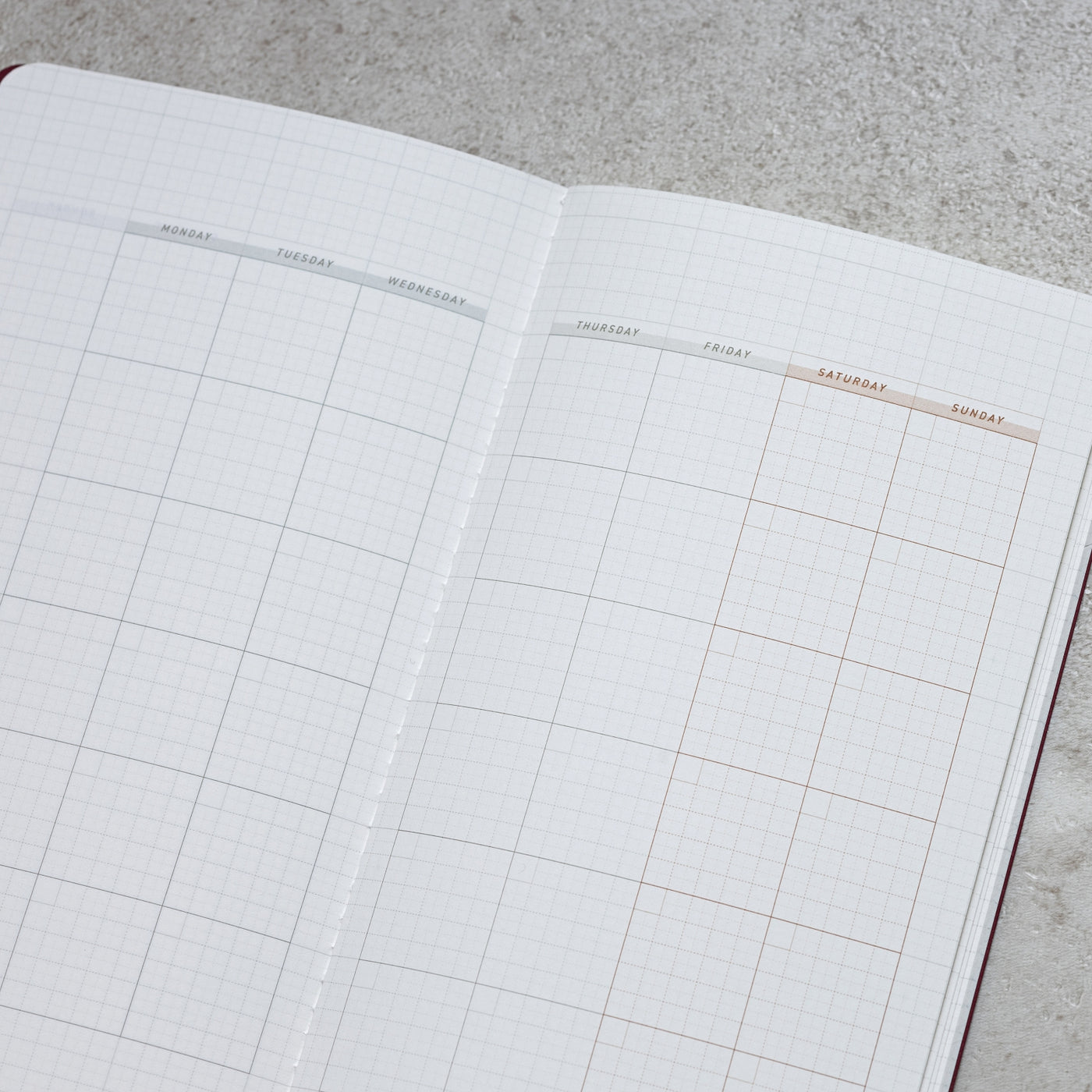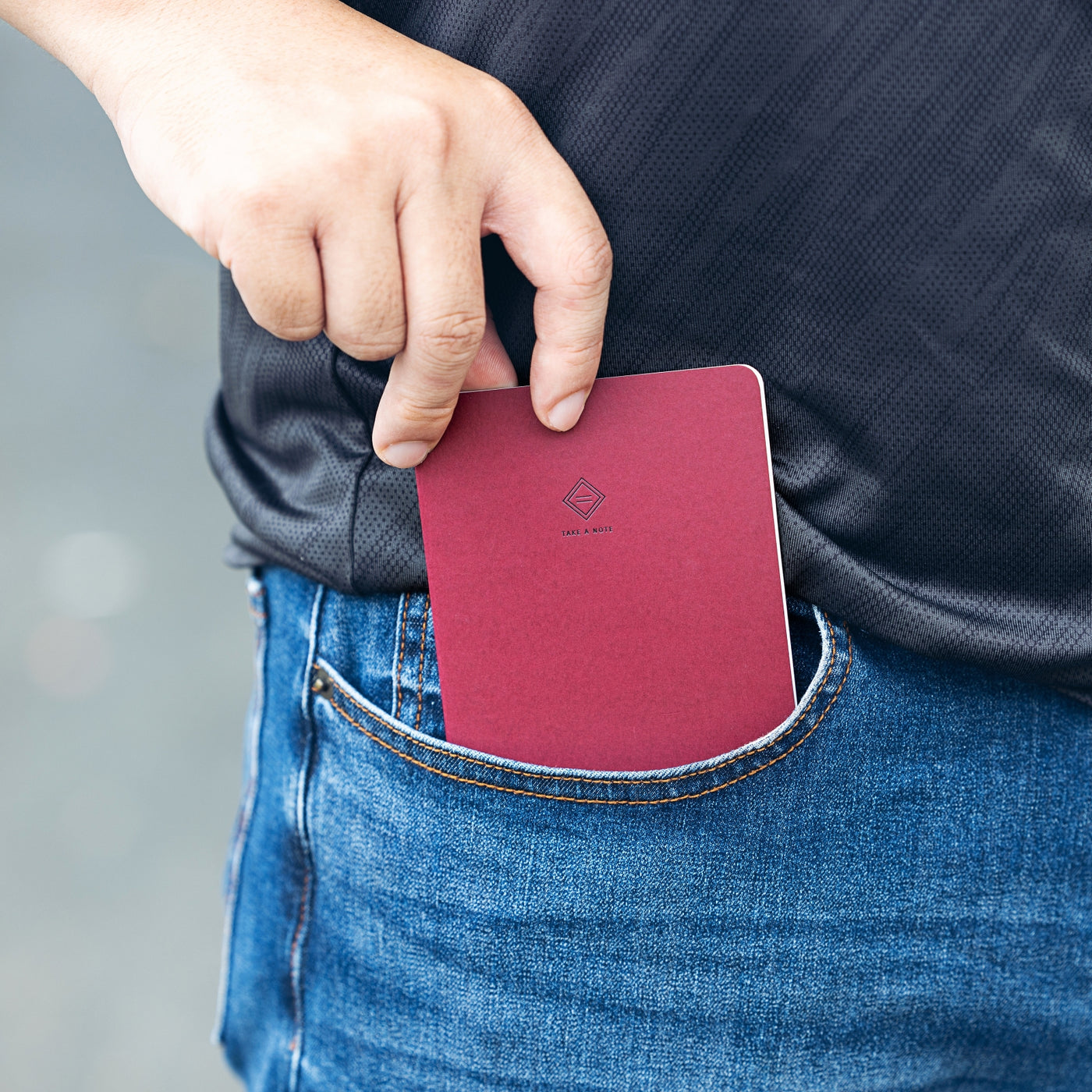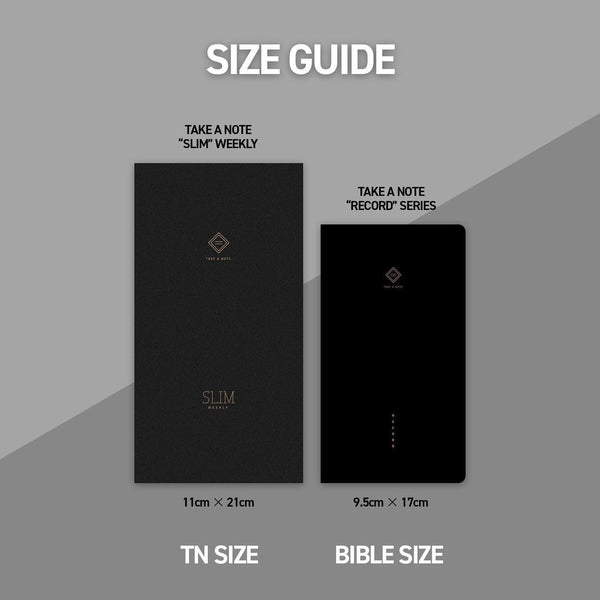 Take a Note "RECORD" - LITE Undated Monthly Planner
In stock
Please note!
This is a pre-order item.
Shipping approximately on week
40.
Take a Note "RECORD" - LITE Undated Monthly Planner
An innovative planner that enhances note-taking experiences
Born to be an easy-to-carry and easy-to-record journal
KEY FEATURES:
Monthly plan x 24P, Grid Note x 34P, Welcome page x 1P, Personal info x 1P|9.5 x 17cm (Bible Size)|43g
12-month Undated Monthly Planner with sufficient grid notes; recommend using with MASTER Bullet Journal, other LITE Notebooks in the RECORD series, or use it alone
The notes mainly consist of 4mm grids; single grids are suitable for writing in English or Japanese, while double grids (8mm) are for Chinese characters; combining with the 2mm mini-grids and the surrounding anchor points, users can draw various formats easily, such as trisection lines and four quadrants.
The cover pager selected the art paper from a British century-old paper mill, delivering a natural, simple sensation with a tough and solid texture to prevent the notebook from being damaged easily when carried around.
The inner papers are made of Japan's high-quality journal paper—white 68gsm Tomoe River Paper.
Packed with love
Fast international shipping
Secure Payments